現在、ご希望の言語に対して、対応中です
私たちは、milestonesys.com上のすべてのページを多数の言語で表示が出来るよう、日々努力しております。しかしながら、この作業には時間を要します。当社の幾つかのページは多言語での表示が可能です。また当ページ同様、ご希望言語に対して、対応中の場合もあります。
ご理解いただきありがとうございます。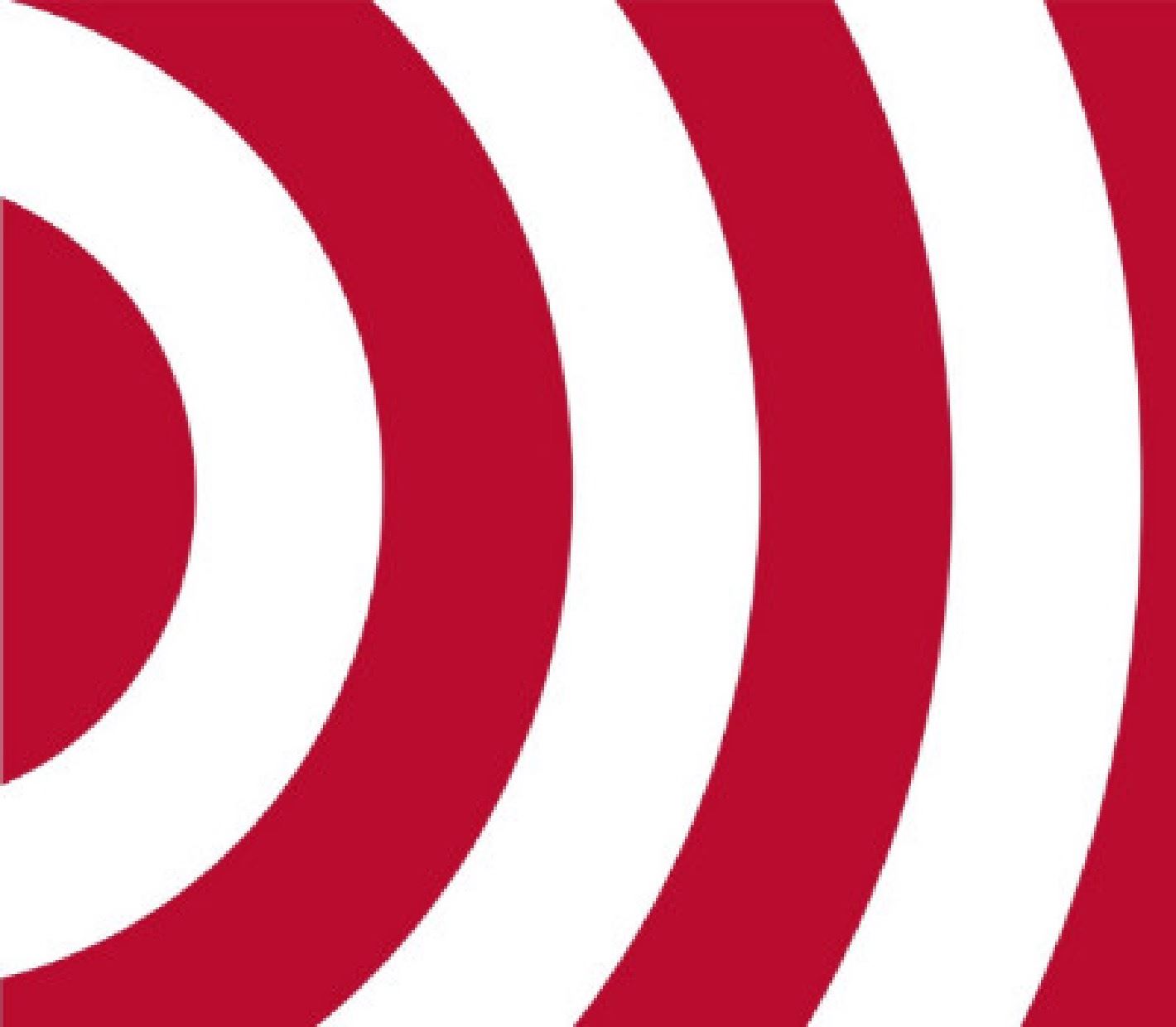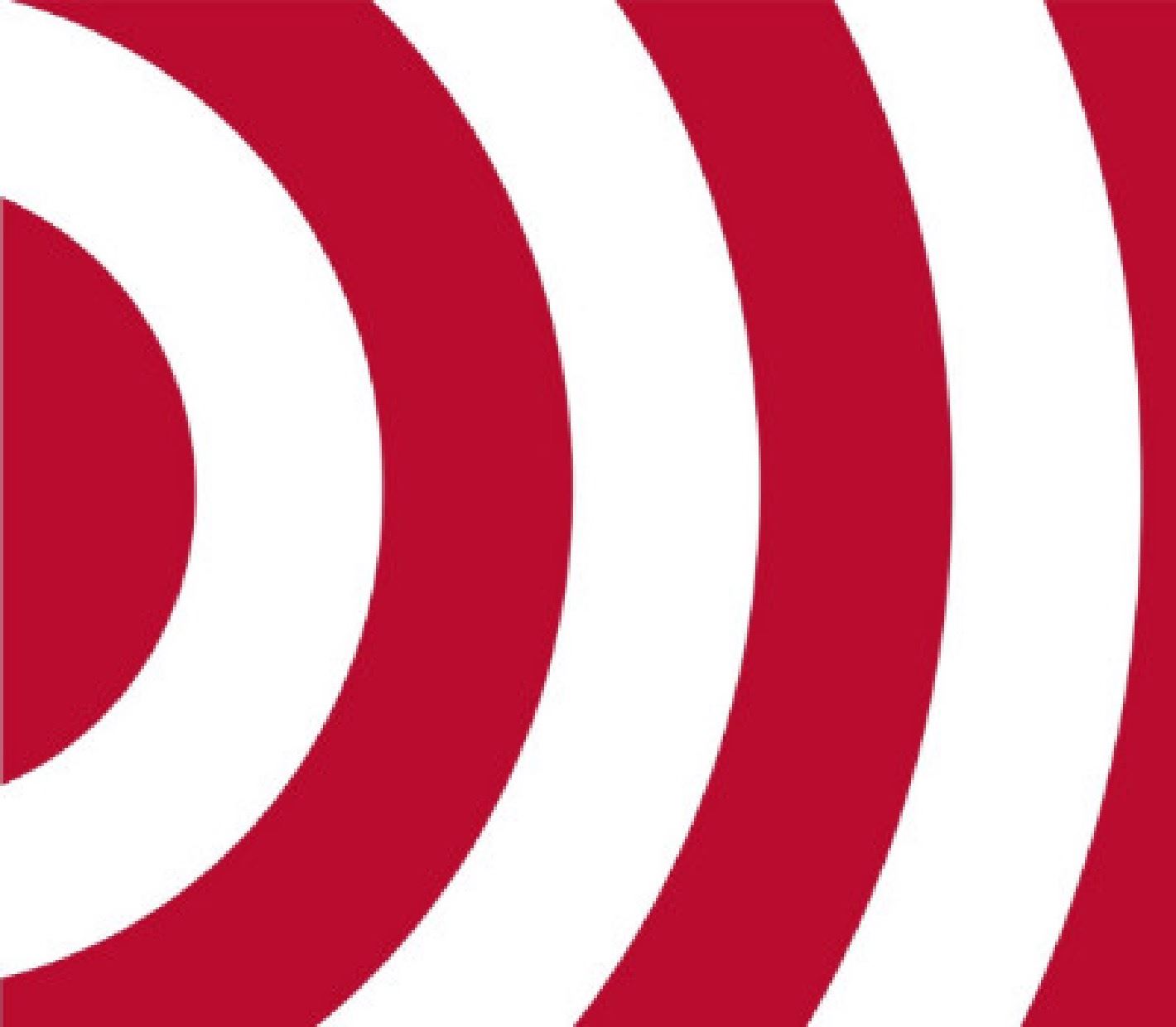 CIAS Elettronica s.r.l.
CIAS has been recognized as industry leader in perimeter protection since 1974 and was the first and still only company to use Fuzzy Logic Analysis on Microwave barriers and MEMS fence detection systems.
CIAS products are currently used to protect the perimeter of nuclear power plants, high-security prisons, military and civil airports, banks, large factories, but also used for the protection of detached houses, apartments and shopping malls.

For over 45 years of activity, CIAS has become a... cornerstone in the security market, distinguishing itself by the continuous technological innovation for the perimeter protection.
Technology Partner
Milestone Partner Program Tier
What we do
See how our products and services can help solve your challenges
Awards and recognition
We have been recognized with the following industry award(s)
CIAS Elettronica s.r.l.
Located at:
---
Łódź, Polonia
ポーランド
続きを読む

閉じる

---

Miami, Florida, Stati Uniti
米国