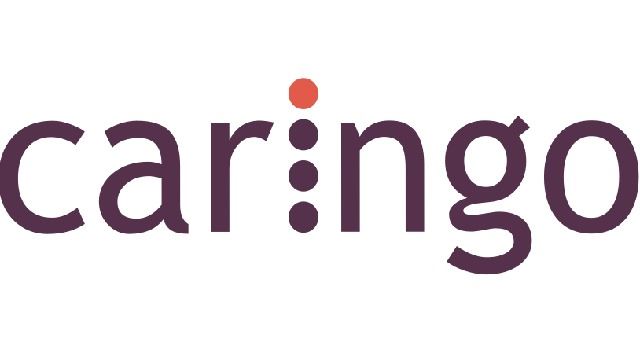 Caringo Limitless Video Archive and Instant Access
Caringo combines a limitless archive for video while keeping files accessible on primary storage.
Updated on Thursday, June 16, 2022
Caringo Swarm with FileFly is a software-defined storage and data-tiering solution that provides resilient and highly scalable storage at a fraction of the cost of primary storage. FileFly leaves a stub (pointer) on primary storage ensuring immediate access and playback from MileStone XProtect.
What is needed
Swarm is software-defined storage that provides a limitless archive for surveillance videos. FileFly is the data tiering application that lets you set policies to move data from your primary storage to Swarm (or AWS, Azure or Google) while leaving a stub so videos are always immediately accessible from MileStone XProtect.