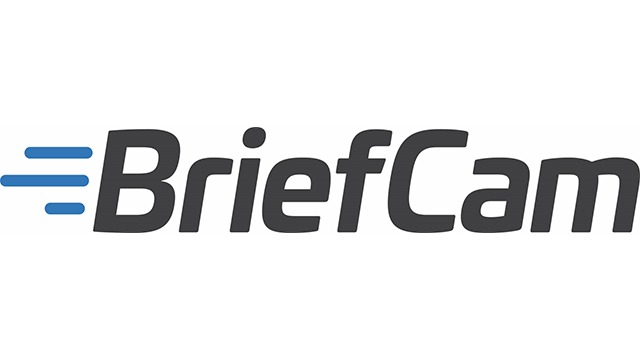 BriefCam Video Content Analytics Platform
BriefCam transforms video into searchable, quantifiable and actionable intelligence.
Updated on Thursday, June 16, 2022
BriefCam video analytics enables users to accelerate investigations, derive operational intelligence and attain situational awareness. Embedded directly in the Milestone client, BriefCam provides rapid video review and search, face recognition, real-time alerting and quantitative video insights.
Featured content
BriefCam: Video Analytics Explained
BriefCam solution overview video. Video content analysis: searchable, valuable, actionable.
Keeping Cities safe
Police in Hartford, Connecticut, are using the latest video technology to ensure a Safe City.