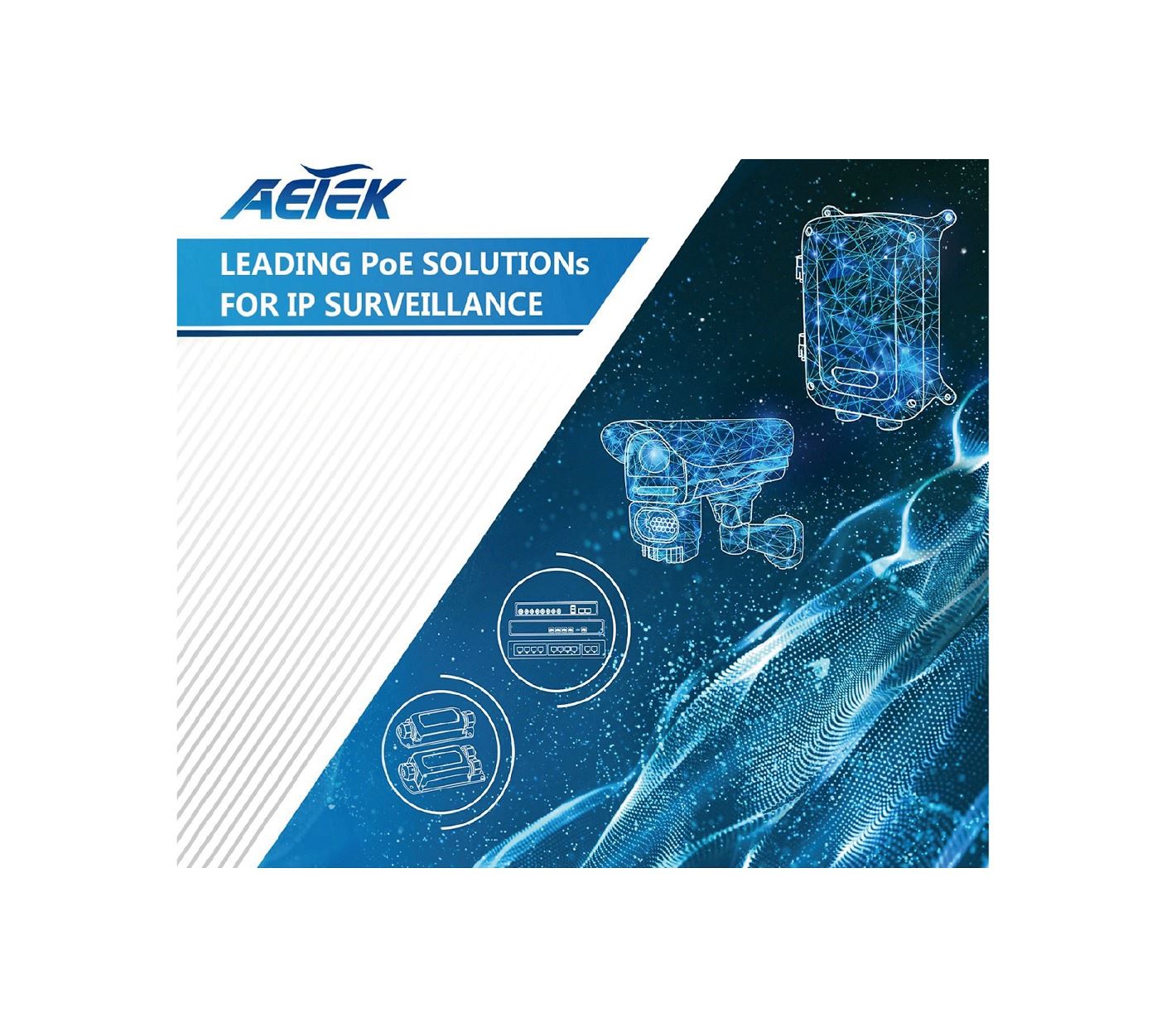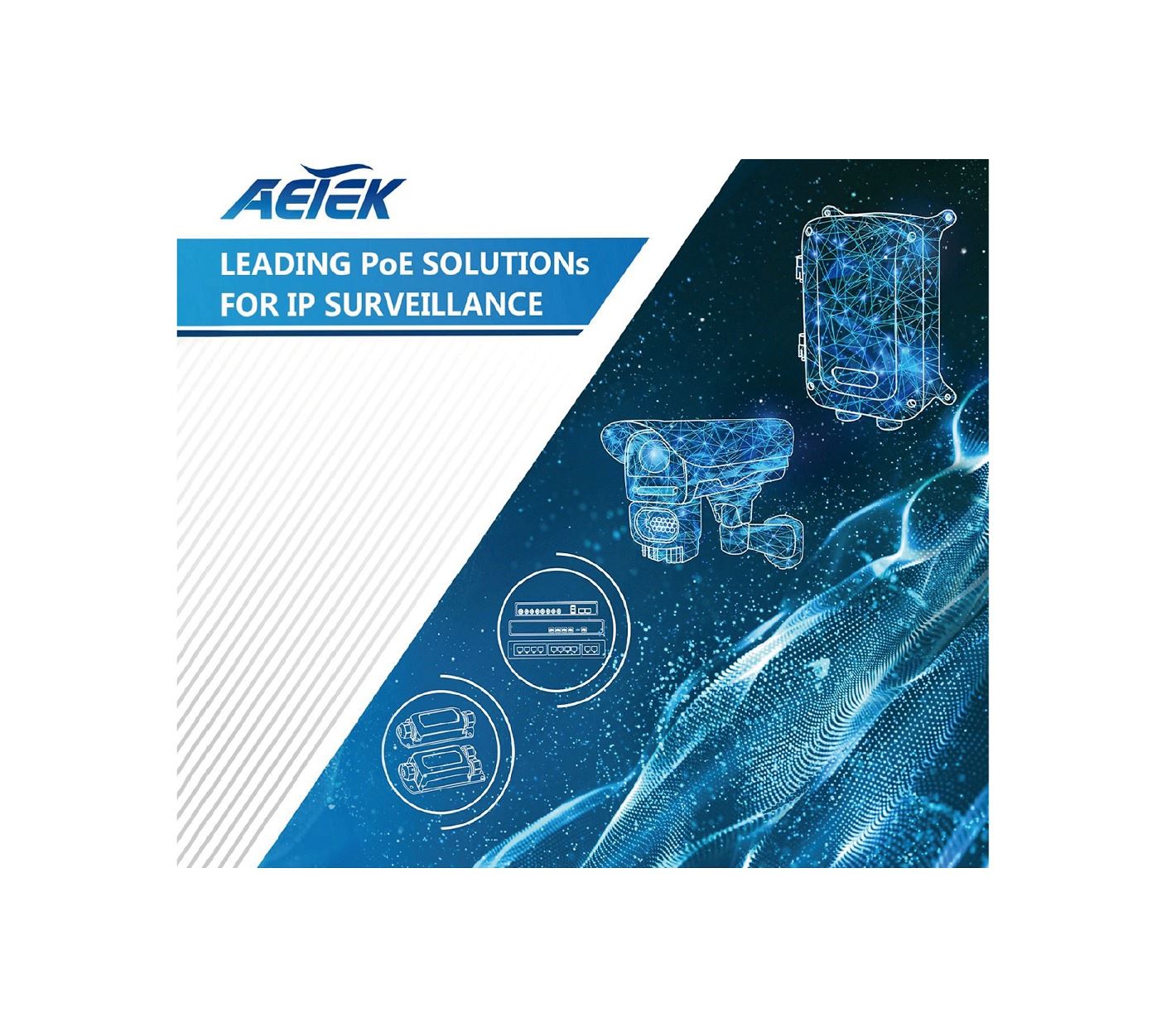 AETEK INC.
AETEK is a manufacturer of outdoor, hardened and commercial PoE switches designed for IP Surveillance Application.
AETEK is a professional developer and manufacturer for IP surveillance application, formulating a variety of PoE product lines and adaptive peripherals. We provide cutting-edge smart camera housings for AI box cameras, the first and the only one smart surge protectors in the market, smart IP backup... cabinet which offers you the live graphic overview of the installation environment and the all-in-one outdoor PoE++ switches.
Technology Partner
Milestone Partner Program Tier
What we do
See how our products and services can help solve your challenges
AETEK INC.
Located at: