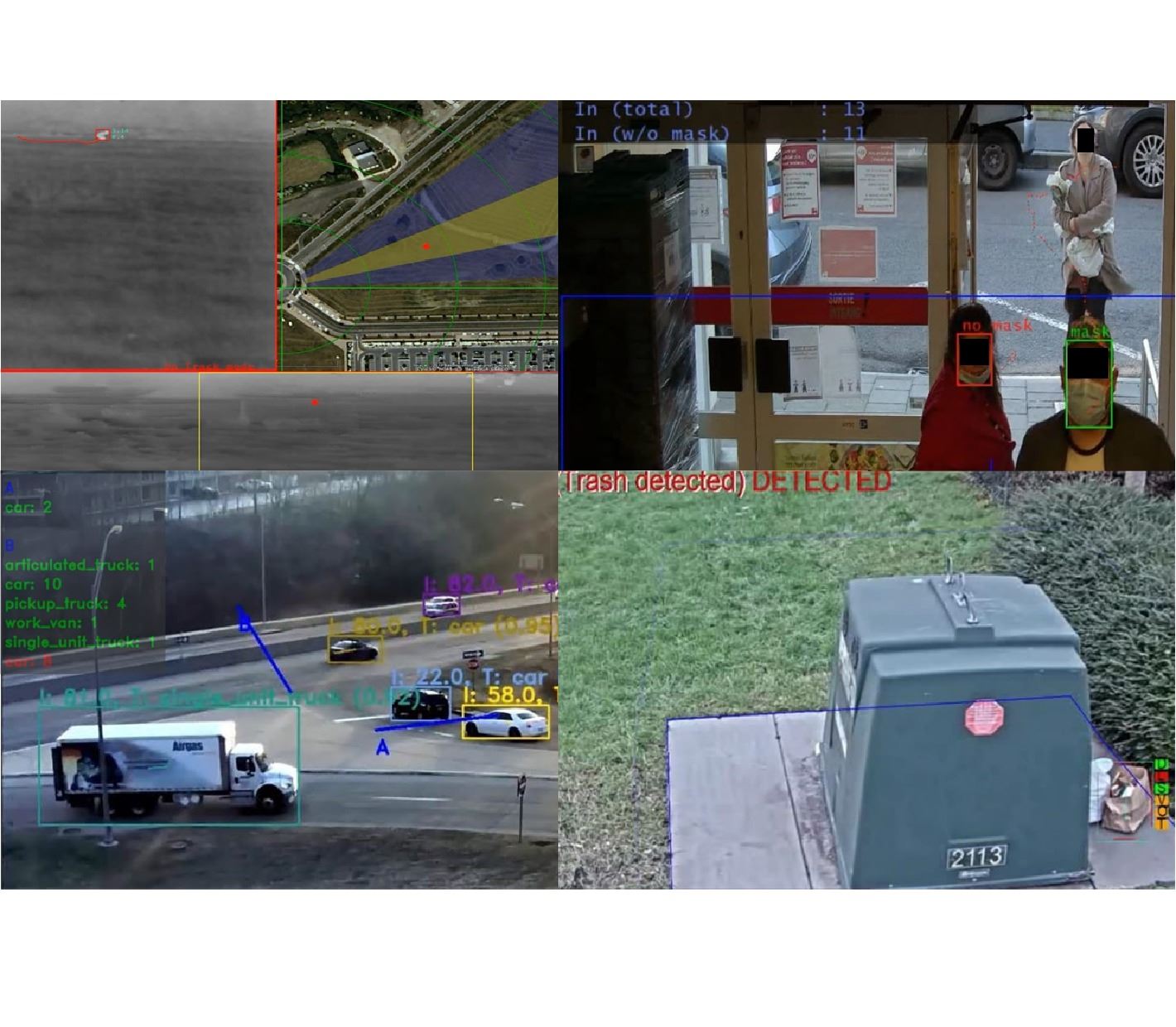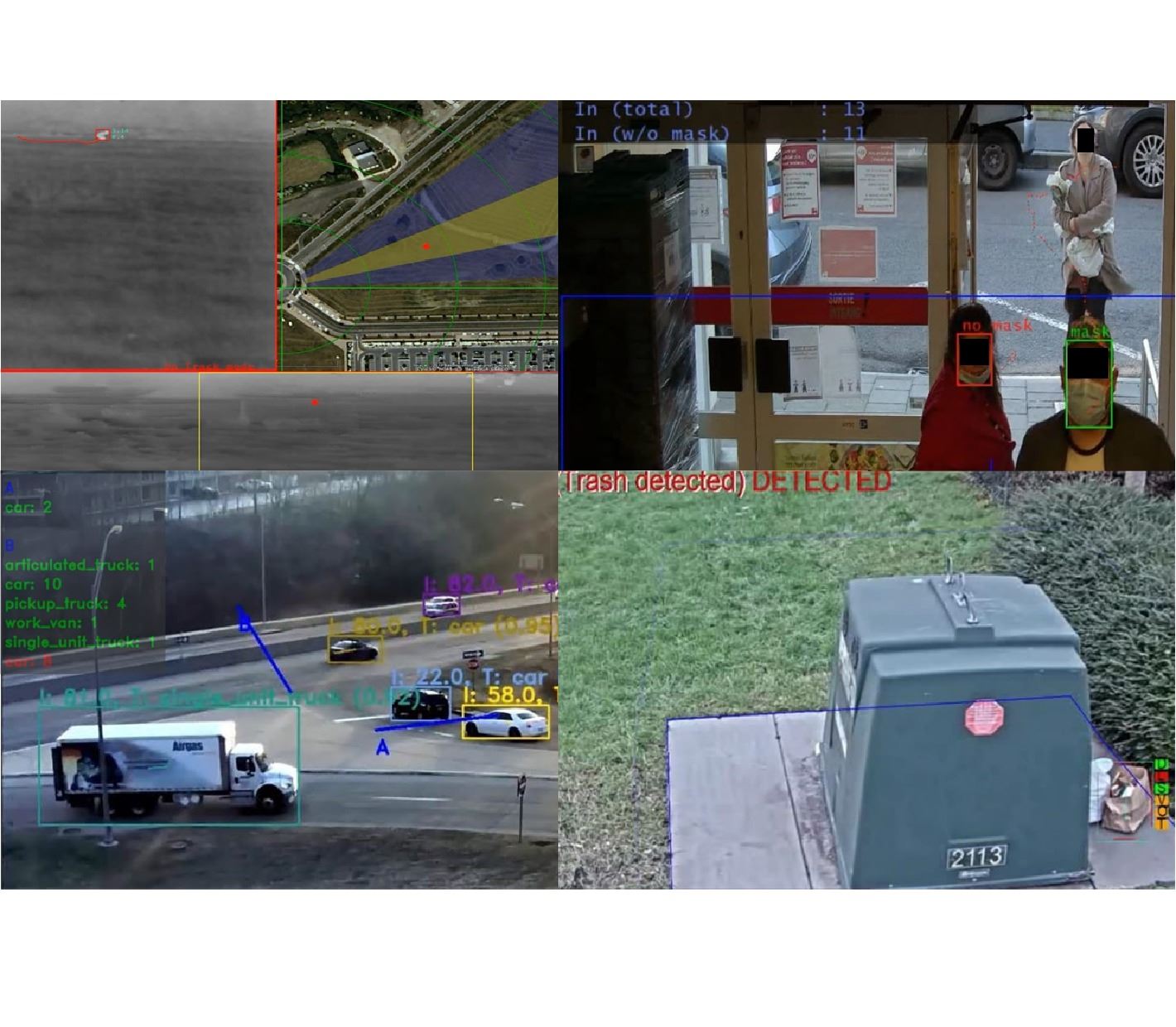 ACIC s.a.
Video Analytics: combining traditional image processing with artificial intelligence to propose cutting edge innovative solutions
Since 2003, ACIC SA has been offering cutting-edge innovative solutions in the field of automated and smart video intelligence.

ACIC SA is a spin-off company produced by belgian universities (UCL, UMons) and a research center.

ACIC designs and develops video analytics software that enables... operators to automate some processes, in order to reach a higher level of security or to fulfill specific requirements.

The range of uses of video intelligence includes human/object presence detection and monitoring, identification of abnormality, identification of specific objects to track, auto tracking, event detection, people counting, recognition of abnormal or threatening behavior, etc.

The company earned major contracts for securing sensitive buildings, solar plants and refineries in Europe and Middle East.

ACIC develops and supports different software suites, providing high-quality video content analysis. Next to the product portfolio, ACIC also offers a broad range of services.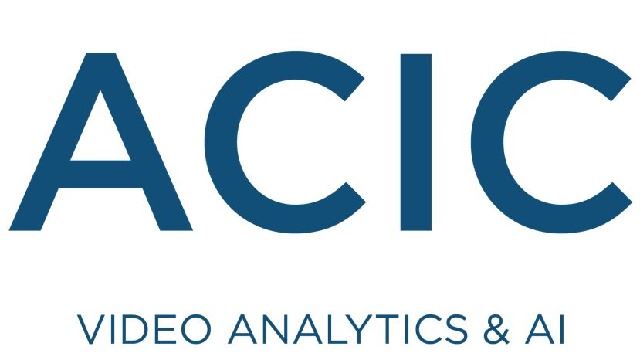 Gold Technology Partner
Area of operation:
Belgium
Belgium
View all areas of operation (13)

Close

France
France

Peru
Peru

Bahrain
Bahrain

Saudi Arabia
Saudi Arabia

Netherlands
Netherlands

Luxembourg
Luxembourg

Morocco
Morocco

United Arab Emirates
United Arab Emirates

Kuwait
Kuwait

Russia


Chile
Chile

Colombia
Colombia
Authorized
Milestone Partner Program Tier
Explore more
Milestone Authorized Partner
Authorized is the entry tier level for Partners who have accepted the Program Terms and Conditions and who meet the minimal Milestone revenue requirements.
What we do
See how our products and services can help solve your challenges
ACIC s.a.
Located at:
---
Dubai - United Arab Emirates
United Arab Emirates
Read more

Close