Membership plans
When you join Milestone Marketplace, you can promote your skills, connect with the digital community, and improve earnings through insights and analytics. An annual membership plan gives you access to this community, and paid membership plans let you further engage with customers, gaining new leads and opportunities.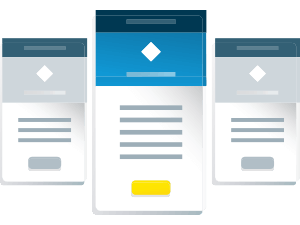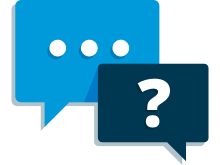 Frequently asked questions
Let us know what you think.
Questions? Comments? Your feedback is important to us.