Make sure your content can capture quality leads for your business.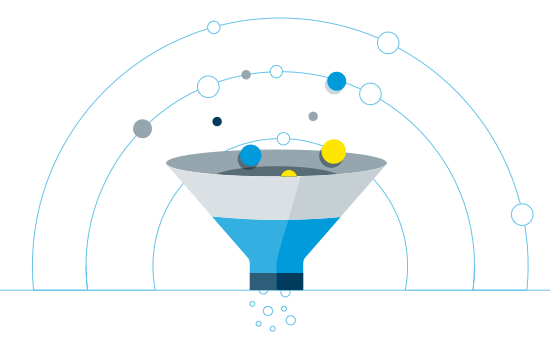 Tips on how to optimize your content:
Add correct contact information and keep it updated
If they can't reach you, they can't buy from you. So, it is important that your contact details on your Marketplace pages are always up to date.
Make sure to:
Check the accuracy of your contact information on Marketplace often. We recommend checking at least twice a year or when staff/organizational changes occur
Update both your Sales and Technical contact information on your pages
Set up regional or local contact points for faster and more qualified lead response, if your company setup allows it
Check all email inboxes receiving leads daily, or in time to reply within the specified response time
When leads comes to you via Book a Demo, you know they are genuinely interested in your product. You've got a great chance of converting those leads into sales.
A great product demo gives you the opportunity to show how your product will make a difference for your customer. This feature brings in hot leads that can help increase your conversion rate.
Make sure to:
Enable Book a demo (on software & hardware pages)
Respond within the defined response time
Prepare a compelling product demonstration by addressing how your product meets the needs of the customer
Follow up if you do not hear back from them
Provide content that can be downloaded
When someone downloads your available materials, it demonstrates a clear interest in your product or service and generates a download lead.
Providing content that visitors can download from your Marketplace pages is an excellent way for you to share more information with those viewing your page. Therefore, make sure to upload relevant documents that are related to your product or service.
These can include, but are not limited to:
Solution brief
Use case examples (based on primary target audience needs)
Customer case stories/reference solution architecture
Product brochures
Manuals
White papers
Marketing and promotion material
Blueprint
Installation guides (how is the product installed + how it integrates with XProtect)
Improve your response time
A study by leadresponsemanagement.org found that if you respond to a lead within 5 minutes, you are 100 times more likely to connect and 21 times more likely to convert a lead into an opportunity, than if you respond after an hour.
Here's how you can improve your response time:
Define the fastest possible response time for your business while still being realistic
Follow up within response time – the quicker, the better
Boost awareness, get quality traffic, convert hot leads.
Make your page stand out with a paid Marketplace Plan that delivers:
Increased visibility
Better ranking
Page performance insights
Page review sessions