November 25, 2020
After installing a perimeter security system that integrates all public schools, the Puerto Rico Department of Education reported a 97 percent reduction in intrusions at educational institutions.
Ensuring a safe environment is a growing challenge for many colleges and schools, but when infrastructure is damaged by a natural disaster, it becomes even more difficult.
After Hurricane Maria struck Puerto Rico in 2017, the Puerto Rico Department of Education was concerned about the dramatic increase in school thefts and assaults. The hurricane damaged the island's communication and lighting systems, which led to an increase in break-ins and vandalism at schools.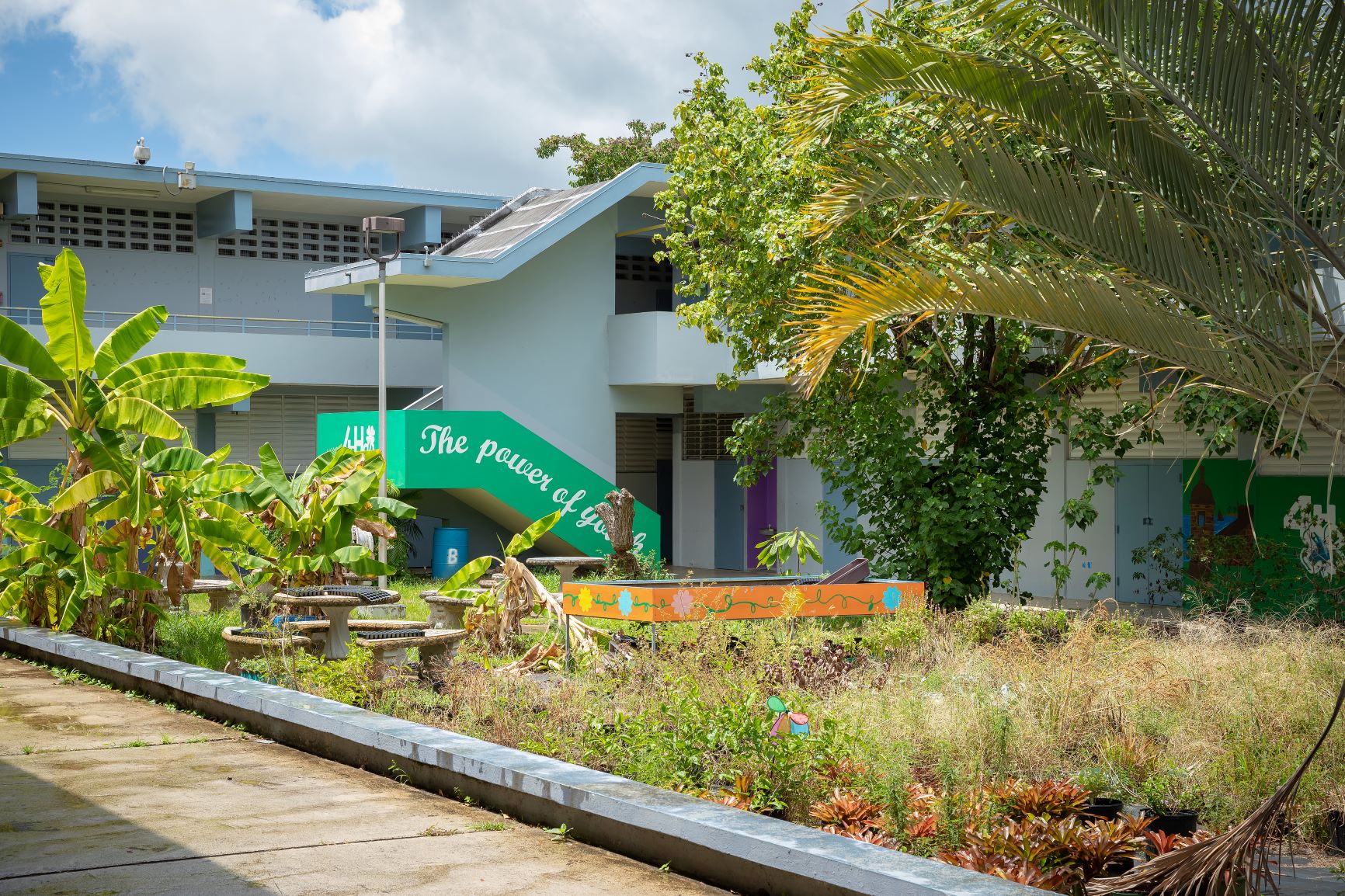 The cost to buy and repair existing security equipment at individual schools exceeded the budget, making it impossible to cover all public schools. To find a more cost-effective solution, the department decided to acquire a centralized video surveillance system for the entire school district.
Perimeter security for all schools
Genesis Security Services, Inc., who had provided onsite security for Puerto Rico public schools for more than 15 years, was selected to develop perimeter security in all 856 schools. The project, which began in October 2018, was completed in July 2019.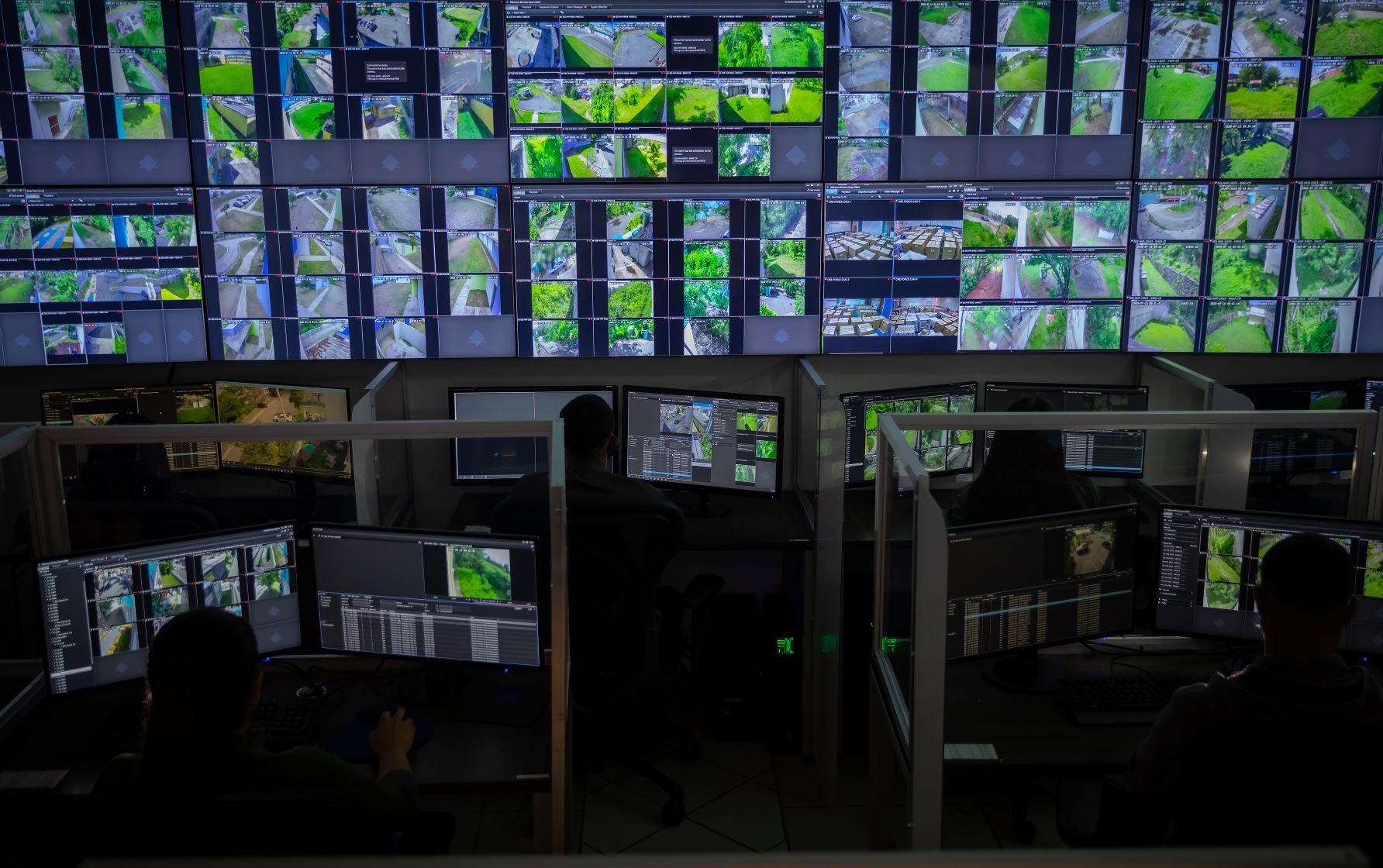 At Genesis Central Station, located in the city of Carolina on the northeast side of the island, a video wall with 10 monitors is distributed among 15 operator workstations, providing video from all schools. Approximately 10,000 cameras were installed in all schools with an average of 12 cameras per campus, as well as speakers and a range of sensors.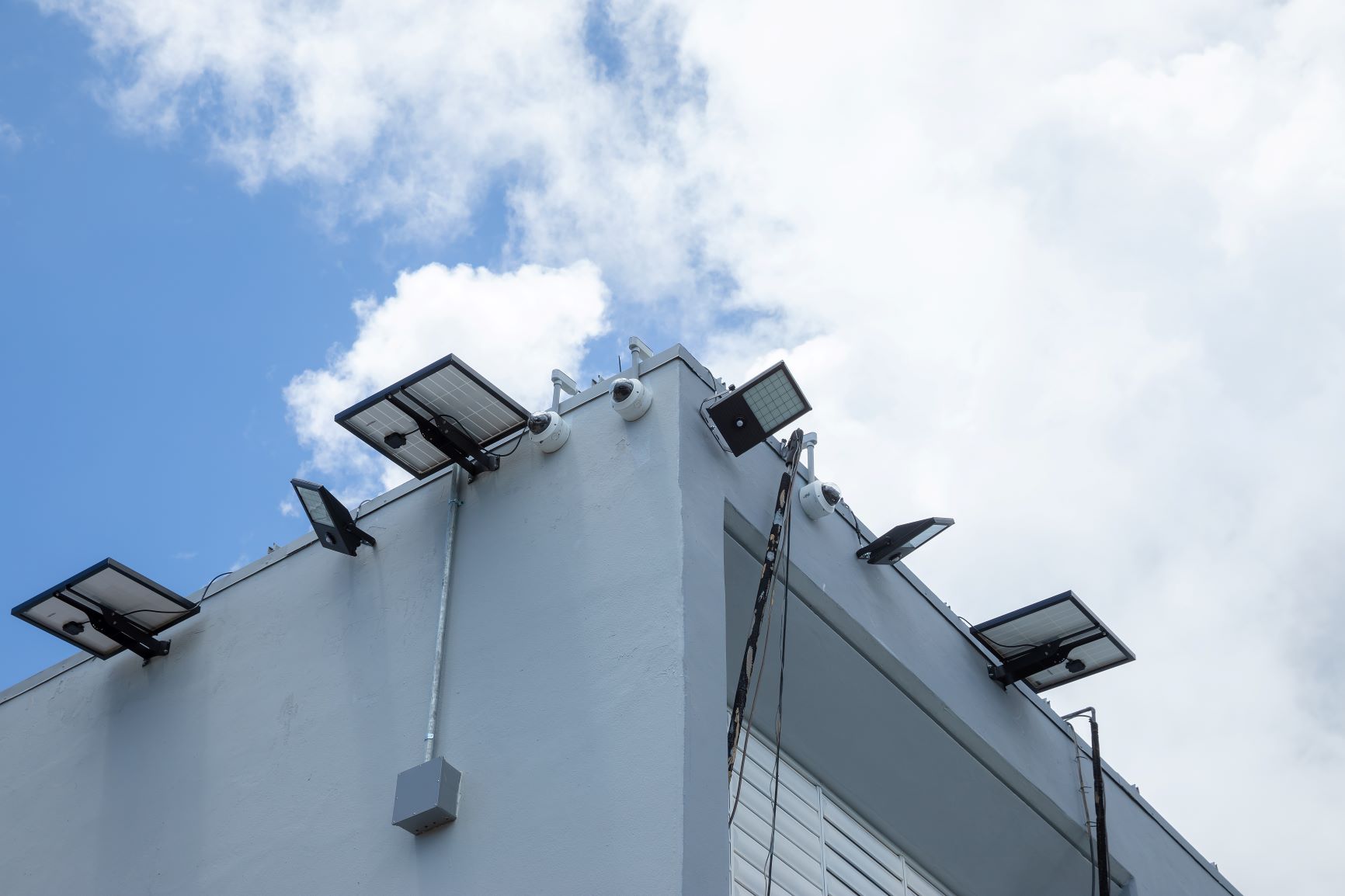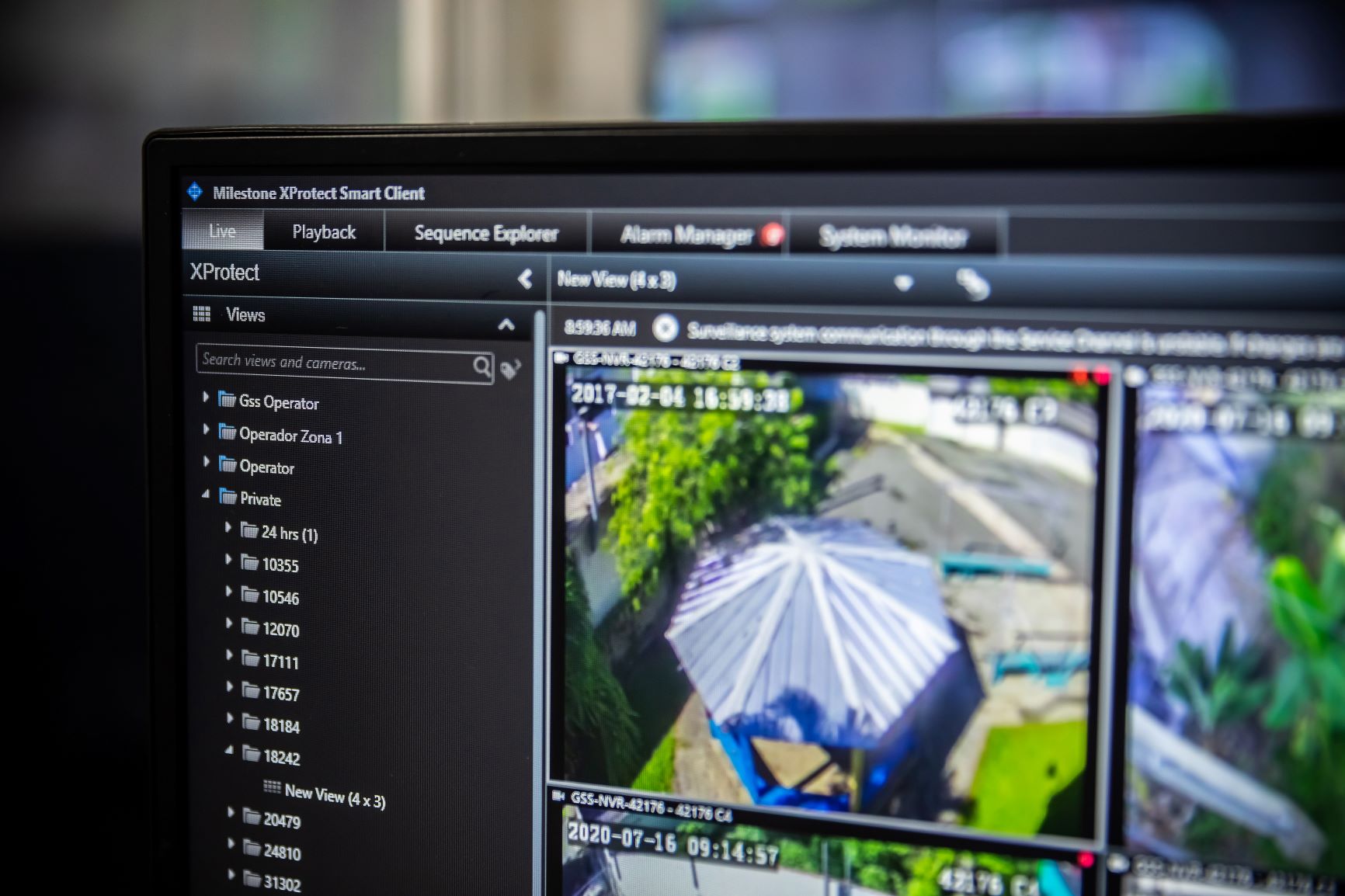 The combination of these technologies made it possible for each school to have an anti-intrusion system with its own alerts feeding back to the Central Station, where it is managed with
Milestone Systems XProtect Corporate
VMS.
Milestone Interconnect
connects school sites for a low-cost video surveillance solution.
"The system provides agility and precision. It is more efficient and immediate than communicating with a guard who has to enter a facility to verify what is happening. It's great working with a system that has visibility 24/7 in schools," said González.