Milestone history
and Heritage
Milestone Systems started as a small Danish start-up but has grown to become a leading provider of video technology worldwide.
Together with our global community of resellers and integrators, we work to make the world see in ways that we never thought imaginable.
Milestone XProtect products becomes the first VMS offerings in AWS Marketplace.
Milestone Marketplace, a global community of resellers and integrators is launched.
Full license portability between on-premise and cloud deployment is made possible through the AWS Bring Your Own License concept.
Thomas Jensen becomes Milestone's new CEO.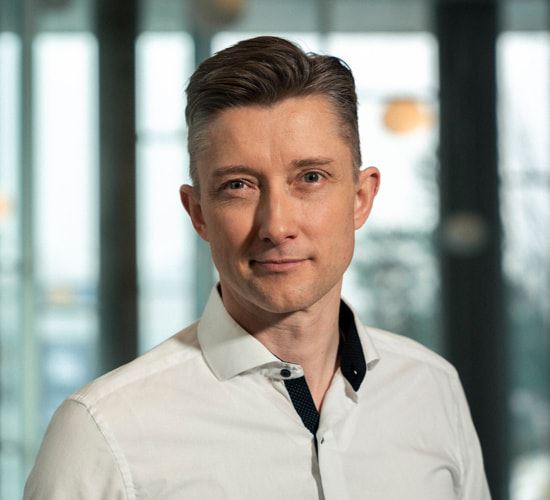 The company holds its first developer conference and hackathon, and opens a global development center in Bulgaria.
Milestone is acquired as an independent company by Canon Group.
Milestone expands in the United States and launches the first version of XProtect® Corporate.
Lars Thinggaard becomes Milestone's CEO and the first subsidiary in Italy is created.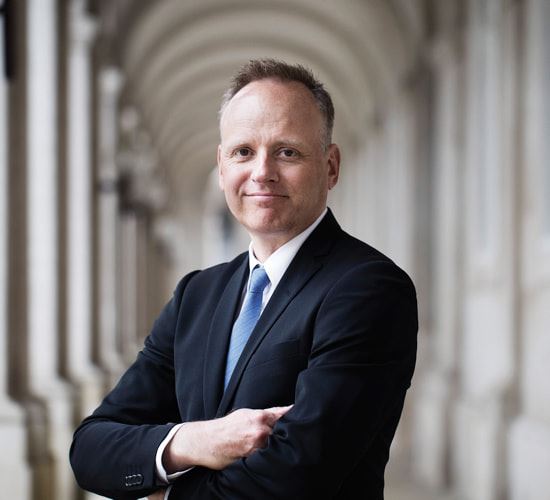 The first Milestone website is launched.
Milestone Systems gets official with a new logo and a board of directors.
Milestone moves to its current headquarters in Brøndby, Denmark and launches its first video management system.
Milestone is founded by John Blem and Henrik Friborg Jacobsen, who were working to handle real-time finance data.