Hâlen dilinizi öğreniyoruz
milestonesys.com adresindeki sayfaların tümünü mümkün olan en çok dilde sunmak için çalışıyoruz. Ancak bu süreç biraz zaman alıyor. İşlevlerimizin çoğu çok dilli olmasına karşın bunun gibi bazı sayfalar henüz yerel dilinizde mevcut değildir.
Anlayışınız için teşekkür ederiz.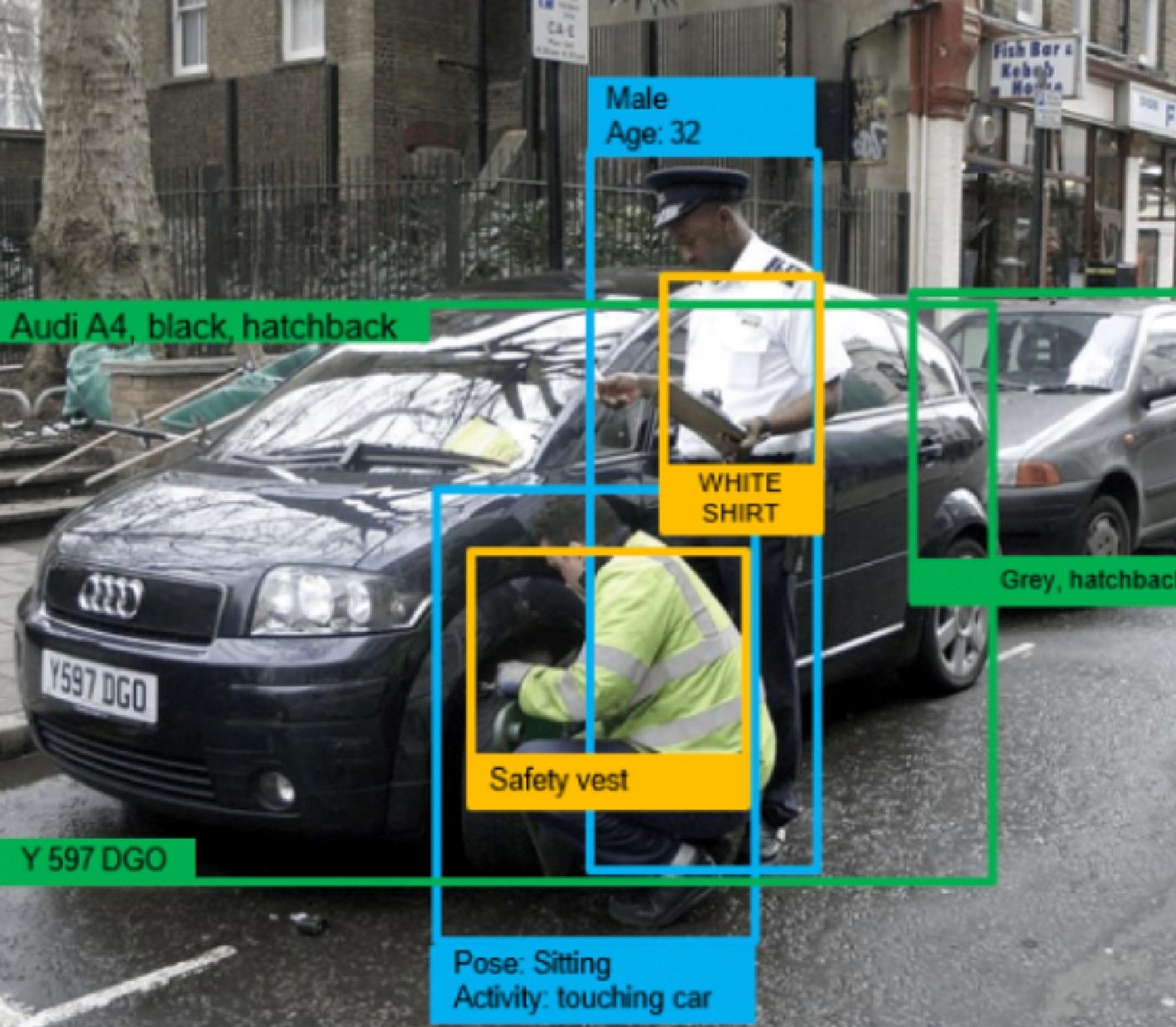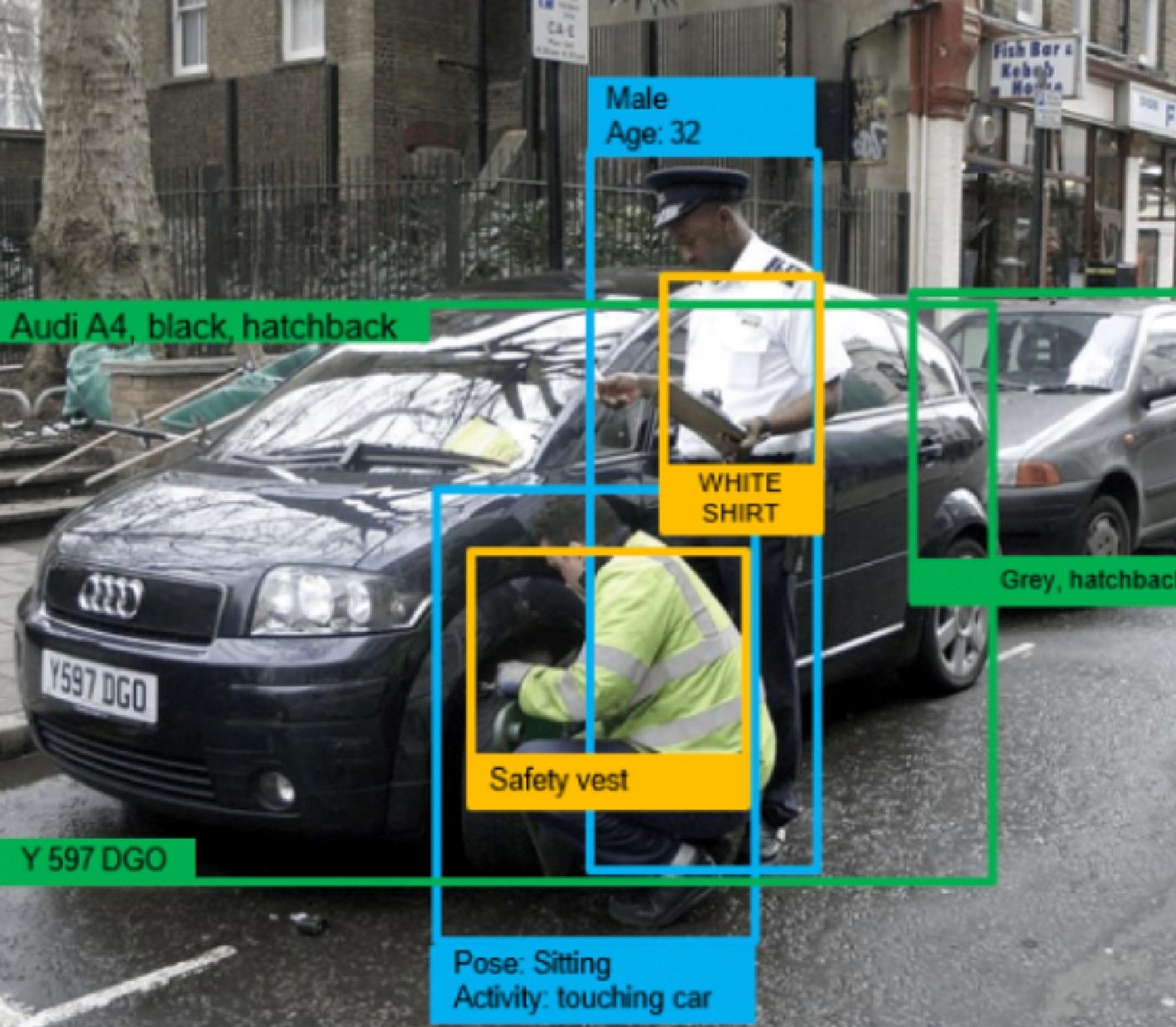 Graymatics
Ultimate Video AI Engine
Graymatics is a leading cognitive multimedia processing company leveraging the best and deepest of AI technologies for extracting deep insights and enabling compelling solutions around installed CCTV base. We were founded in Silicon Valley, and currently headquartered in Singapore, with various... active markets globally. Our principal industry verticals include Smart Cities & Transportation, Smart Buildings & Factories and Smart Bank & Retail.

Headquartered in Singapore, we have offices in the United States and India. We provides AI-powered solutions for multiple sectors including security and surveillance, digital marketing, e-commerce, telecommunications and Internet of Things.

We are specialists in digital video analysis and boast clients across major infrastructure, manufacturing, public sector (airports, train stations, transport) factories and retail stores.
What we do
See how our products and services can help solve your challenges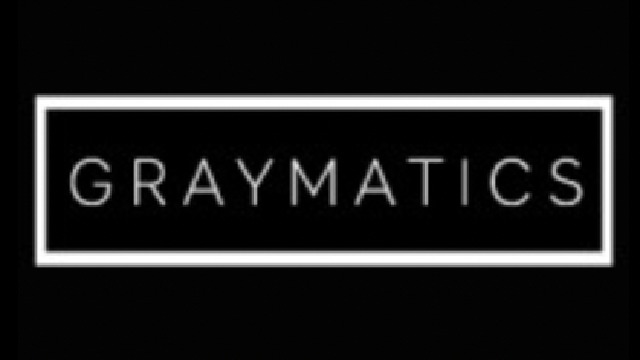 Graymatics 1.0
Tarafından Graymatics
Analytics | City Surveillance | Facial Recognition | Object Detection / Tracking | Reduce workplace accidents | Security
Awards and recognition
We have been recognized with the following industry award(s)
Top 10 most Disruptive Face & Image Recognition Solution
by Analytics Insights Magazine 2020
Global Executive Entrepreneurship Award
First company to be selected by Singapore's PMO for their new Global Executive Entrepreneurship Award
Top 25 retail solutions provider
by CIO outlook
One of the global 50 smartest companies
selected by Silicon Review
Top companies detecting violence within videos
Reuters
Graymatics
Located at:
---
Bengaluru, Karnataka, India
Hindistan
Devamını okuyun

Kapat