Mart 26, 2020
Global Cargo Panama needed a monitoring system for their storage warehouse to deliver segmented visuals to different users and offer their clients a way to check on their cargo in real-time
The Panama Canal and its customs policies have made Panama a major cargo-handling country. The Colón Free Trade Zone is the second largest free zone on the planet and the largest in the Western Hemisphere. It's here that the Mays Zona Libre company has a large, three-level, 400,000 square-meter, six-warehouse. Global Cargo Panama operates in the west end of the complex, providing logistics and storage management for companies around the world.

"Global Cargo Panama contacted us a couple of years ago because they needed to monitor a 20,000 square-meter area of their warehouse with a system that would also allow them to extend their portfolio of services," says Moshe Singer, General Manager of AST Group SA, the integrator company for the project.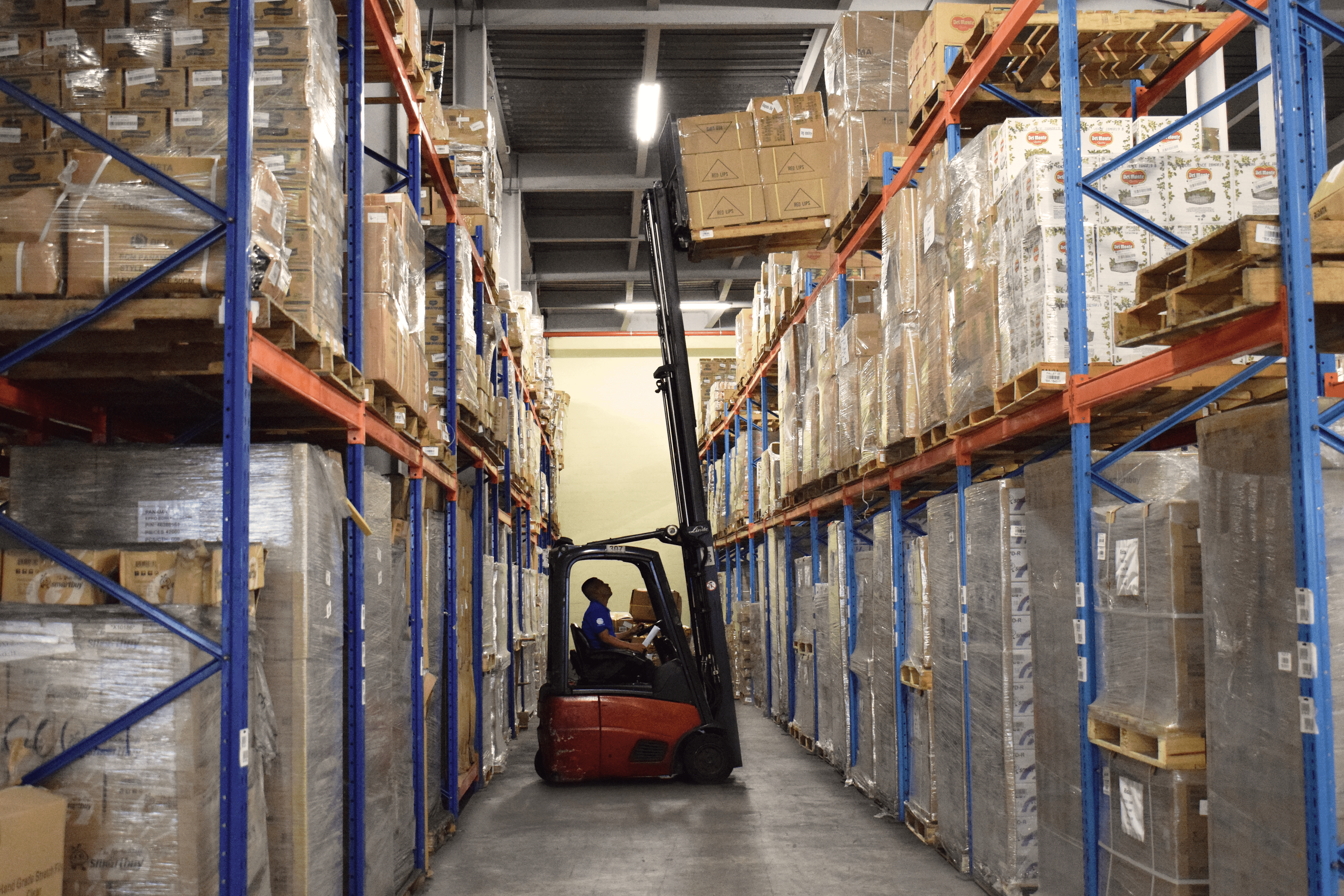 "Global Cargo's main objective was not just to protect itself from security threats, but to also find a tool to give their clients the peace of mind that their cargo was safe at all times."
says Moshe Singer, General Manager of AST Group SA.
AST Group strategically deployed a set of network video cameras from
Arecont Vision
. Camera scenes are transferred to a
Milestone Husky NVR
pre-installed with XProtect video management software (VMS), which stores them for their chosen time period of up to three months. The video is archived on the server, and
Milestone XProtect software
also manages system users' permissions to view specific areas.
With the new technology, Global Cargo Panama not just offers its clients real-time information on the status of their merchandise and its journey. They can also add services to the process chain in the same warehouse — for example, packaging, labeling, and clothing manufacturing.
AST Group made a license available for
Milestone's Mobile application
, too. This can record video from a mobile device and send it directly to the Milestone XProtect server, so that video is accessible to authorized users.
Both Global Cargo and Mays Zona Libre have shown interest in applying these solutions to other areas of the warehouses, including the entire complex. They are considering adding analytics such as plate reading for container analysis and tracking, streamlining traffic flow within the complex, locating cargo or counting trucks.