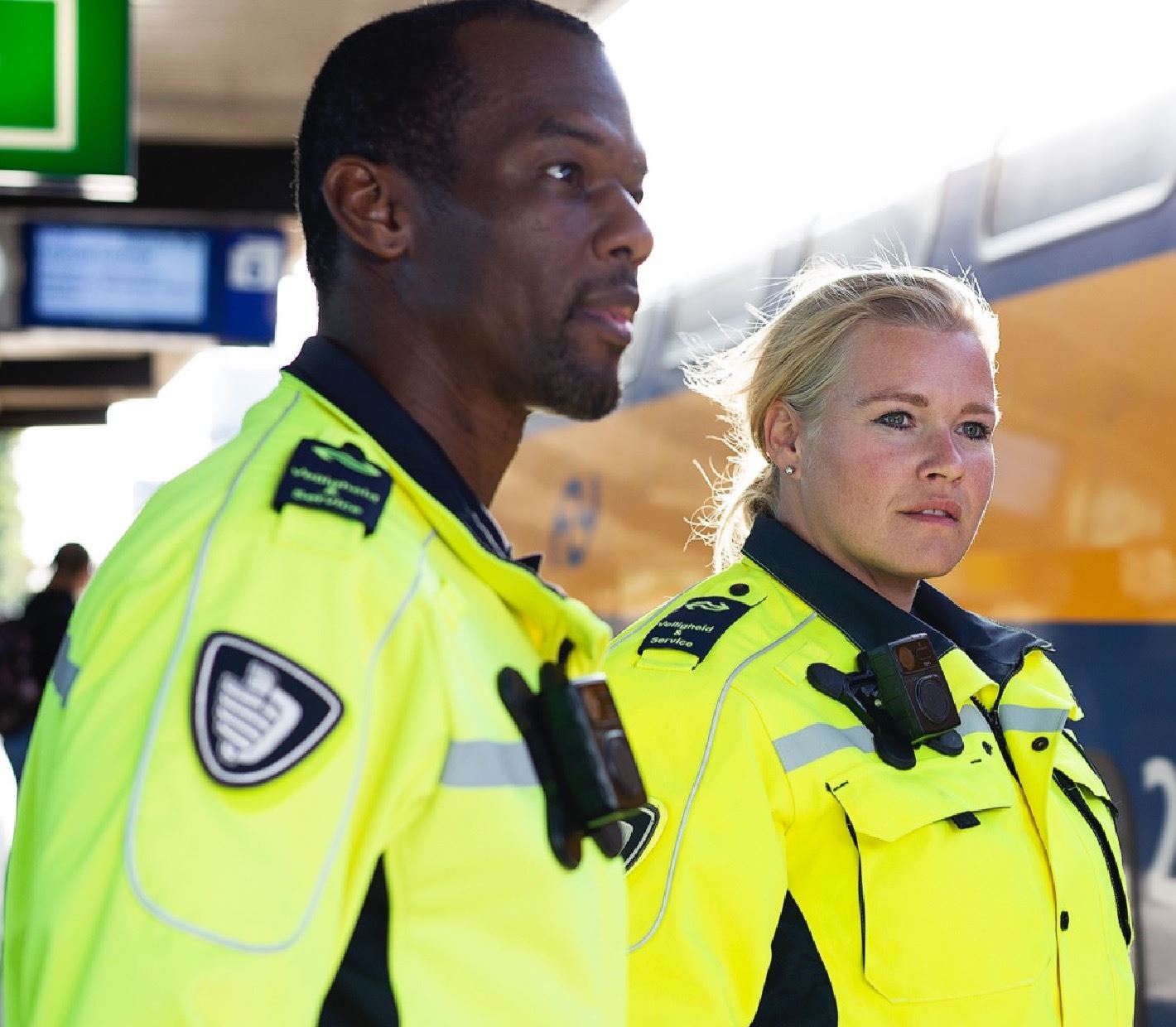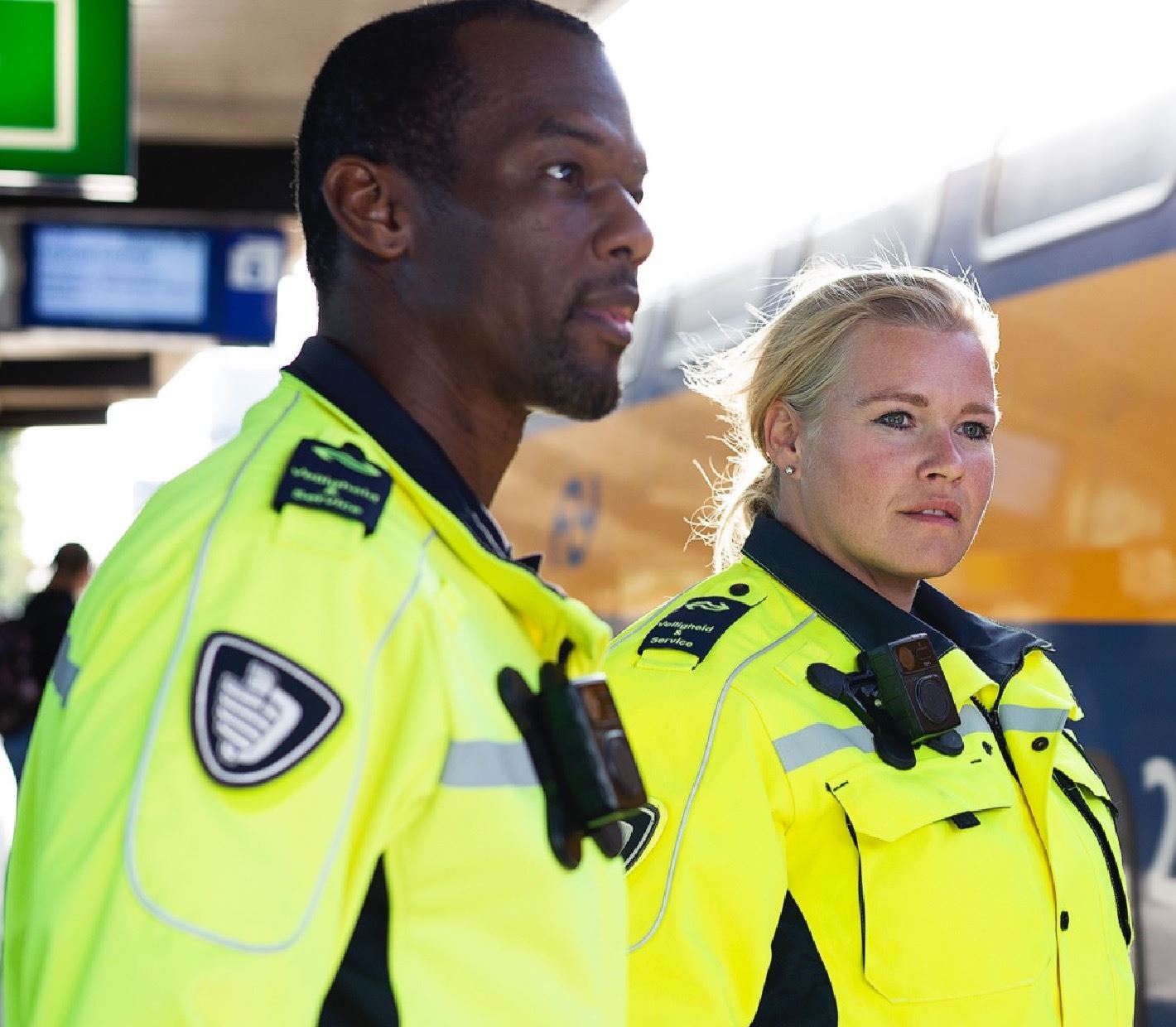 ZEPCAM
Professional Bodycam Solutions
ZEPCAM is the European leader and pioneer in professional bodycam solutions. We like to think of our wearable video technology as a 'third eye'. It supports the work of frontline professionals, making it safer, easier and more transparent.

ZEPCAM offers integrated high-end solutions that cover the... complete technical chain: field device, back-end and network solution, client applications and video management system integrations for command & control rooms. This integrated approach results in significantly better quality, ease of implementation and high operational reliability.

ZEPCAM has clients in over 50 countries including the police forces in Germany, The Netherlands, Belgium, Switzerland and Hong Kong.
Technology Partner
Milestone Partner Program Tier
What we do
See how our products and services can help solve your challenges
ISO/IEC27001
ISO/IEC 27001 is an international standard on how to manage information security. It details requirements for establishing, implementing, maintaining and continually improving an information security.
ZEPCAM
Located at: