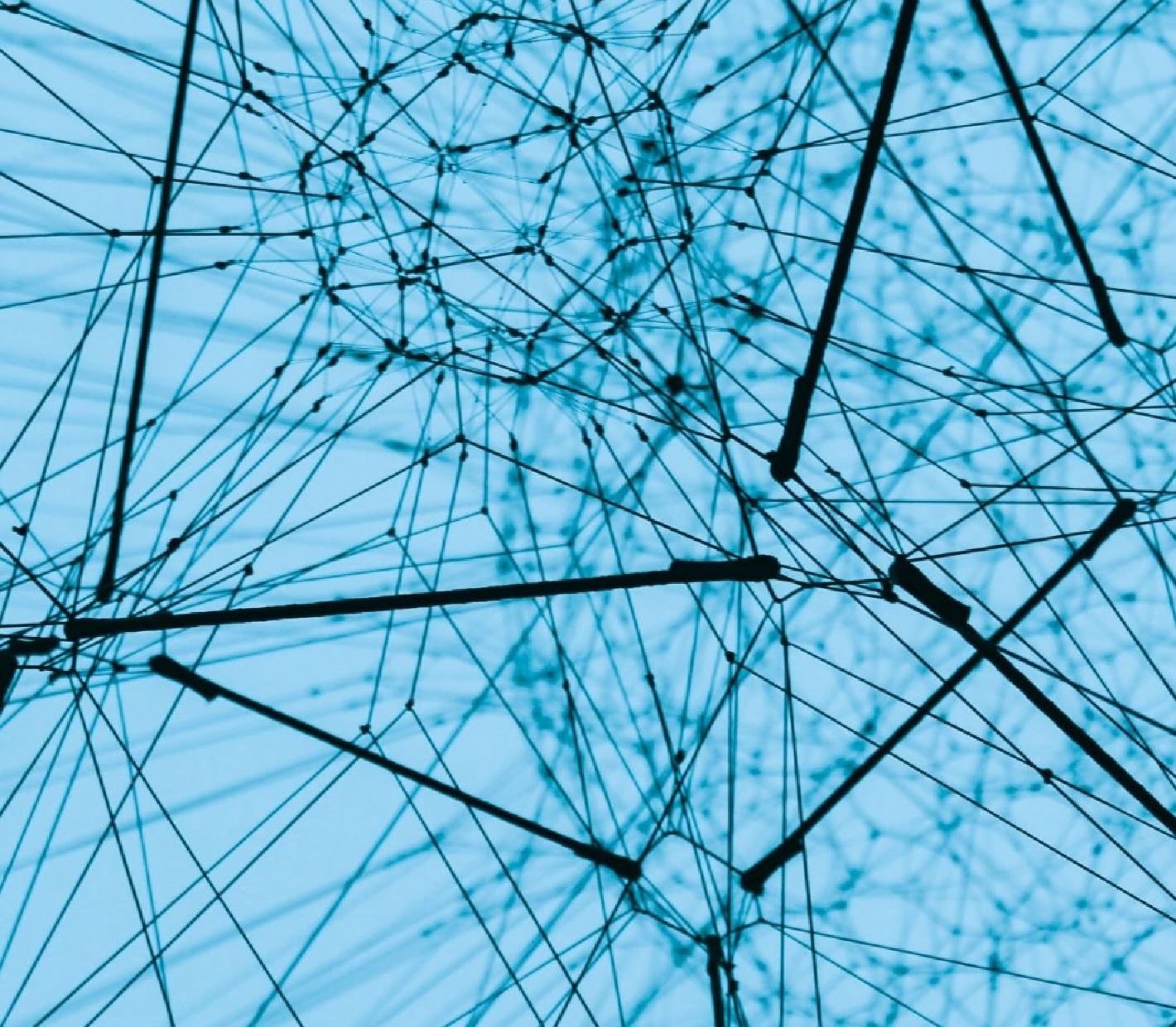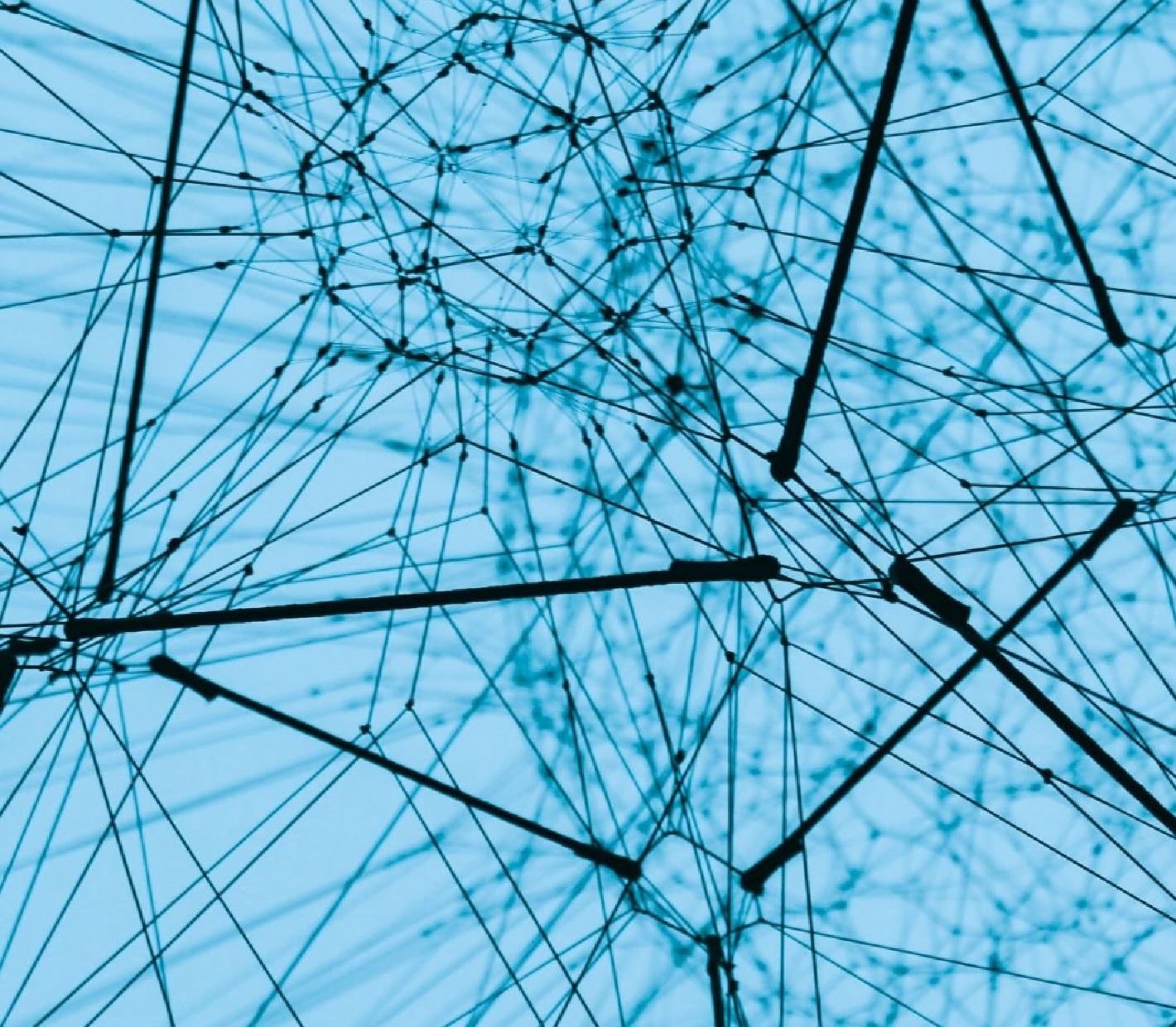 Web Your Services
WYS (Web Your Services Ltd.) has developed an intelligent platform and AI applications to process and refine data transmitted from AI cameras and other devices and systems. WYS is located in Helsinki, Finland, and has developed applications for corporate and enterprise customers since 2010.
WYS (Web Your Services Ltd.) is a software company which develops solutions for demanding functional environments. WYS platform has a large selection of ready-made two-way connections to industry-leading equipment and systems. Via these connections all data is provided to the platform and the... platform's fully meshed structure supports any data combination needed. Performance and Reporting Dashboards visualize the information in real-time, or at a specific point. The set-up of the system is fast and easy. WYS Platform allow to tailor versatile and demanding but cost-efficient solutions to meet customer's unique and high-level requirements in different businesses. Corporates, governments and communities using WYS solutions can automate processes, increase efficiency, decrease administration, and improve profitability. Customers are using WYS solutions in over ten countries.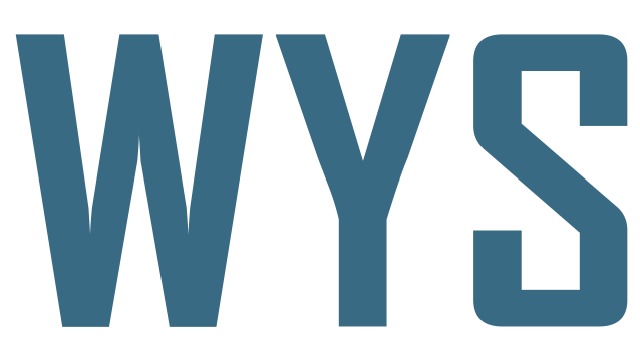 Technology Partner
Area of operation:
Finland
Finland
View all areas of operation (7)

Close

Sweden
Sweden

Norway
Norway

Denmark
Denmark

Viro
Estonia

Lithuania
Lithuania

Latvia
Latvia
Authorized
Milestone Partner Program Tier
Explore more
Milestone Authorized Partner
Authorized is the entry tier level for Partners who have accepted the Program Terms and Conditions and who meet the minimal Milestone revenue requirements.
What we do
See how our products and services can help solve your challenges
Web Your Services
Located at:
---
Atomitie 5, 00370 Helsinki, Suomi
Finland