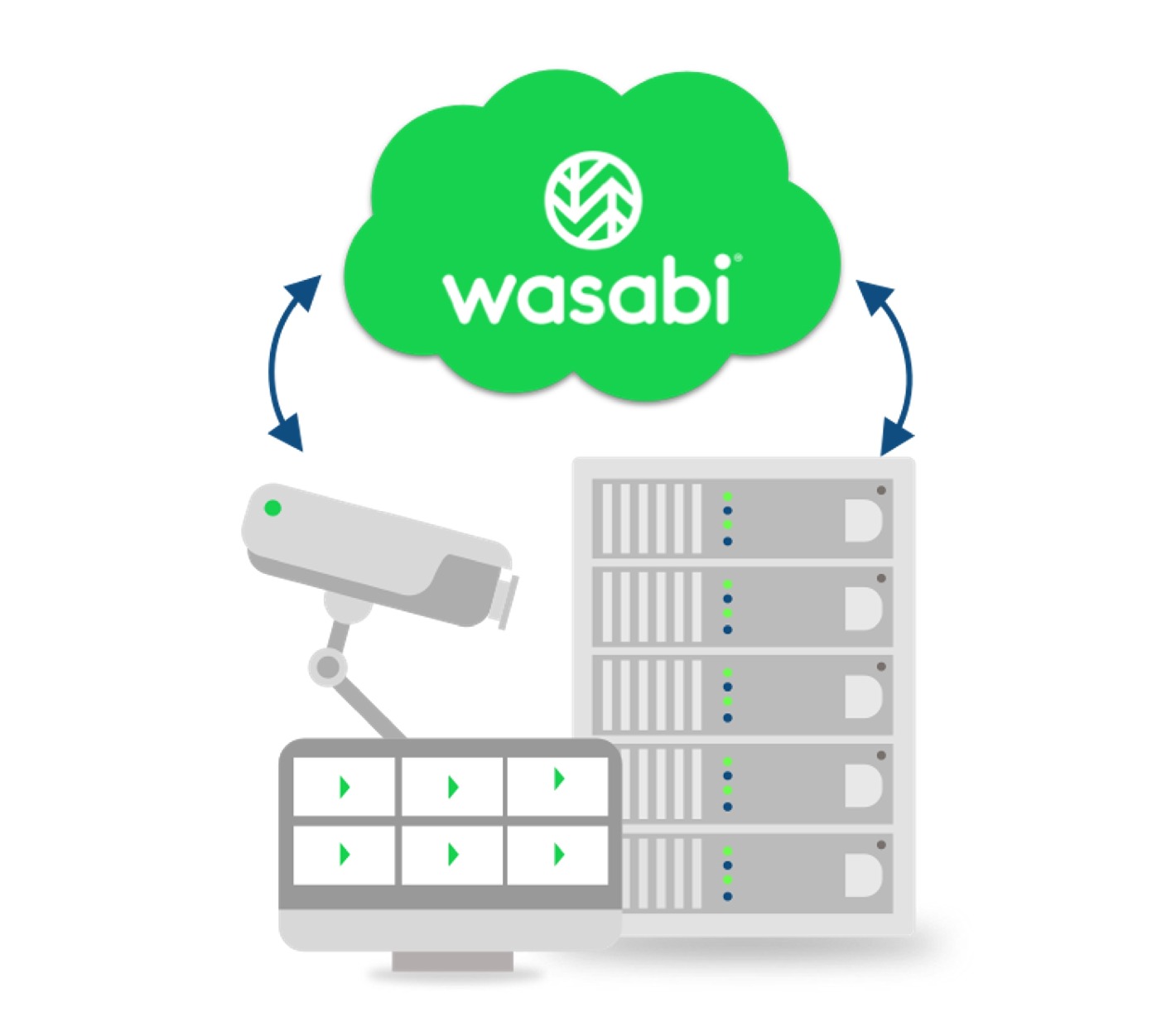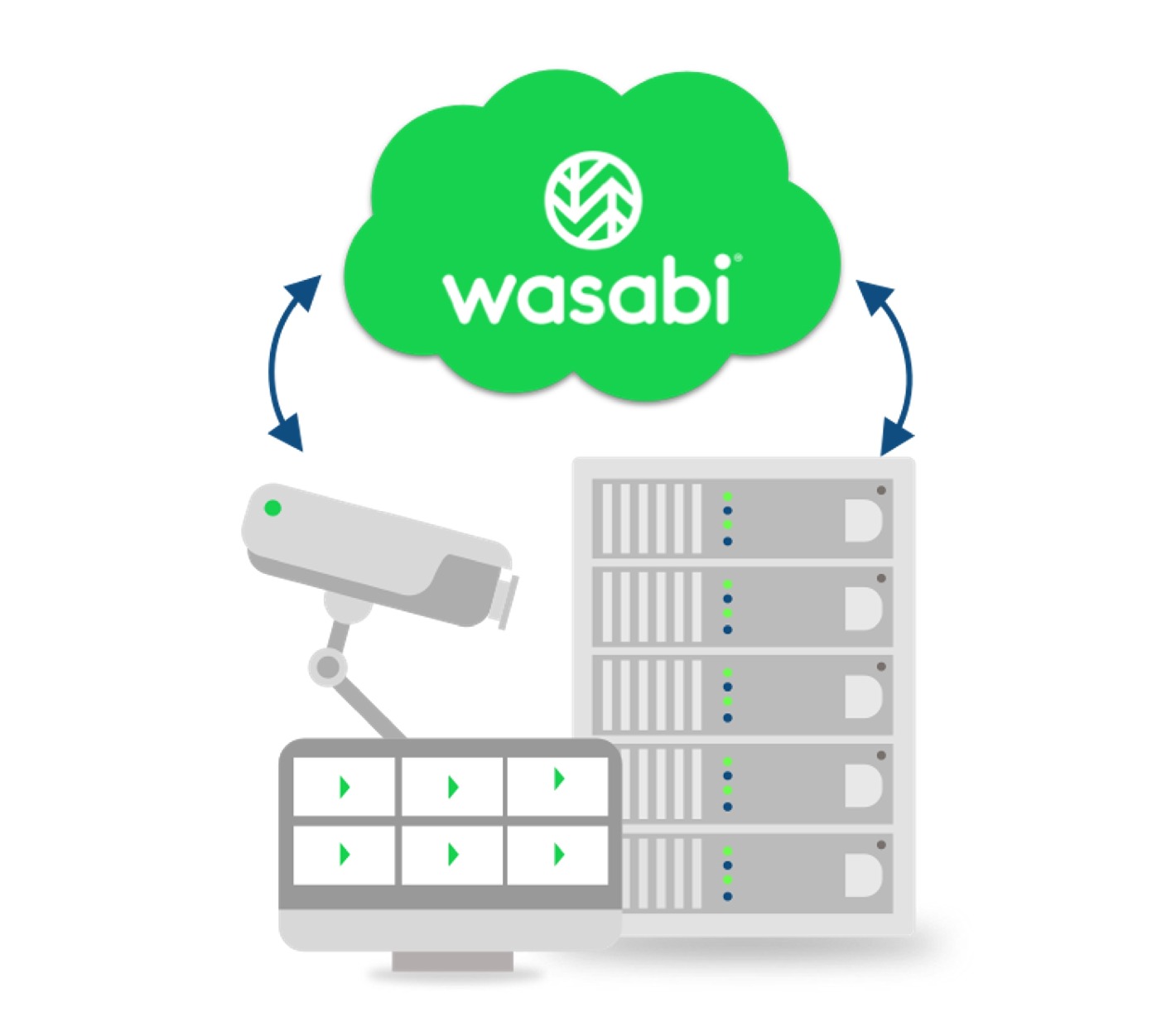 Wasabi Technologies
Wasabi provides simple, secure hot cloud storage for video surveillance without complex tiers or fees.
Wasabi Technologies offers predictably-priced, high performance, secure object storage service that enables organizations to maintain massive video collections in the cloud with endless reliability, instant accessibility, and powerful security and compliance safeguards.

By combining on-prem and... cloud technology, organizations can maintain their current video management system (VMS) setup locally and reap the benefits of the cloud while never running out of storage capacity.

The first-of-its-kind, Wasabi Surveillance Cloud, is a bundled offering that integrates cloud bridge software with hot cloud storage. With its S3 compatible interface, Wasabi seamlessly integrates with leading management software applications including a direct plug-in for all versions of Milestone XProtect. Users now have the ability to offload video surveillance data from local storage devices to the cloud without the needs of additional hardware or system down time.
Technology Partner
Milestone Partner Program Tier
What we do
See how our products and services can help solve your challenges
Awards
Reviews
Certifications
Awards and recognition
We have been recognized with the following industry award(s)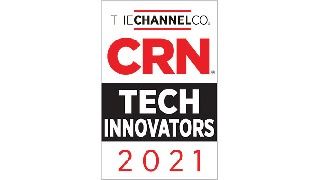 CRN 2021 Tech Innovator Awards
Wasabi Object Lock Named a Winner of CRN's 2021 Tech Innovator Award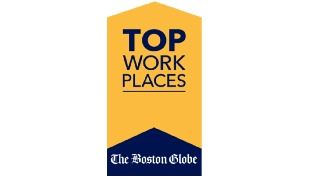 Boston Globe's 2022 Top Work Places
Boston Globe's Top Work Places of 2022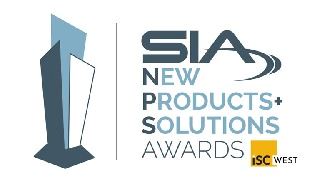 SIA's 2023 New Product of the Year
Wasabi Surveillance Cloud won SIA's 2023 Product of the Year Award in the Video Surveillance Data Storage category.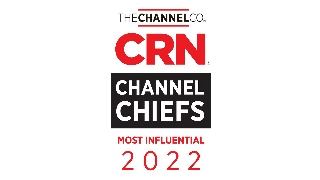 2022 CRN Channel Chiefs Most Influential
As part of CRN's 2022 Channel Chiefs, Wasabi was recognized for influential leaders who drive the channel agenda and evangelize the importance of channel partnerships within the IT industry.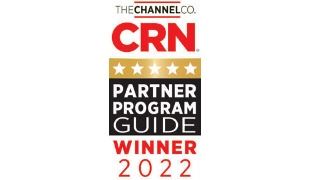 2022 CRN Partner Program Guide
Wasabi's Partner Program received a 5-star rating according to CRN's 2022 review.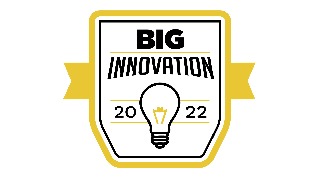 2022 Big Innovation
2022 Big Innovation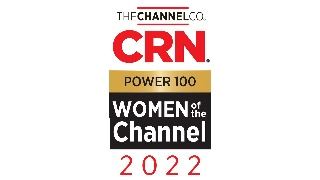 2022 CRN Women of the Channel Power 100
Wasabi women selected as CRN's 2022 Power 100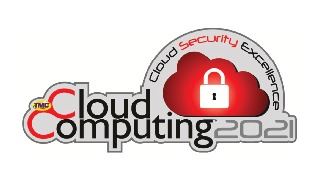 2021 Cloud Computing Security Excellence Award
Wasabi Technologies Receives 2021 Cloud Computing Security Excellence Award for Wasabi Object Lock
What do others say?
2 REVIEW(S)
We use Wasabi Hot Cloud Storage with Tiger Storage Build, we currently have not used lucid link for wasabi so I cannot speak to that, but I can stay that Wasabi storage and Tiger work very well together. The price point is just outstanding, compared to other cloud storage providers we have worked with such as AWS and Azure. With Milestone retention policies in effect there can be a lot of data that is being uploaded, deleted, downloaded each day with other providers this can drive up costs as you as constantly performing get and pull requests. With Wasabi our pricing is flat and transparent. No more getting charged for get and puts requests. Just a transparent price based on the amount of Storage used in the cloud. Go to their website and play with calculator and try and not be surprised by the cost savings. Glacier and Azure Archive price point is certainly appealing but having our data available hot in matter of seconds when it's needed is huge in the Security industry. With a solid plugin like Tiger Storage Bridge Wasabi is Stone Security's recommended solution for end users looking to start storing video in the cloud.
FERPA
Wasabi imposes specific technical and administrative requirements in accordance with Family Educational Rights and Privacy Act (FERPA).
HIPPA
Wasabi stores and maintains electronic health records (EHRs) and other data in accordance with the HIPAA and HITECH.
CJIS
Wasabi is deployed in fully secure and redundant data centers that are certified for SOC 2 and ISO 27001 compliance as required for Criminal Justine Information.
GDPR
Store and maintain personal data in accordance with the GDPR (General Data Protection Regulation) mandate.
Wasabi Technologies
Located at:
---
Boston, MA, USA
United States
---
Plano, TX, USA
United States
Read more

Close

---

Manassas, VA, USA
United States

---

Ashburn, VA, USA
United States

---

London, UK
United Kingdom