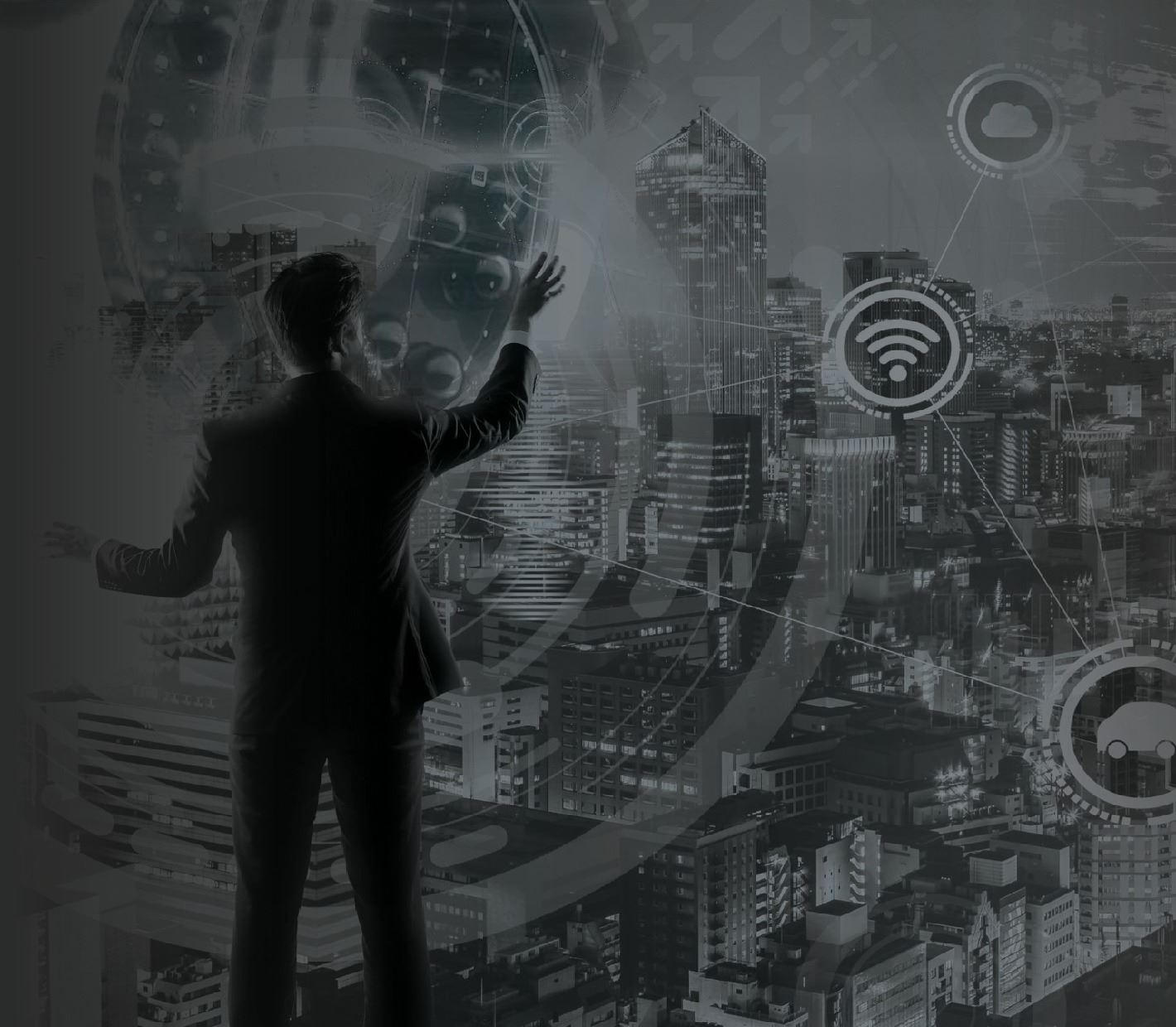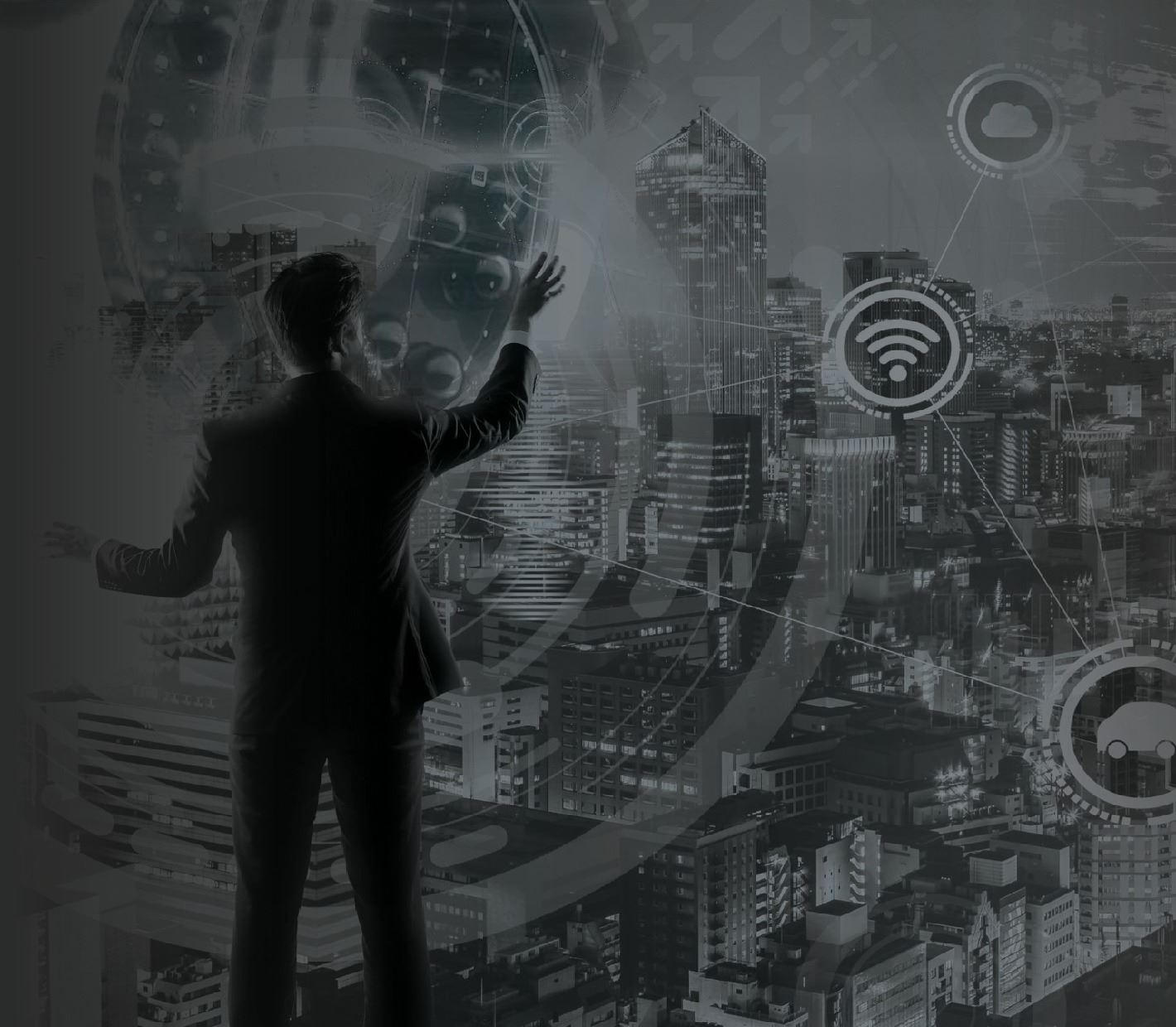 viisights
viisights is the leading developer of real-time behavioral analytics for video intelligence.
The company provides AI-powered behavioral understanding systems for safe and smart cities, enterprises, campuses, banks, financial institutions, critical infrastructures, transportation hubs, and shared and autonomous mobility. viisights' mission is to leverage artificial intelligence technologies... to facilitate human-like pattern prediction to create fully autonomous video intelligence systems with the ability to identify context and notify operators when an event of interest occurs.

viisights harnesses the power of artificial intelligence to bring behavioral understanding to existing video surveillance feeds. Its flagship product, viisights Wise, addresses a wide range of applications, including violence and weapon recognition, context-related suspicious activity recognition, crowd behavior and social-distancing, traffic monitoring, indoor and outdoor safety (including fire and smoke detection), and resource optimization.
Technology Partner
Milestone Partner Program Tier
What we do
See how our products and services can help solve your challenges
Awards and recognition
We have been recognized with the following industry award(s)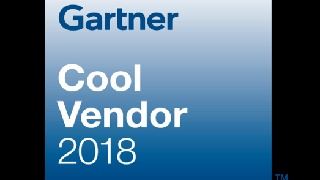 viisights Recognized as a Gartner Cool Vendor
viisights named as a Cool Vendor by the leading analyst firm Gartner.In this analyst report, Gartner highlights the importance of "real-time behavior recognition".
viisights
Located at:
---
New York, NY, USA
United States
Read more

Close