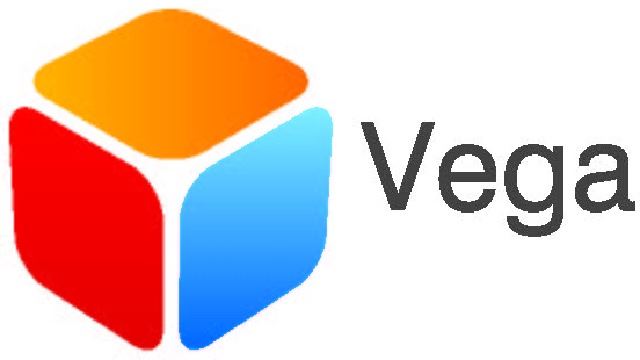 Redundancy Management Framework
Provides cause-agnostic failure detection and blazing fast video recovery.
Updated on Tuesday, April 25, 2023
The Redundancy Management Framework is a Milestone XProtect plugin that helps facilities achieve and uphold high availability situational awareness.

Cause agnostic failure detection, blazing-fast mitigation, fluid and flexible asymmetric redundancy, and federation support are a few key features
What is needed
From Vega Systems Inc.
Redundancy Management Framework
Featured content
RMF enhances security at an airport
RMF provided management of dual recording at an Airport. See attached document for more details.
Use Case Examples
Here are examples of how customers are using our high-availability solutions.