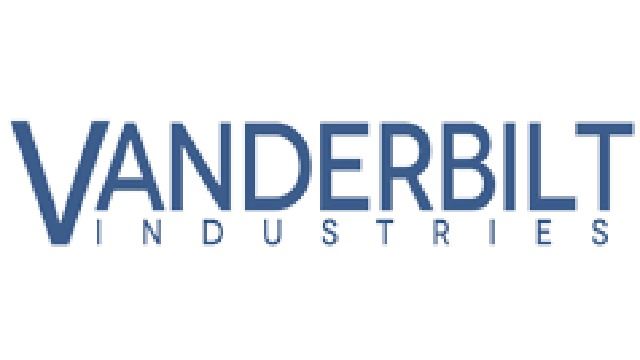 SPC Milestone Plugin by Vanderbilt
The SPC has a deep integration allowing for control and reporting of your systems.
Updated on Wednesday, October 4, 2023
The Vanderbilt SPC Milestone plugin allows you to receive alarm events from one or multiple SPC intrusion systems via an IP-based and encrypted communication. In addition, it enables you to control your SPC system (e.g. control areas, detector zones, doors and outputs) from the Milestone interface.
What is needed
From Vanderbilt Industries
Compatible with all SPC IP based intrusion systems with Firmware 3.8.5 or later
- SPC4330
- SPC5330
- SPC5350
- SPC6330
- SPC6350
From Milestone Systems
Milestone XProtect

Milestone Husky X series

Milestone XProtect
Featured content
Denmark's Odense-Kommune gets connected with SPC
Odense is the third biggest city in Denmark. The municipal council of Odense uses SPC Connect to help monitor and maintain public buildings such as schools, libraries, museums, gyms, housing, and ...