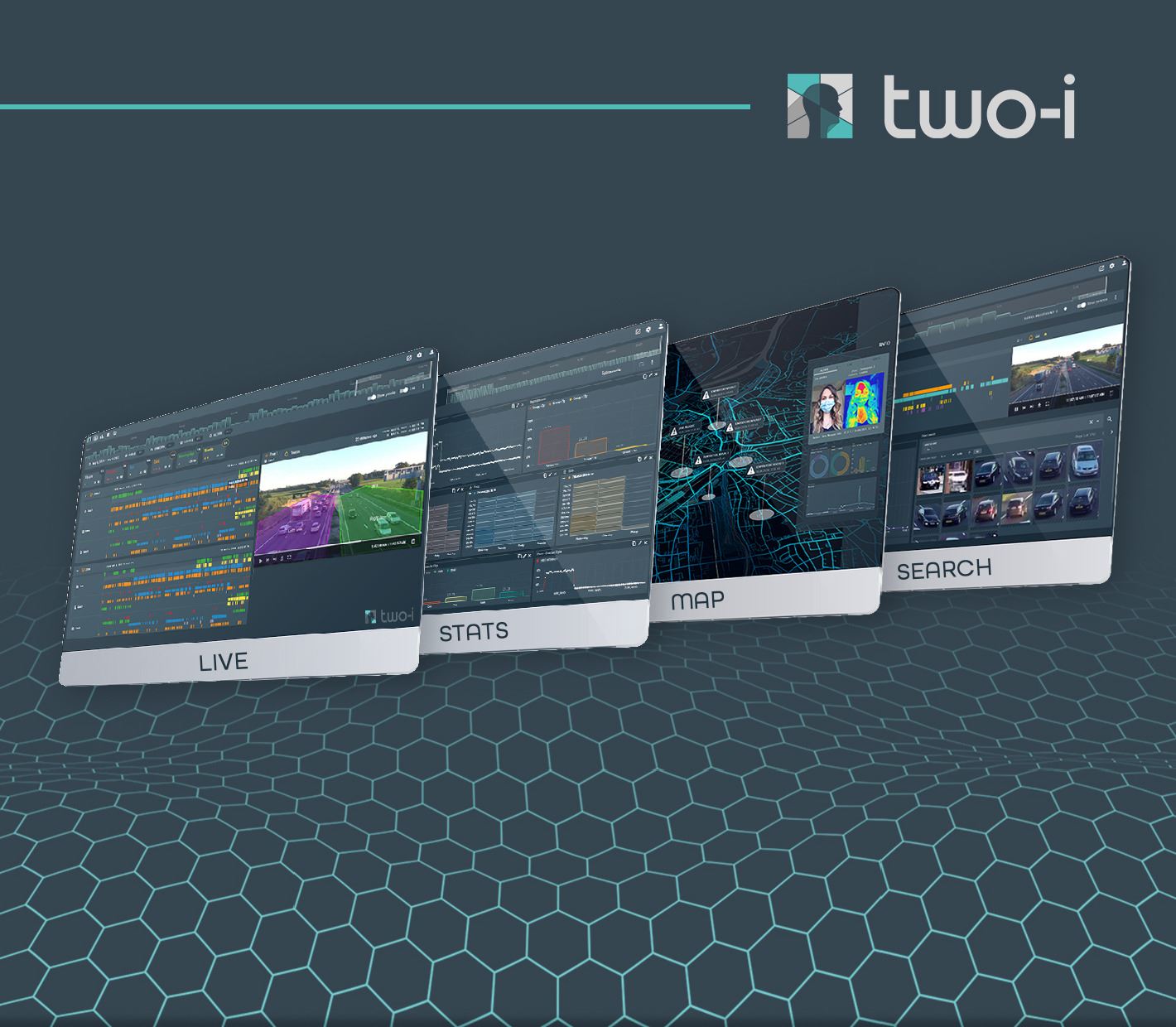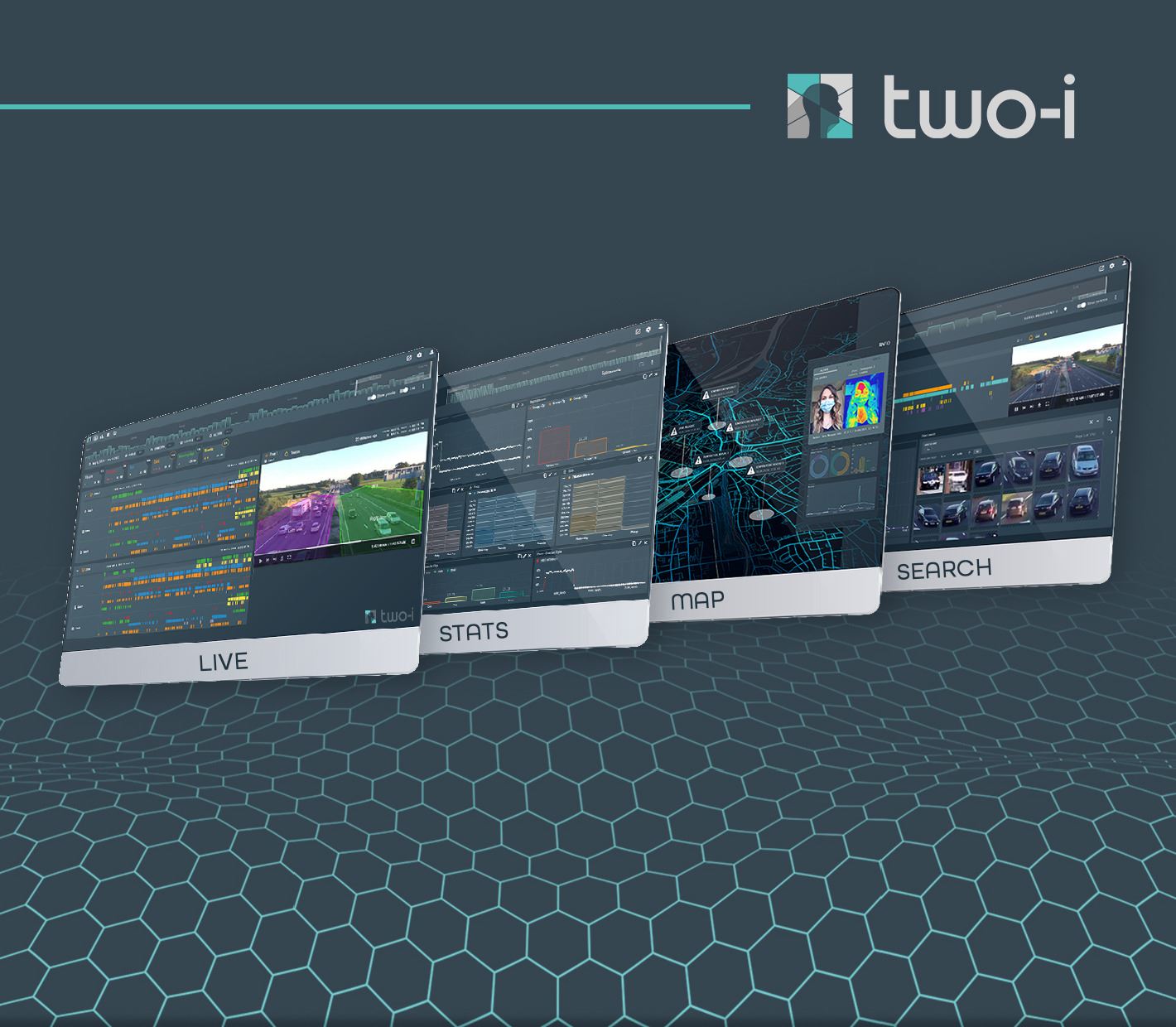 Two-i
French tech company specialized in Computer Vision technology and Business Intelligence for Security & Smart Cities.
The Two-i exhaustive Video Content Analytics platform provides value from video-protection infrastructure investments by making video actionable, searchable, and qualifiable. The unique fusion of Computer Vision, Data Science, and Deep Learning engineering enables rapid video analysis and search,... real-time alerting, qualitative video insights, and interactive cartographic visualisation.
Technology Partner
Milestone Partner Program Tier
What we do
See how our products and services can help solve your challenges
Awards and recognition
We have been recognized with the following industry award(s)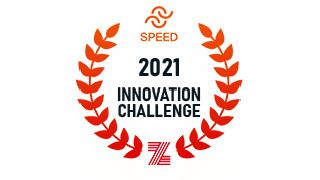 Winner of 2021 Smart Port Innovation Challenge
The SPEED and Port of Zeebrugge launched an open call for experts on smart camera and video analytics. Candidates were asked to send in their ideas to build the port's new smart detection grid.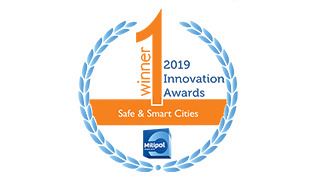 Winner 2019 Milipol Innovation Award for Safe & Smart Cities
This competition aimed to reward the most innovative companies in terms of products, materials, services, solutions or business models related to the homeland security industry.
MOOC L'Atelier RGPD (RGDP certificate)
50% of the company's employees are certified. The training course mainly aims at Data Protection Officers (DPO) as well as at professionals who want to understand the RGPD subject.
Two-i
Located at: