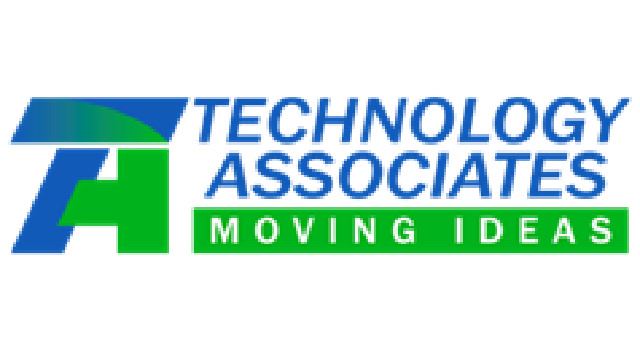 TEAS RedLightMeter- RedLight Violation Enforcement
TEAS RedLightMeter 2019 provides dual lanes Red Light Violation detection, virtual loops and ANPR.
Updated on Friday, November 18, 2022
Detects red light violations thanks to exclusive 3D-LPR virtual loops detection technology. Manages cross roads up to double traffic lanes as well as trespassing detection. No sensors needed in the road surface, no auxiliary flashlights. Worldwide LPR support included. Automatic violation reporting.
What is needed
From Technology Associates srl