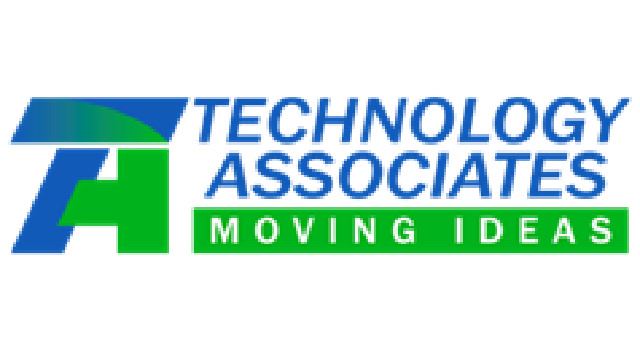 IPView LPR GT 2019 - ITS & ENFORCEMENT PORTAL
A Smart City application suite engineered to administer live traffic and enforcement apparatuses.
Updated on Friday, November 18, 2022
Administers all processes via a the single centralized enterprise software application. The execution of Smart City and Traffic disciplines are possible via the real time interaction with all our field proven sensors and devices. An innovative and flexible integration with Milestone Smart Client.
What is needed
From Technology Associates srl
IPView LPR GT 2019 R1 Client