Spica International d.o.o.
Spica group is the regional leader in the field of Time Management and Access Control with focus on Workforce Management, Supply Chain Management, Sales Force Automation and Asset Management.
Spica is mainly recognized as the manufacturer of Time & Space, a highly successful Access Control and Time & Attendance solution. Both software and key hardware components for this solution are developed in-house. Spica has more than 2.500 live reference installations in more than 20 countries.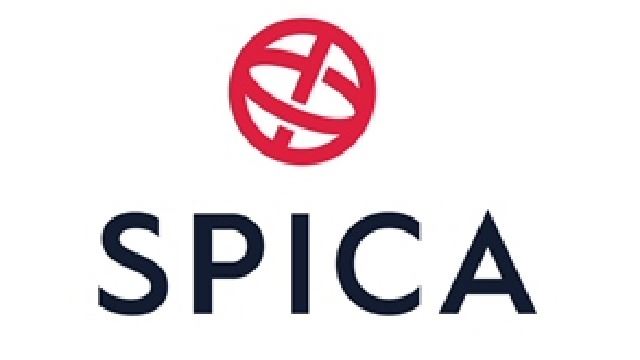 Technology Partner
Area of operation:
Slovenia
Slovenia
View all areas of operation (22)

Close

Croatia
Croatia

Greece
Greece

Saudi Arabia
Saudi Arabia

United Kingdom
United Kingdom

United Arab Emirates
United Arab Emirates

Kenya
Kenya

Oman
Oman

Albania
Albania

Hungary
Hungary

Ukraine
Ukraine

North Macedonia
North Macedonia

Bosnia and Herzegovina
Bosnia-Herzegovina

Turkey
Turkey

Italy
Italy

Montenegro
Montenegro

Serbia
Serbia

Bulgaria
Bulgaria

Romania
Romania

Russia


Kazakhstan
Kazakhstan

Kyrgyzstan
Kyrgyzstan
Authorized
Milestone Partner Program Tier
Explore more
Milestone Authorized Partner
Authorized is the entry tier level for Partners who have accepted the Program Terms and Conditions and who meet the minimal Milestone revenue requirements.
What we do
See how our products and services can help solve your challenges
Spica International d.o.o.
Located at:
---
Pot k sejmišču, 1231 Ljubljana
Slovenia
---
Ul. Radoslava Cimermana, 10000, Zagreb
Croatia
Read more

Close

---

Pijačna, Sarajevo
Bosnia and Herzegovina

---

Bulevar Mihajla Pupina, Beograd
Serbia

---

Mite Bogoevski, Skopje 1000, North Macedonia
Macedonia