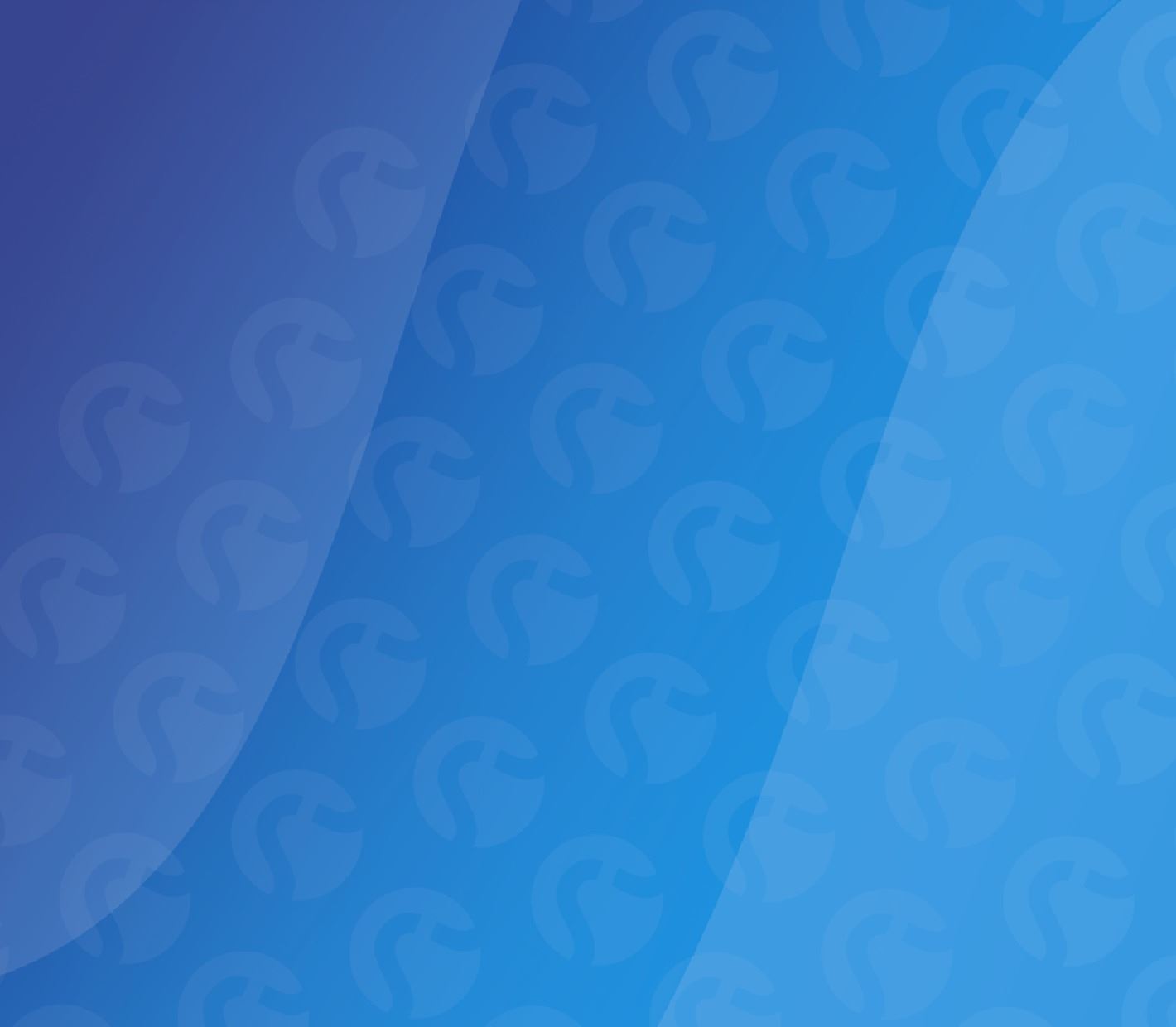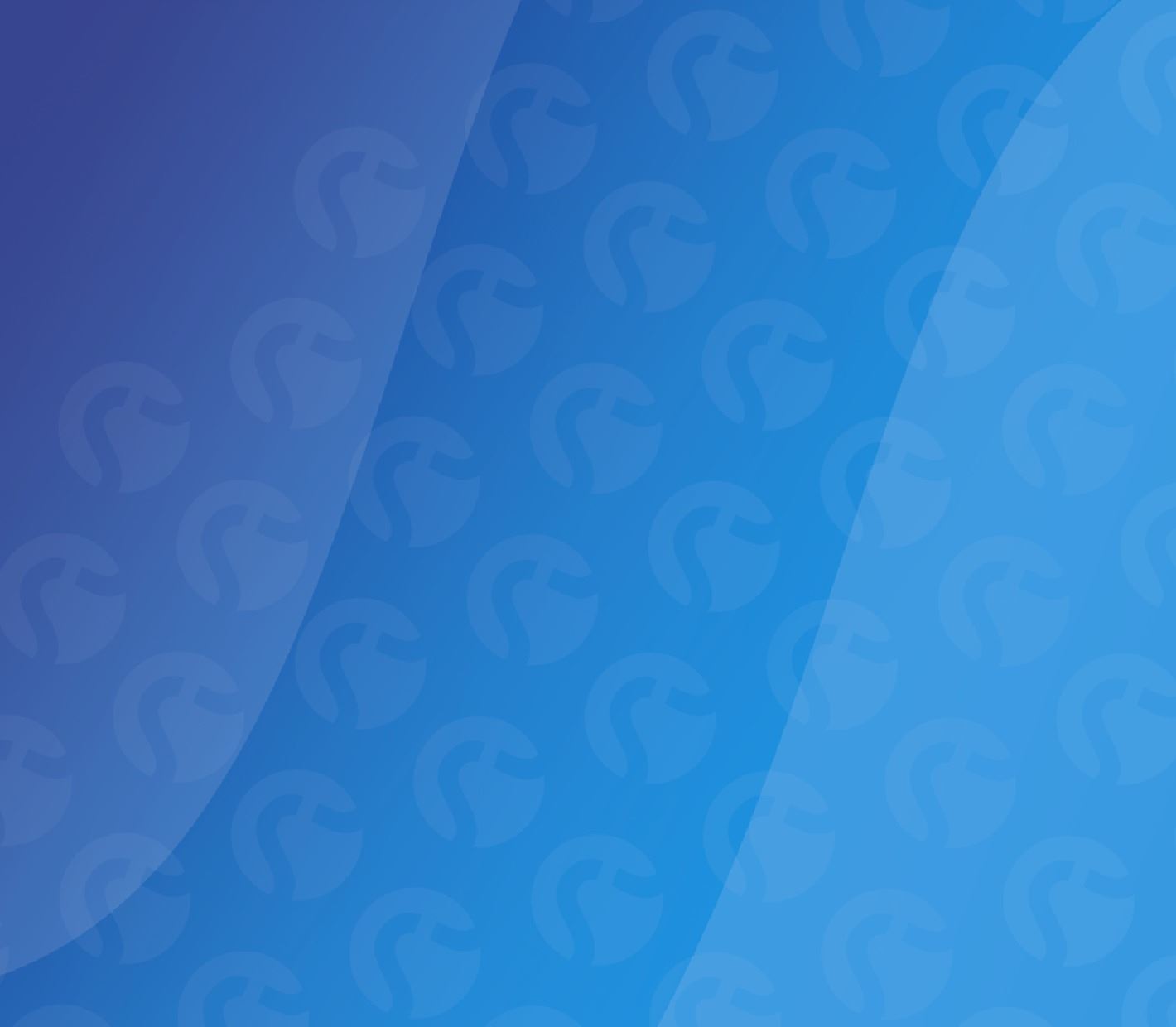 Sound Intelligence
Seeing is believing. But hearing may save lives. The Sound Intelligence audio analytics solution makes your security system pro-active and enables you to intervene immediately in potential incidents and prevent further escalation. Edge-based detection of Aggression, Gunshot, Glass Break & Car Alarm.
Sound Intelligence is a unique market leader in advanced audio analytics. Based upon 19+ years of extensive research, Sound Intelligence has developed high performance applications to detect various specific sounds. This empowers our customers to do smarter interventions and have active situational... awareness of their environments. Our solutions run across the globe to help schools, hospitals, transportation and many other segments creating a safer environment.
Technology Partner
Milestone Partner Program Tier
What we do
See how our products and services can help solve your challenges
Awards and recognition
We have been recognized with the following industry award(s)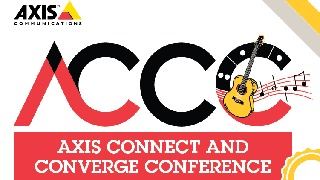 ACCC Partner of the Year
Axis Connect and Converge Conference 2019 Winner
What do others say?
1 REVIEW(S)
AARON SIMPSON
President & CTO, Stone Security
I have personally been involved in the install, deployment and live fire testing of the SI shot detection analytic. I was very impressed by how simple it all came together and the accuracy of the detection. The microphone density was less than I originally expected which was great. The alarms were easily brought into Milestone opening us to to all of its capabilities for alarm response. SI was very cautious about over promising however, during the live fire test we had great results even behind closed doors which was not expected. I have not tested their other Audio analytics yet but have been very impressed by their ability to deliver accurate results purely on sound and have every confidence that they all deliver the specified result.
Sound Intelligence
Located at:
---
8770 W Bryn Mawr Ave, Chicago, IL 60631, USA
United States