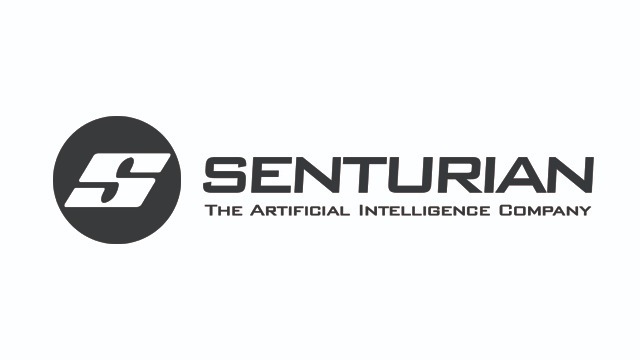 Senturian Neurolytics Fall Down Healthcare AI
Senturian Neurolytics Healthcare is an accurate fall-down detection AI powered by Intel processor.
Updated on Sunday, June 19, 2022
Senturian Healthcare AI is a highly accurate fall-down detection combining video & sound analytics with privacy masking. Designed to help healthcare staff quickly respond whenever a patient is in distress, this real-time analytic can automate routine tasks, reduce the need for constant surveillance.
What is needed
From Senturian Solutions
Senturian Fall Down Detection
Featured content
Kebun Bahru Dementia Assisted Living Project
This project aims to address the needs of the elderly community ensuring they can age independently.
What do others say?
3 REVIEW(S)
THAÍS CARPIO
Videoanalytics BDM, PERCEPTRONWARE
February 02, 2022
PETER YIN
Director, CHC Everfocus
August 13, 2021
CARLOS BARRIENTOS
Project Eng., CFBD S.A.C.
August 12, 2021