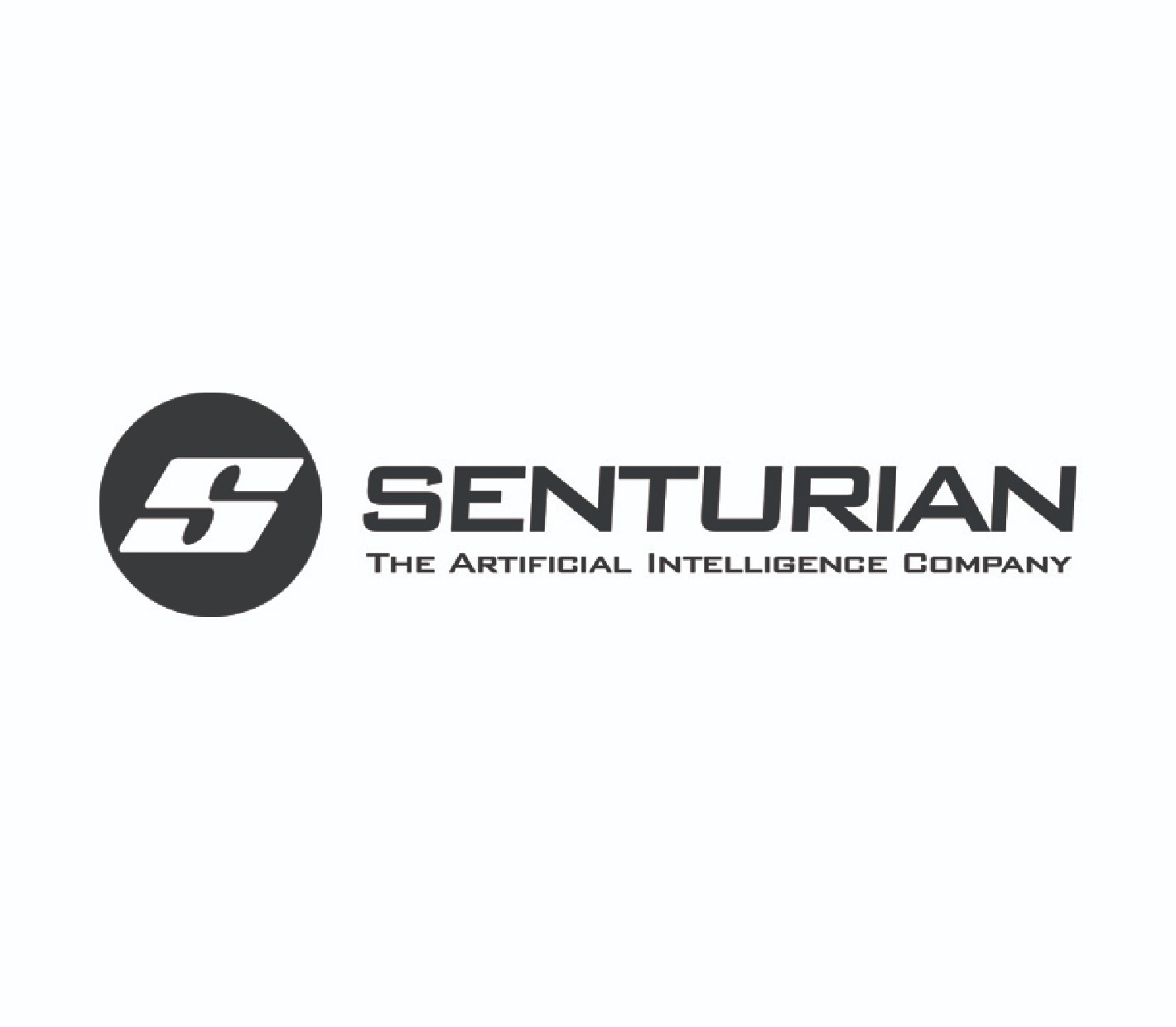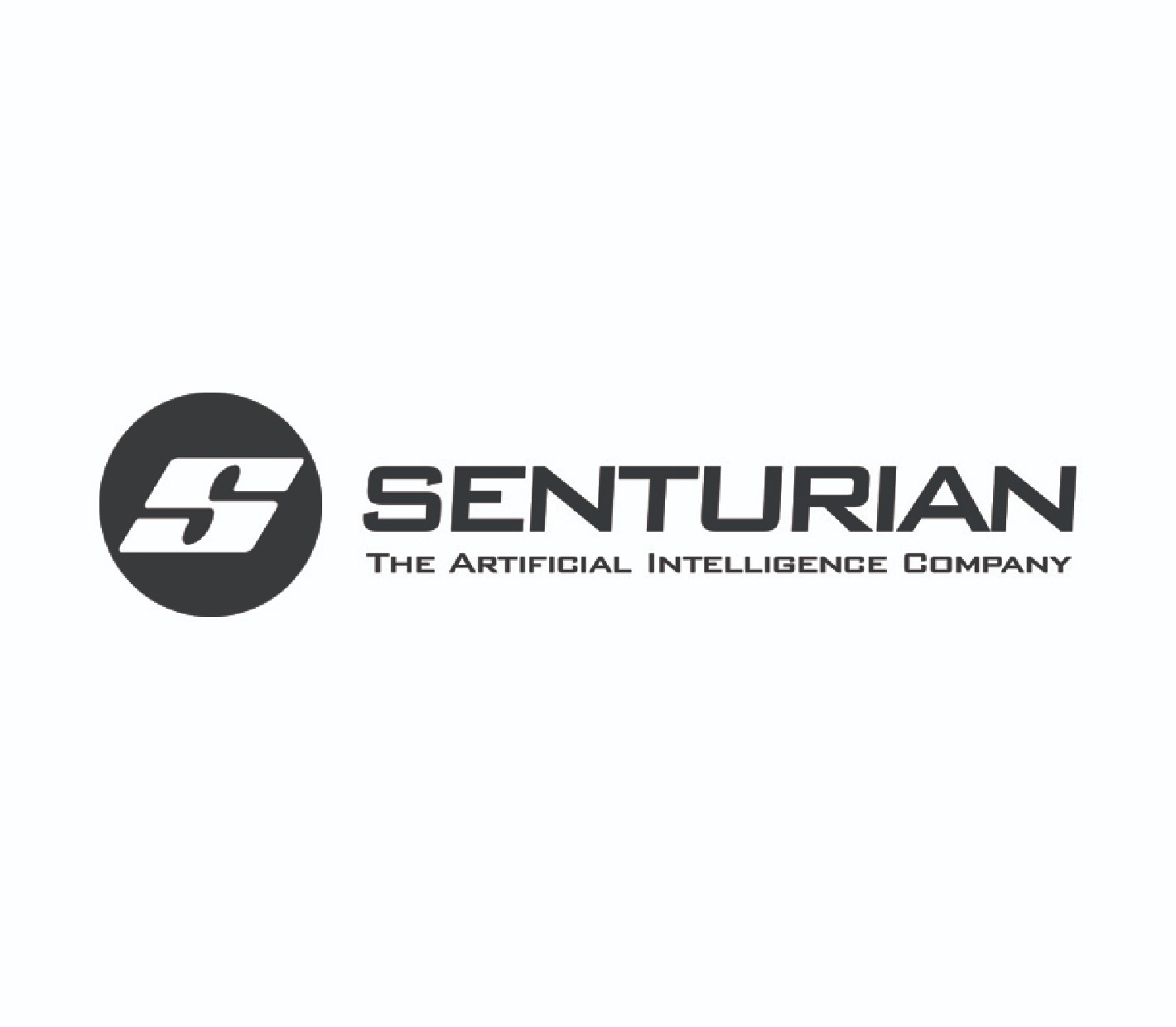 Senturian Solutions
Senturian Solutions is a Singaporean based Deep Tech company that specializes in Video Artificial Intelligence.
Senturian Solutions is a Singaporean based deep tech company that specializes in artificial intelligence through video.

Senturian analyse human behaviours, and objects through video and apply deep learning technologies and machine logic, to transform that data into meaningful information, that... can be applied throughout any kind of environment.

Senturian's AI technologies are being deployed in many projects and use cases over the globe. Currently through our distribution partners, we are being represented locally in over 30 countries globally.
Technology Partner
Milestone Partner Program Tier
What we do
See how our products and services can help solve your challenges
What do others say?
3 REVIEW(S)
THAÍS CARPIO
Videoanalytics BDM, PERCEPTRONWARE
Senturian Neurolytics, es una solución de inteligencia artificial, ideal para el campo de la salud. Ya sea para reforzar la seguridad, apoyar el trabajo del personal médico y evitar casos de violencia por parte de los cuidadores en clínicas o residencias de personas mayores. Detecta de forma inmediata y precisa caídas humanas e incidentes de violencia, mediante la combinación de análisis de sonido y video utilizando inteligencia artificial. Mediante éste sistema de monitoreo inteligente, tendrá 24 horas de total vigilancia. Minimiza las falsas alarmas y alerta a los cuidadores en tiempo real, así podrán responder y atender los incidentes de inmediato. Además, puede usarse con cámaras térmicas, permitiendo monitorear las acciones, detectar cambios en la temperatura del paciente y a la vez, proteger su privacidad. Realmente es una herramienta valiosa para la seguridad y la salud. Senturian Neurolytics, is an artificial intelligence solution, ideal for the health field. Whether to reinforce security, support the work of medical personnel, and avoid cases of violence by caregivers in clinics or nursing homes. It immediately and accurately detects human falls and incidents of violence, by combining sound and video analysis using artificial intelligence. Through this intelligent monitoring system, you will have 24 hours of total surveillance. Minimize false alarms and alert caregivers in real-time so they can respond and attend to incidents immediately. In addition, it can be used with thermal cameras, allowing you to monitor actions, detect changes in the patient's temperature and, at the same time, protect their privacy. It really is a valuable tool for safety and health.
Neurolytics is able to detect falls accurately while having low levels of alarms. Excellent product. Highly recommended
CARLOS BARRIENTOS
Project Eng., CFBD S.A.C.
Excellent analytics engine, good job SenturianSolutions friends
Senturian Solutions
Located at:
---
Shanghai
China
Read more

Close