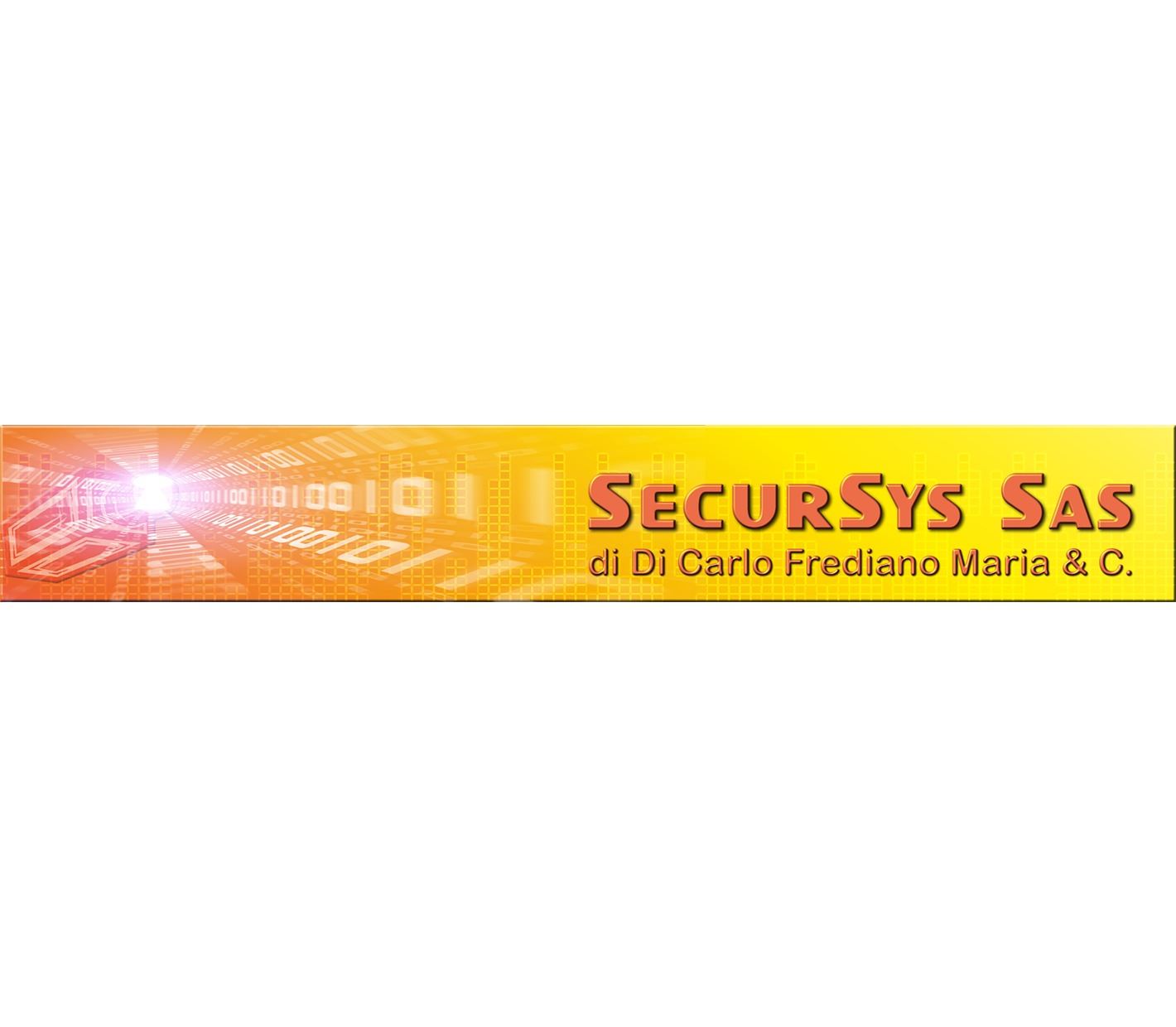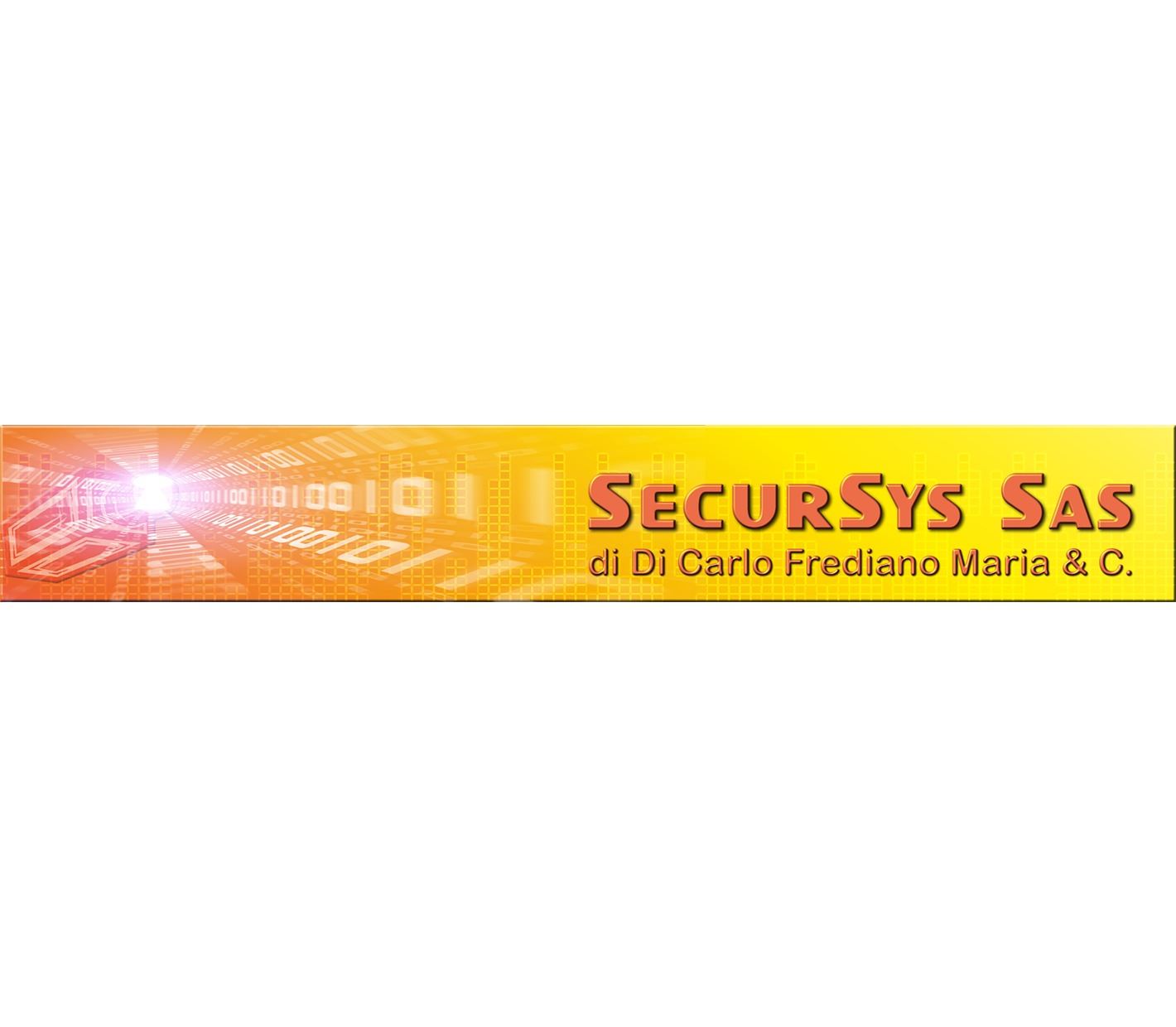 SecurSys S.a.S.
SecurSys S.a.s. is an Italian Company that operates in the fields of Technological and Security Systems by providing specialized design services, tender support, start-up support and training as well as SW Developments.
SecurSys S.a.s. was founded few years ago by a technician expert in Technological Systems and SW Developments with many years of experience in Design, Commissioning, Training of Systems, and implementation of Applications to support them.
The areas of expertise in which the Company mainly operates... are: Video surveillance, Anti-intrusion, Access Control, License Plate Reading, Environmental Monitoring, using the most recent Artificial Intelligence techniques.
Technology Partner
Milestone Partner Program Tier
What we do
See how our products and services can help solve your challenges
SecurSys S.a.S.
Located at: