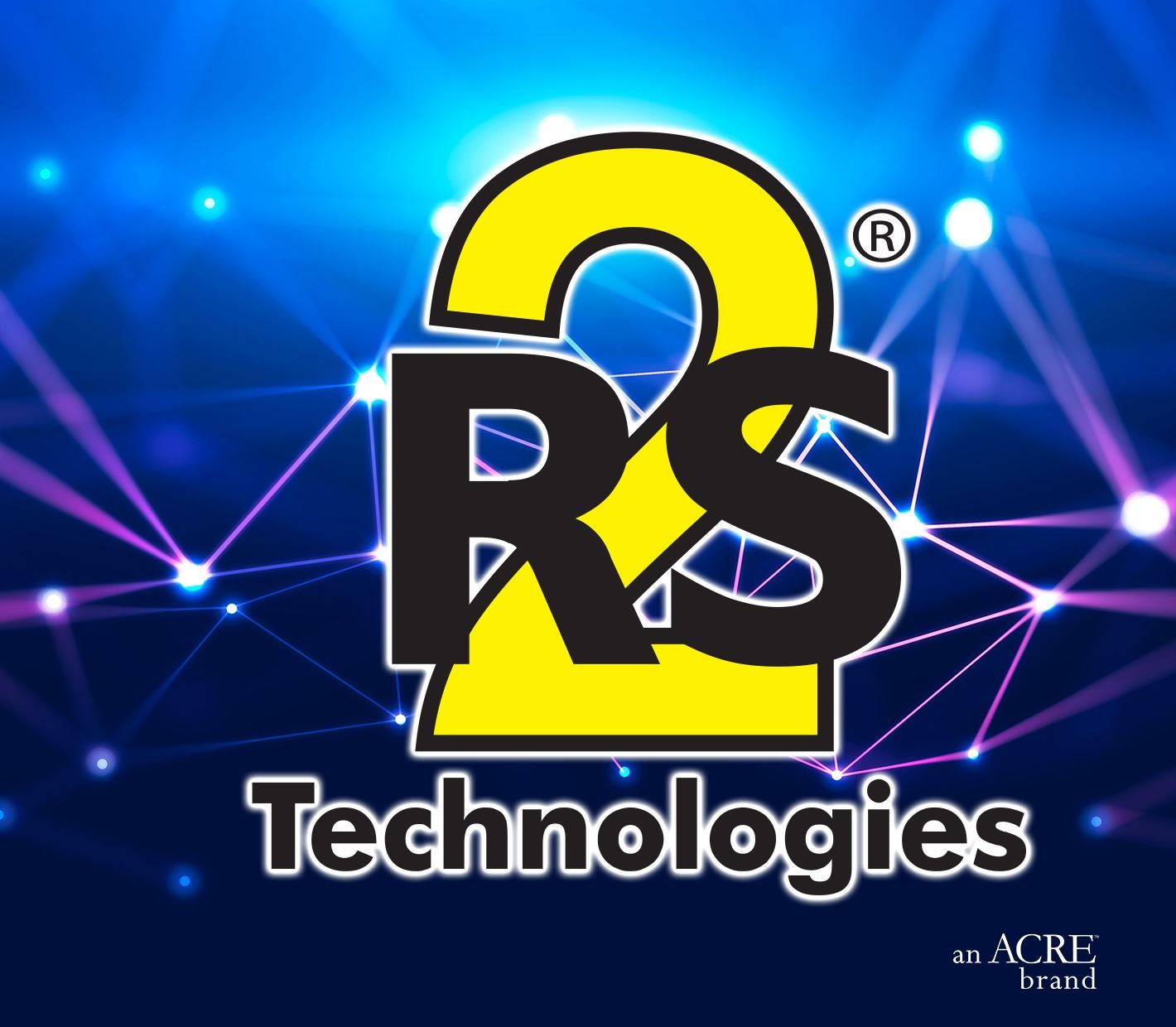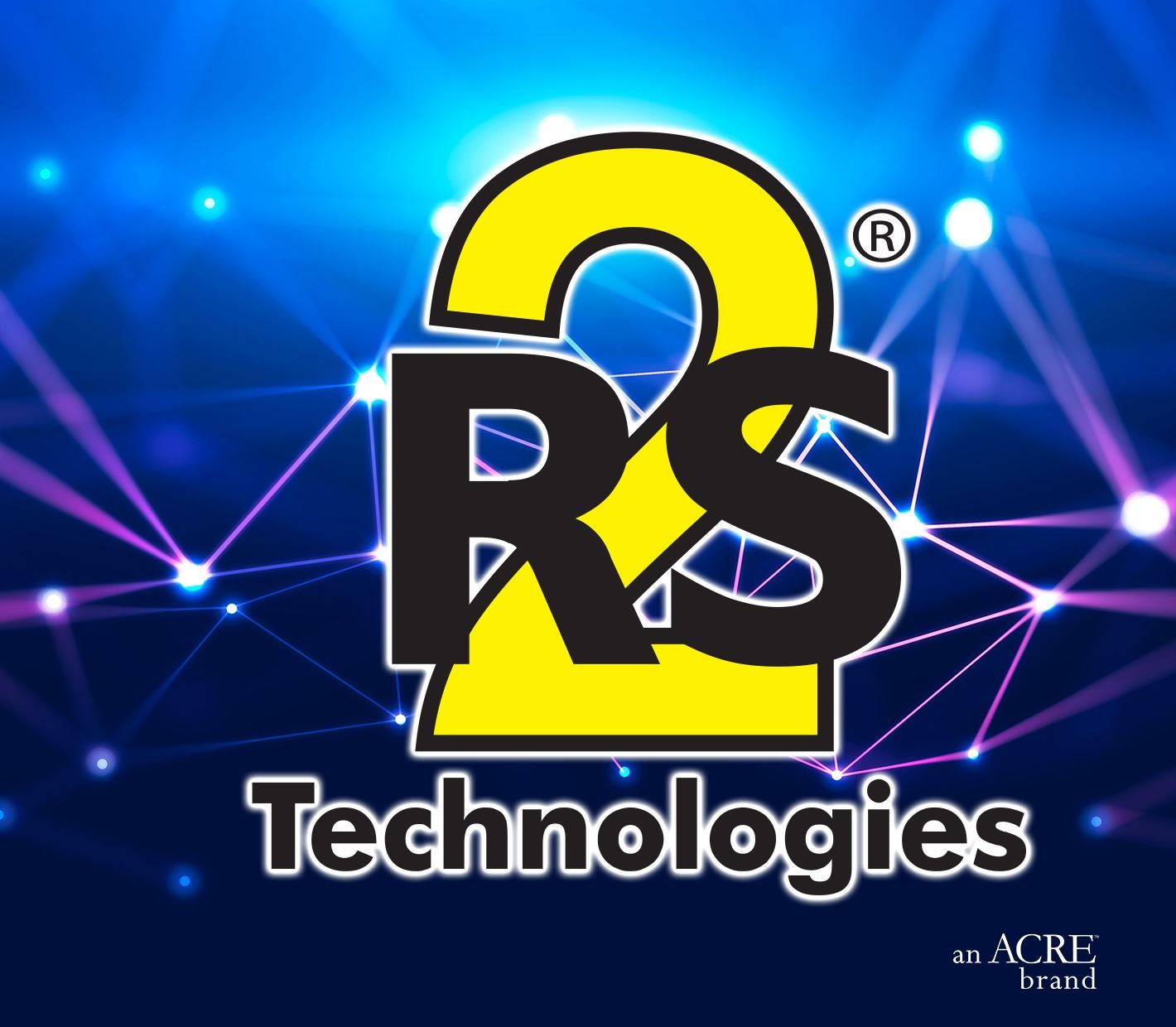 RS2 Technologies
RS2 Technologies develops Access It! Universal.NET and other premier access control solutions
RS2 Technologies is among the most experienced businesses in
the security industry. Founded by a group of security industry
professionals, RS2 Technologies has always understood the needs of users and integrators at a personal level. RS2 Technologies was founded in 1998 and has worked tirelessly to... build our dealer network with worthy partners capable of delivering our vision for access control to users around the world at countless facilities. RS2 Technologies was acquired by ACRE in 2019. The ACRE acquisition has added experienced leadership to continue to build the best access control solution and lead RS2 Technologies into the next phase of success. After all the experiences RS2 Technologies has learned from throughout the years we strive to continue to innovate the access control experience while remaining flexible enough to quickly adapt to the needs of customers. RS2 Technologies believes in our products and delivering the best solutions to our customers.
Technology Partner
Milestone Partner Program Tier
What we do
See how our products and services can help solve your challenges
RS2 Technologies
Located at:
---
400 Fisher St, Munster, IN 46321, USA
United States