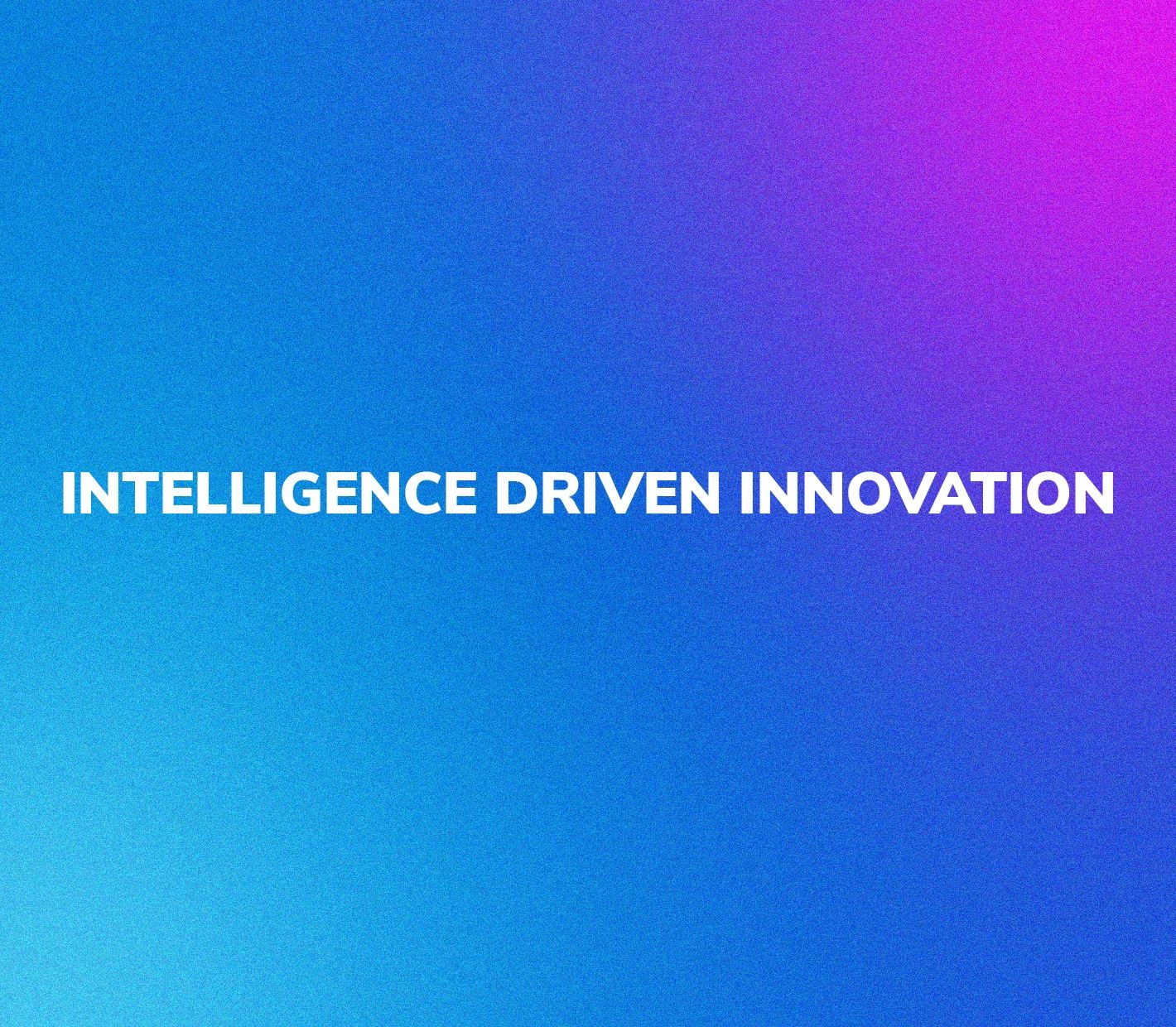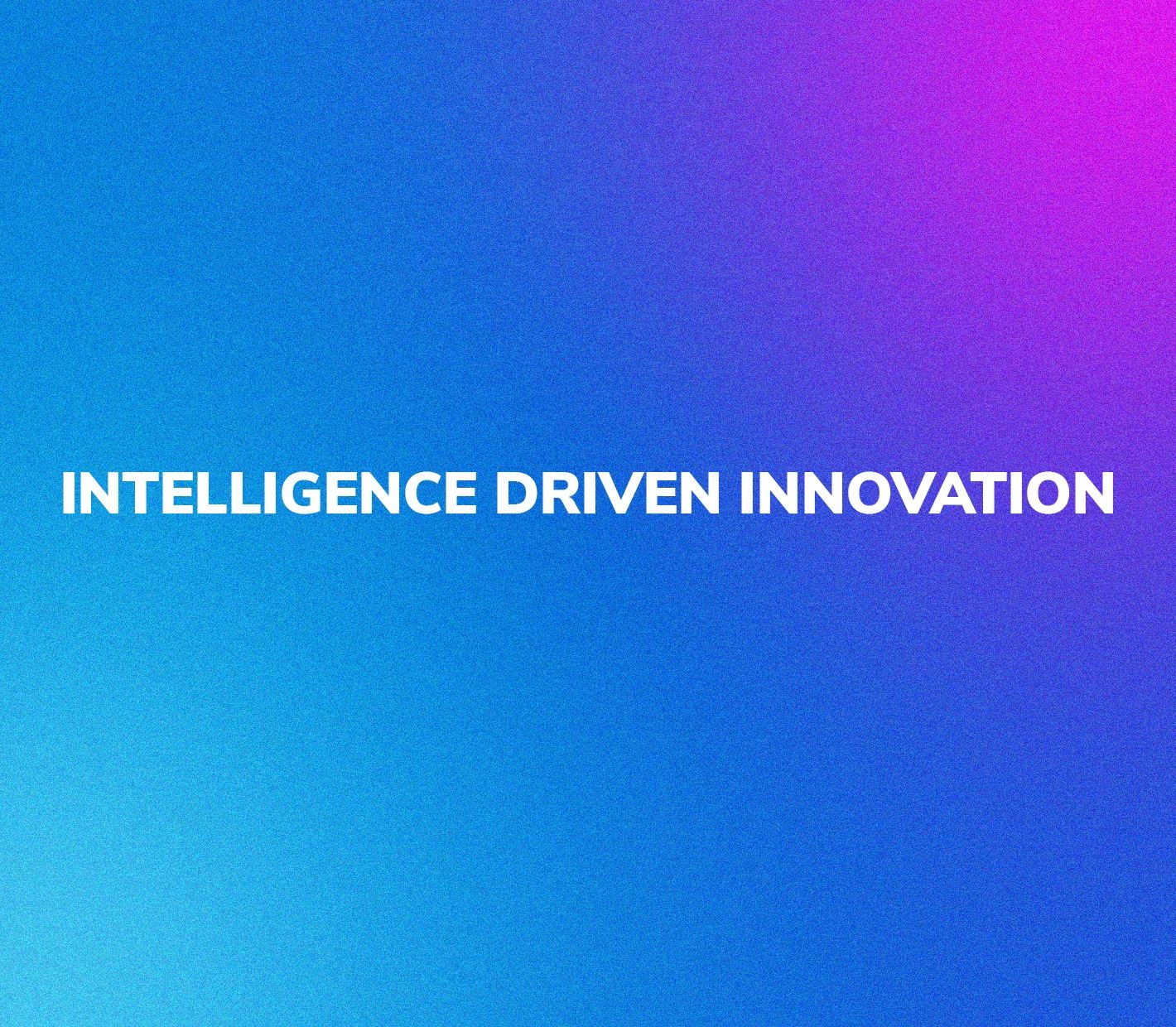 Rekor Systems Inc.
Rekor is a trusted global authority on intelligent infrastructure, providing innovative roadway intelligence solutions.
Rekor Systems, Inc. (NASDAQ: REKR) is a trusted global authority in the development and implementation of intelligent infrastructure focused on addressing critical challenges across the public safety, transportation and commercial markets. Despite an explosion of data and digital connectivity... globally, existing public and private infrastructure remains largely siloed, disconnected, and unprepared for a new world of shared data. Rekor transforms public and private organizations by enabling them to leap forward to the intelligent, data-driven, interconnected infrastructure of tomorrow, allowing cities to organize and execute their next-generation initiatives in a smart, safe, and future-proof way.
Technology Partner
Milestone Partner Program Tier
Rekor Systems Inc.
Located at:
---
Columbia, MD, USA
United States
---
Gulf Breeze, FL, USA
United States
Read more

Close

---

Orlando, FL, USA
United States