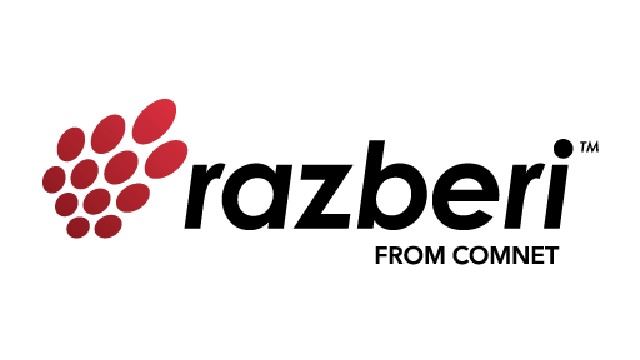 Razberi ServerSwitchIQ™
The ideal solution for reliable, efficient and cost-effective edge recording.
Updated on Sunday, June 19, 2022
Razberi is the alternative to simple NVRs and servers offering solutions that maximize network optimization, cybersecurity and remote health monitoring. Razberi ServerSwitchIQ™ is an intelligent surveillance platform with an all-in-one managed switch, storage, server, PoE in a single appliance.
What is needed
From Razberi Technologies
ServerSwitchIQ™

CameraDefense

EndpointDefender
Milestone Gold Technology Partner

Razberi Monitor - Health Monitoring Software
Featured content
An Alternative to Centralized, General Purpose IT
Major Detroit Integrator: The ROI Case for Using Intelligent IP Video Surveillance Appliances
Case Study: Alarmas Universales
Intelligent Surveillance Appliance Chosen to Improve Reliability for Mission Critical Security
Importance of Monitoring in Education
Explores the challenges of the education industry and how it can benefit from Razberi Monitor.
Importance of Surveillance System Monitoring
Describes why monitoring security system health and resilience are essential for every organization
Why Intelligent Surveillance Appliances Outperform
Top 5 Reasons Intelligent Surveillance Appliances Outperform General-Purpose Servers White Paper