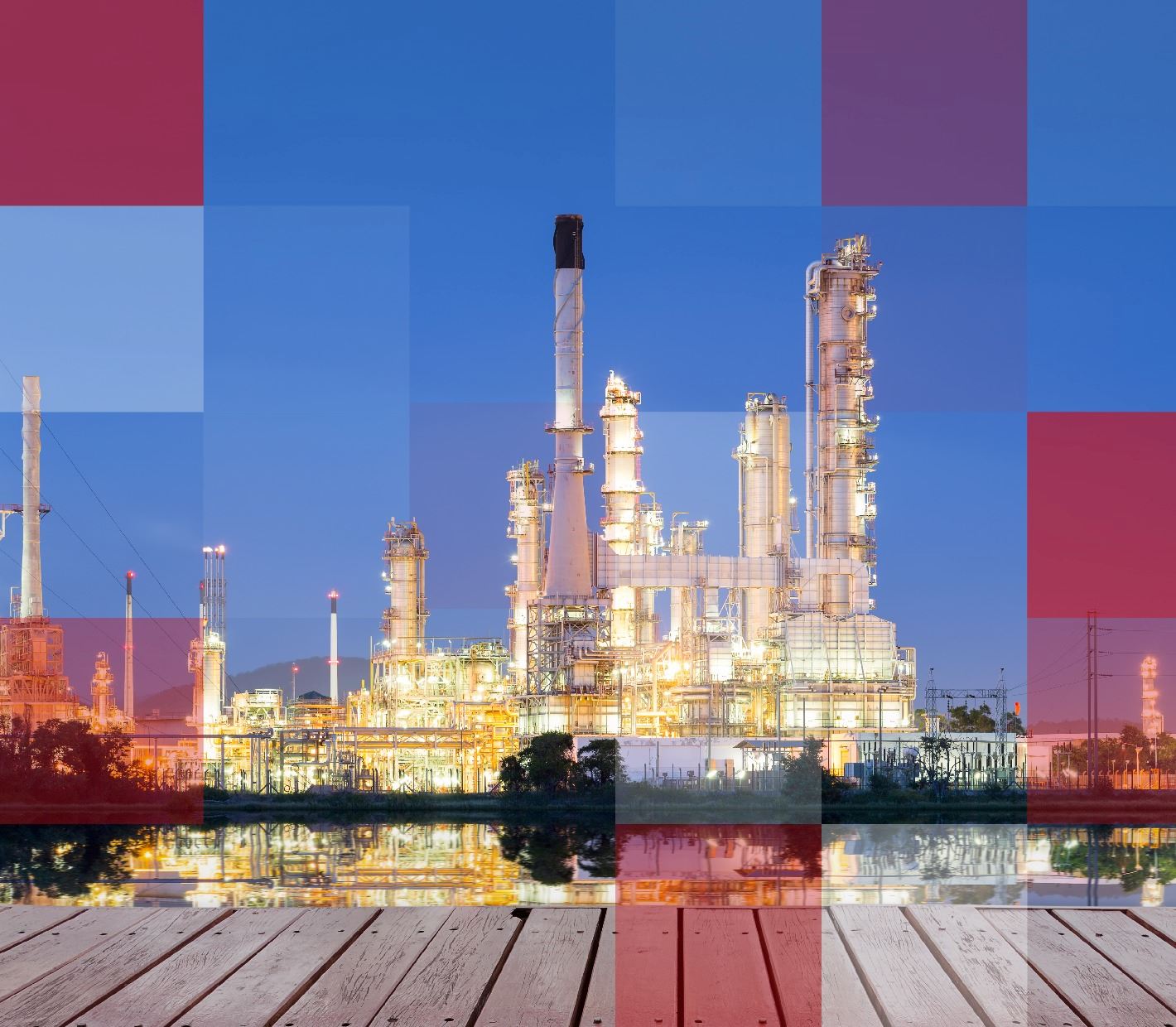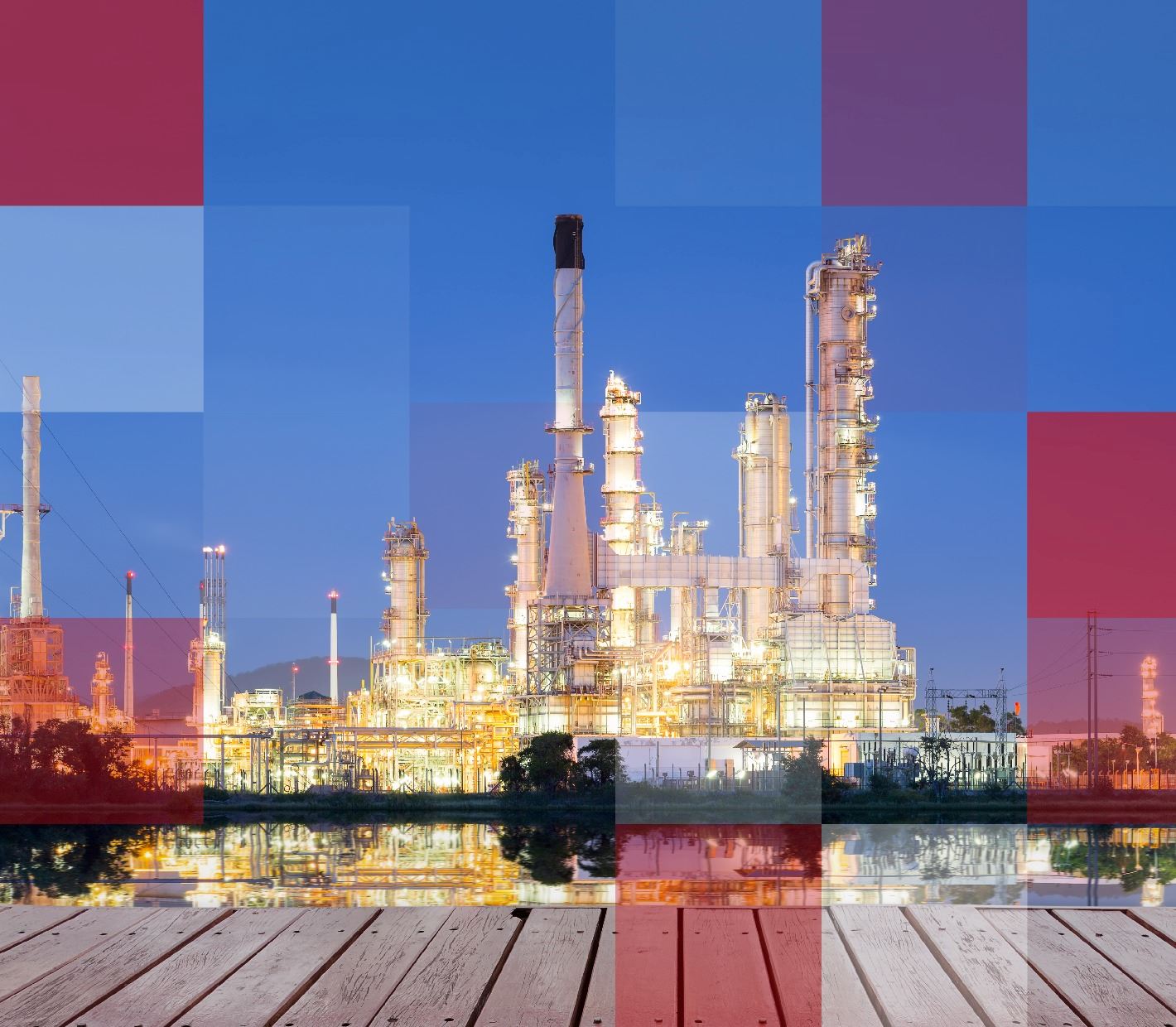 PROTECH/SORHEA
SORHEA is a french manufacturer of perimeter intrusion detection systems for sensitive sites.
Since 1987, SORHEA has been designing, manufacturing and marketing electronic perimeter intrusion detection systems used to secure sensitive, industrial or private sites.
Its product offer is based on the concept of early detection, i.e. detecting any intruder on a site under surveillance before... the intruder enters the buildings.
Technology Partner
Milestone Partner Program Tier
What we do
See how our products and services can help solve your challenges
Awards and recognition
We have been recognized with the following industry award(s)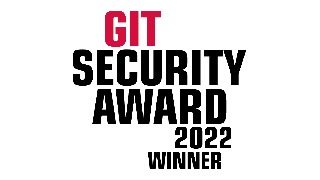 SOLARIS - GIT Security Award 2022 winner
GIT SECURITY International (Magazine for Safety and security) selects the most successful products: SOLARIS won the GIT Security Award 2022, as an innovative solution in the safety and security market
ISO 9001 Certification
The ISO 9001 standard is the quality management standard. It provides guarantees in terms of organisational quality. ISO 9001 certification proves that a continuous improvement system has been set up.
ISO 45001 Certification
The objective of ISO 45001 certification is to implement an effective Workplace Health and Safety Management System to reduce the risk of accidents in all company functions.
PROTECH/SORHEA
Located at:
---
1 Rue du Dauphiné, 69120 Vaulx-en-Velin
France
---
529 Vista Blvd a 3, Sparks, NV 89434, USA
United States
Read more

Close