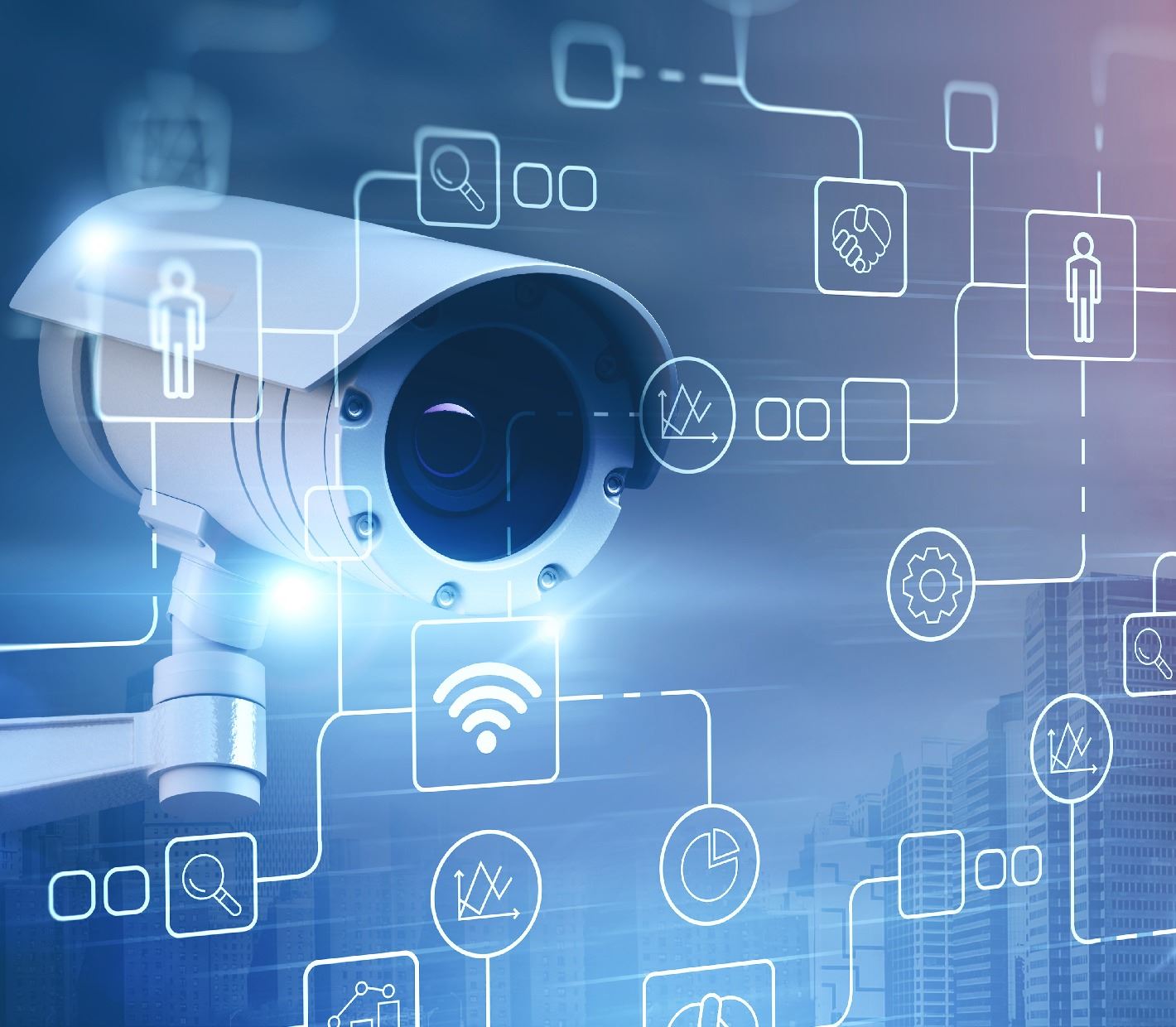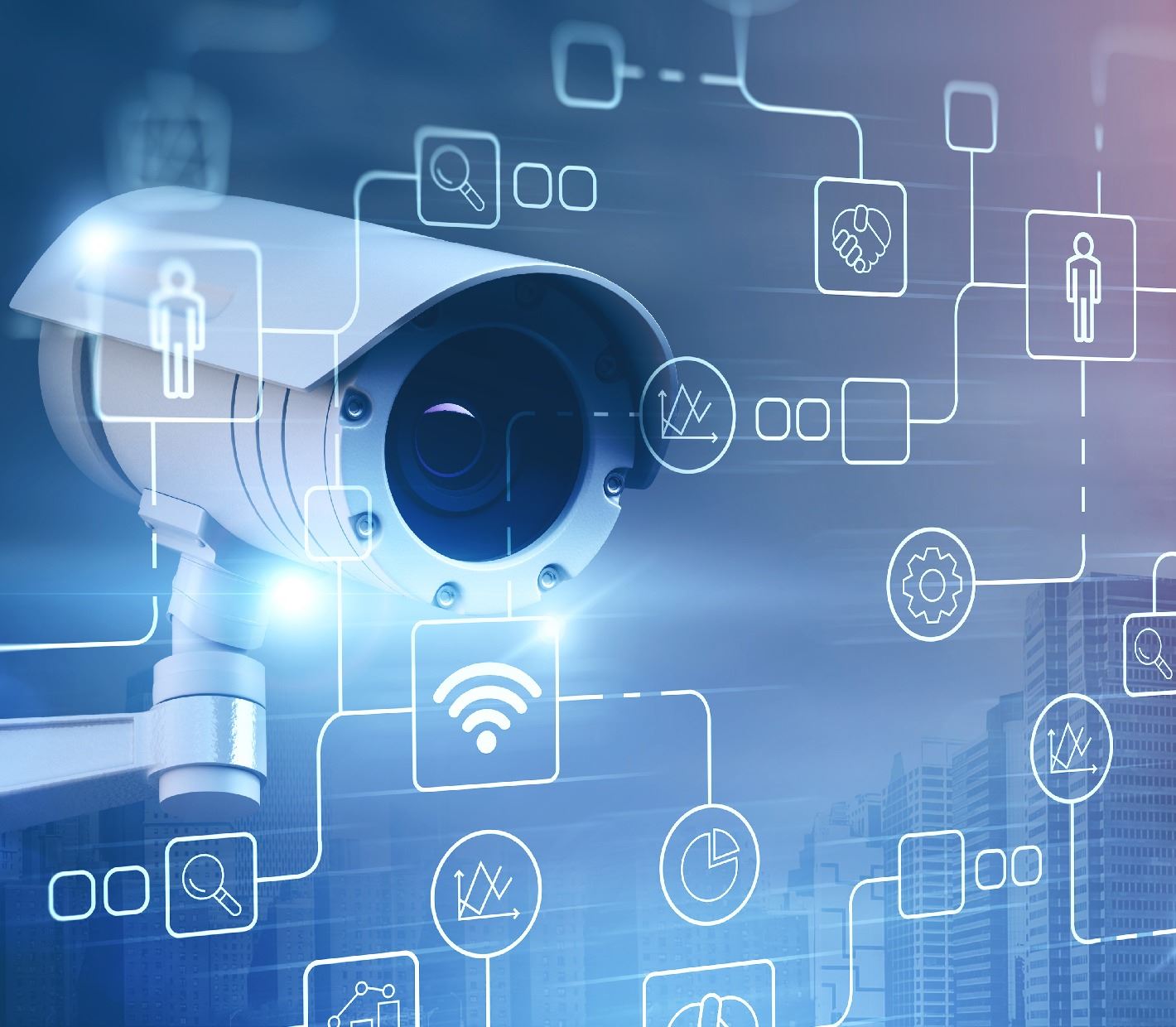 PHOENIX AI
Edge on-device computing with IVA (Intelligent Video Analytics)
Edge on-device computing with IVA (Intelligent Video Analytics)

PHOENIX AI builds hardware electronics and software solutions for embedded AI close to your camera.

With a proven track record of successful integrations of edge-on-device artificial intelligence and deep learning features for... surveillance, security, and smart city cameras, PHOENIX AI makes life smarter and safer.
Our products and detection models allow creating use-case-specific solutions to detect and classify what matters.
Technology Partner
Milestone Partner Program Tier
What we do
See how our products and services can help solve your challenges
PHOENIX AI
Located at:
---
Arrondissement of Tournai, 7500 Tournai
Belgium
---
Hainaut
Belgium
Read more

Close