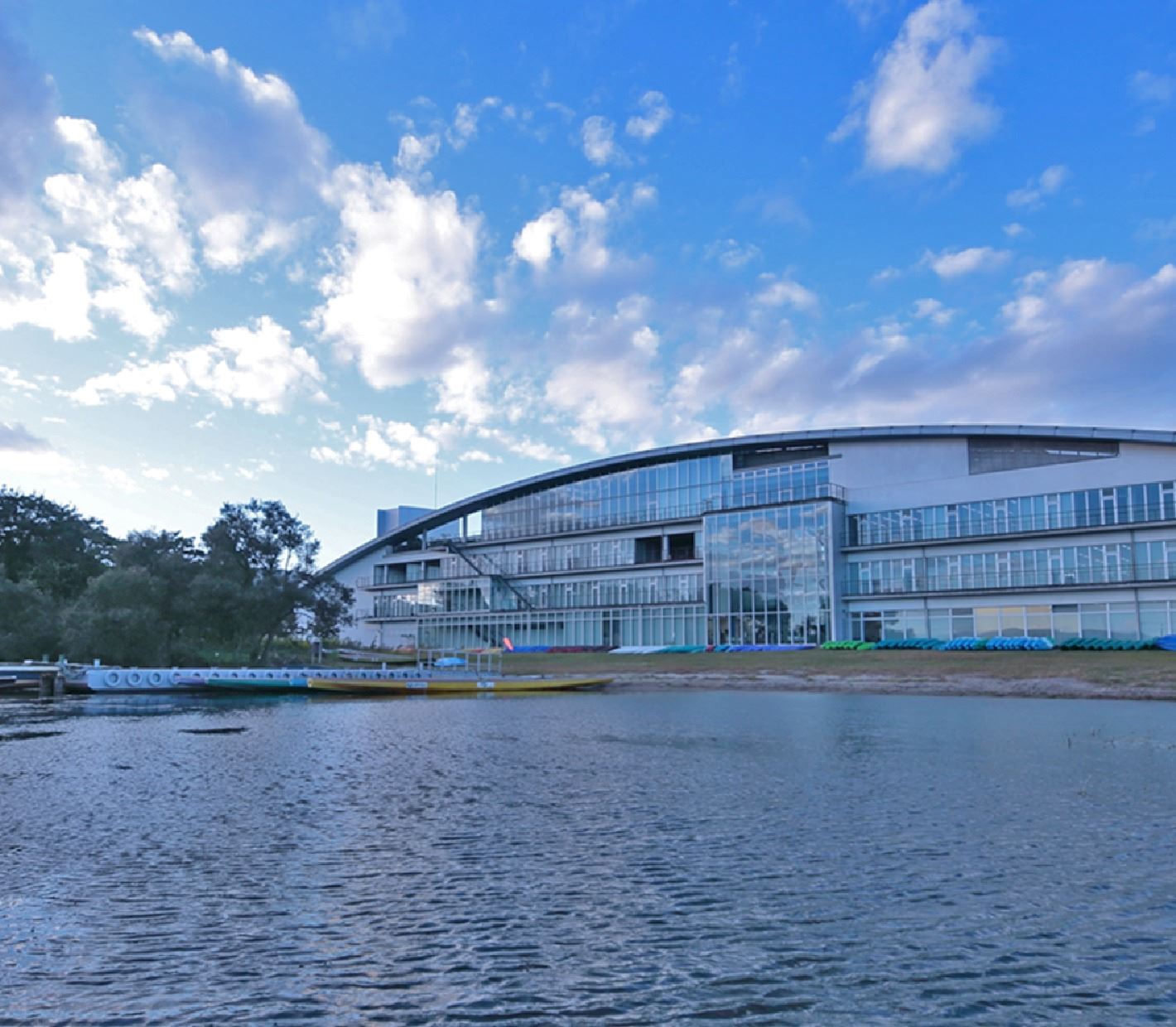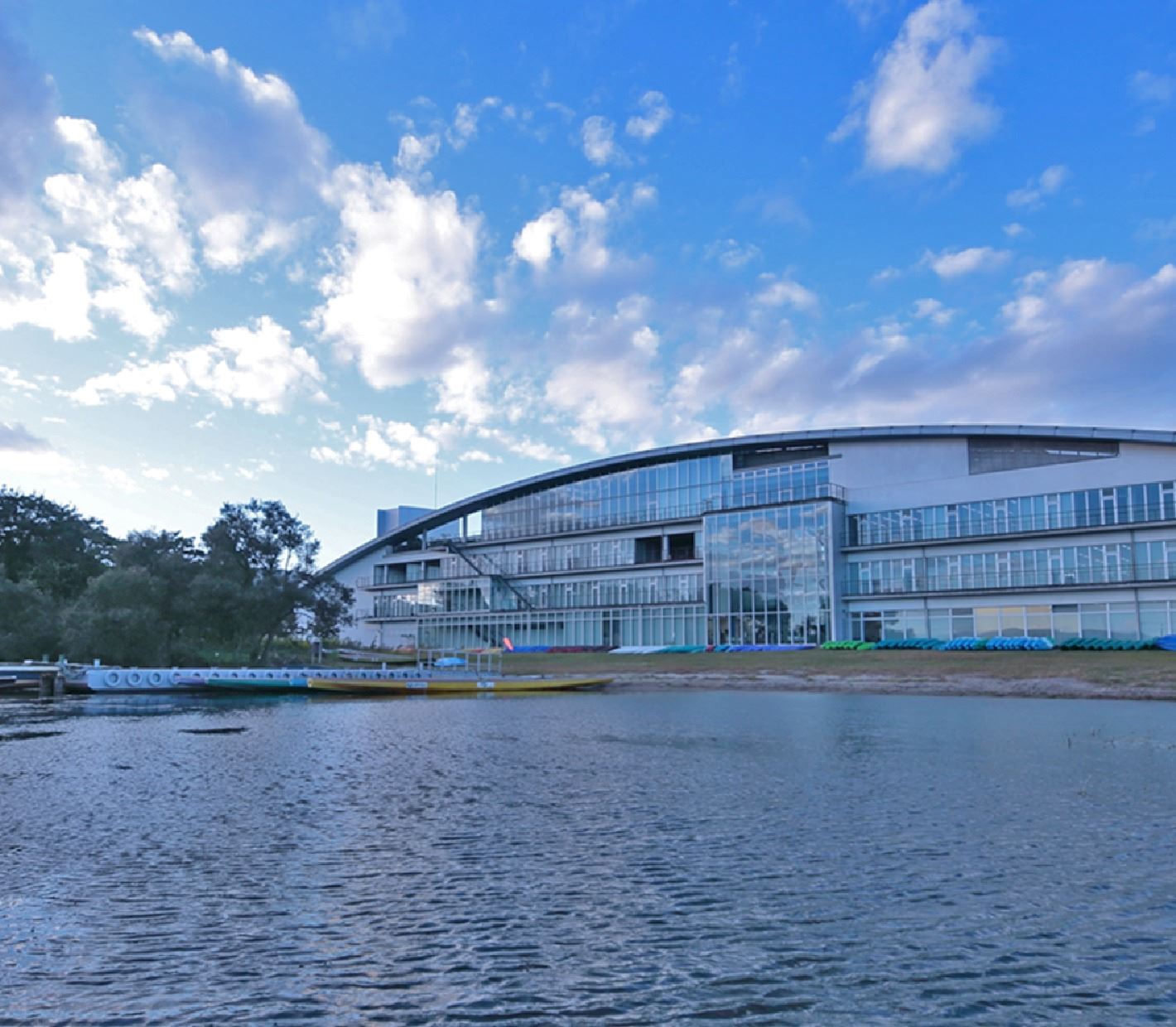 OPTEX
OPTEX®, the leading sensor manufacturer for 40 years, provides high performance detection devices for security, safety, environmental and business applications.
The OPTEX Group, founded in Japan in 1979, is a global solutions provider that never stops inventing to create a safe, secure, and comfortable society. We look at the rapidly shifting challenges faced by companies and individuals daily and use our unique expertise to create innovative,... user-friendly solutions. In this process, our focus is always on uncovering the fundamental issues underlying a problem, allowing us to develop real and long-term answers.

While sensors are often associated with security devices, OPTEX is much more than a provider of crime prevention systems. In fact, we see our role in the broadest possible terms and are dedicated to developing sensing technologies that provide increased safety, security and comfort in an ever-expanding range of fields.
Technology Partner
Milestone Partner Program Tier
What we do
See how our products and services can help solve your challenges
Awards and recognition
We have been recognized with the following industry award(s)
OPTEX
Located at:
---
United Kingdom
United Kingdom
---
Germany
Germany
Read more

Close

---

Dubai - United Arab Emirates
United Arab Emirates