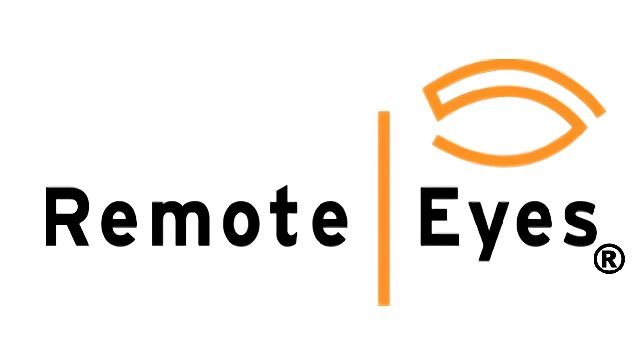 Remote Eyes POSWatch
POSWatch works with XProtect and Transact to integrate with more than 55 leading POS systems.
Updated on Thursday, May 26, 2022
Our POSWatch Software allows you to integrate POS transaction data with Milestone XProtect VMS and Transact. Search for POS exceptions such as voids, no sales, and overrings and link to the video at the point the transaction took place. Monitor POS activity live and in real time.
What is needed
From Odyssey Technologies, Inc.
POSWatch 9.0.2001.12
POSSvr 6.5.2102.11
PWClient 9.0.2203.31
DataTransferSvr 9.0.2202.18
From Milestone Systems
Milestone XProtect

Milestone Transact
XProtect VMS Products 2022 R1
XProtect Smart Client 2022 R1
Transact