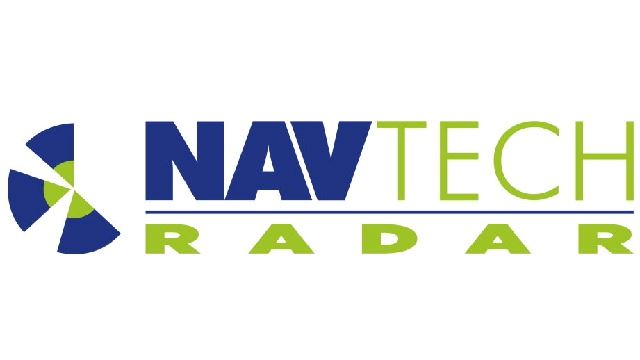 Navtech Radar
Navtech Radar develop market-leading, intelligent real-time threat analysis security solutions.
Updated on Friday, December 9, 2022
AdvanceGuard directly supports the majority of PTZ cameras currently available on the market. The integration with
Milestone deploys the full recording capabilities, alarm management and bookmark functionality of the latest
versions of Milestone XProtect to create a cohesive security system.
What is needed
From Navtech Radar
Witness AdvanceGuard V4.11