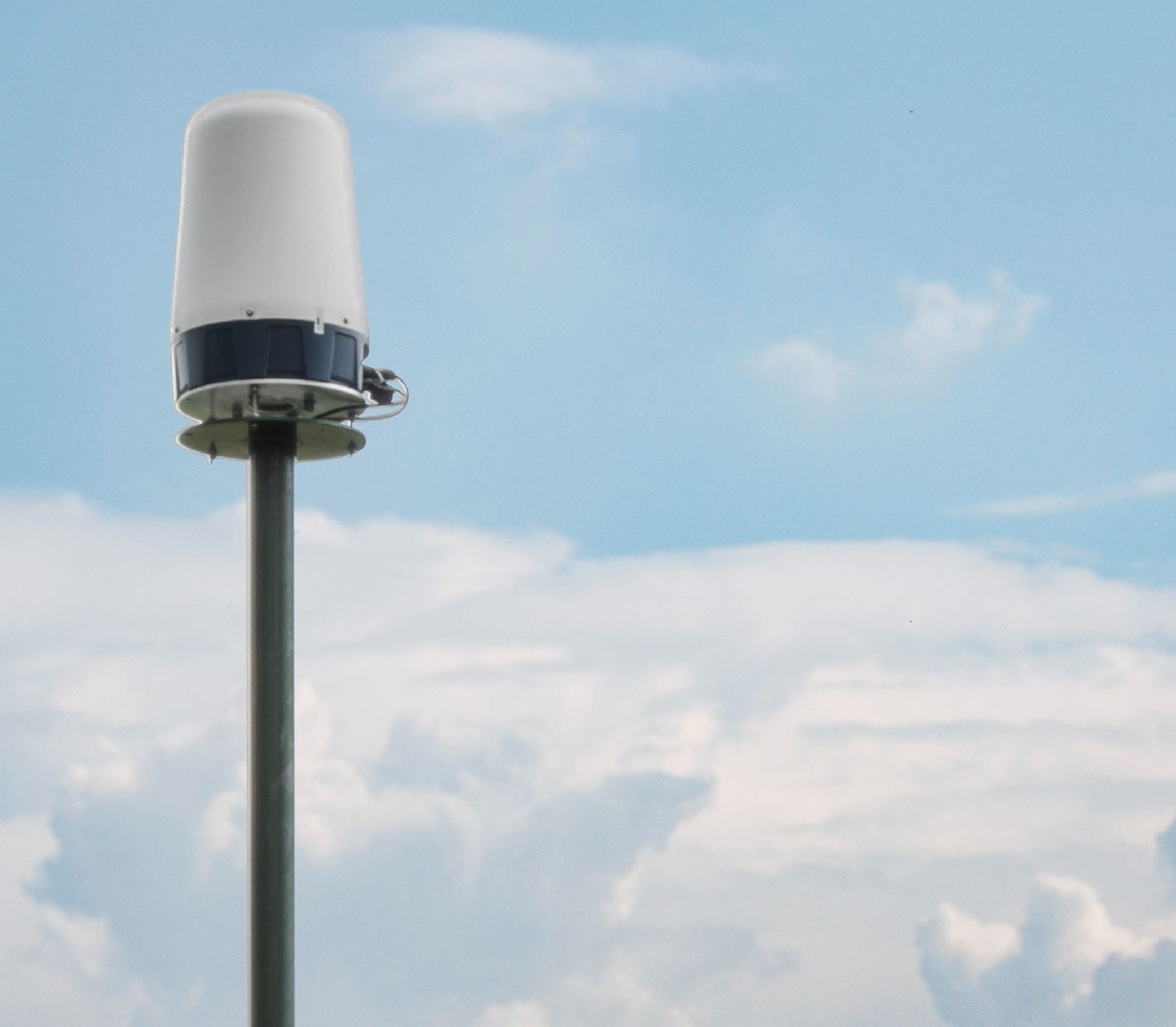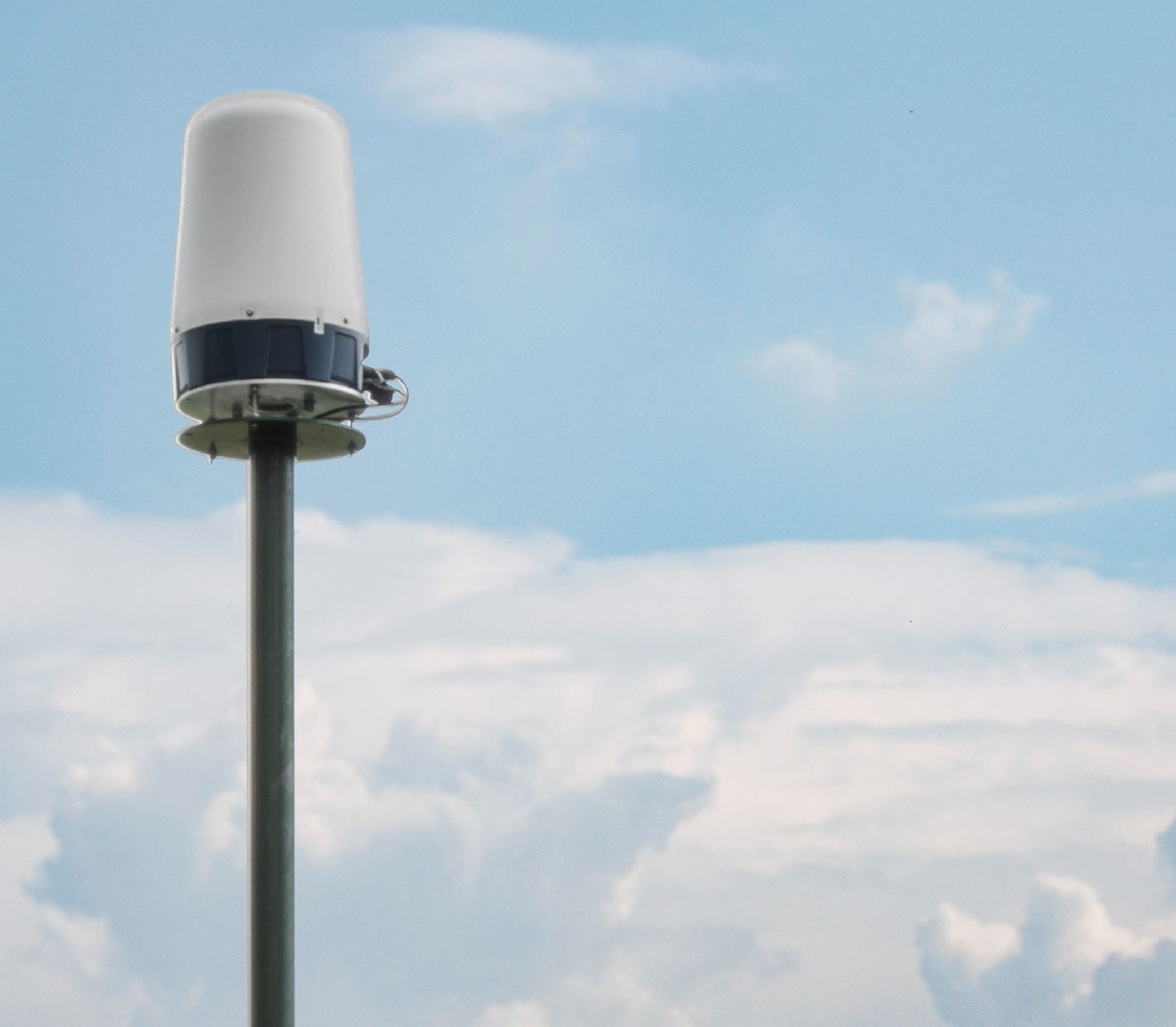 Navtech Radar
We manufacture market leading radar-based safety solutions, ideal for airport surveillance and CNI applications.
Navtech Radar is the number one choice where high-performance detection is essential.
Where other technologies fail, our pioneering 360° radar-based safety solutions work faultlessly, even in the most challenging situations. They can be adapted and configured to meet specific criteria, evolving... with your changing circumstances.
All our cutting-edge solutions, designed and developed by our in-house R&D teams, integrate seamlessly with existing systems, require less infrastructure and provide genuine cost-efficiencies. This is complemented by a peerless level of support and an end-to-end service focused on working with you to meet your unique requirements now and in the future.
It's this uncompromising drive for excellence in performance and service that makes us a world leader and a team you can count on.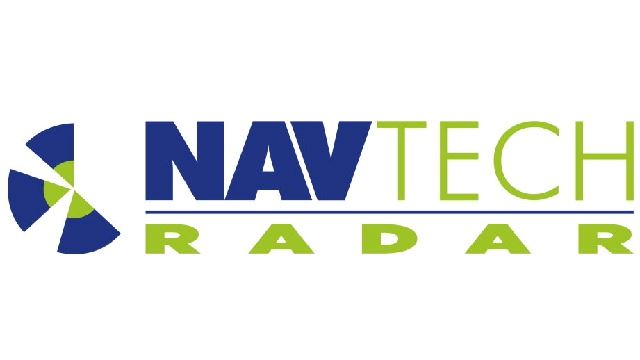 Technology Partner
Area of operation:
United Kingdom
United Kingdom
View all areas of operation (9)

Close

United Arab Emirates
United Arab Emirates

South Africa
South Africa

Indonesia
Indonesia

United States
United States

France
France

Germany
Germany

Italy
Italy

Spain
Spain
Authorized
Milestone Partner Program Tier
Explore more
Milestone Authorized Partner
Authorized is the entry tier level for Partners who have accepted the Program Terms and Conditions and who meet the minimal Milestone revenue requirements.
What we do
See how our products and services can help solve your challenges
Navtech Radar
Located at:
---
Ardington, Wantage OX12 8PD, UK
United Kingdom