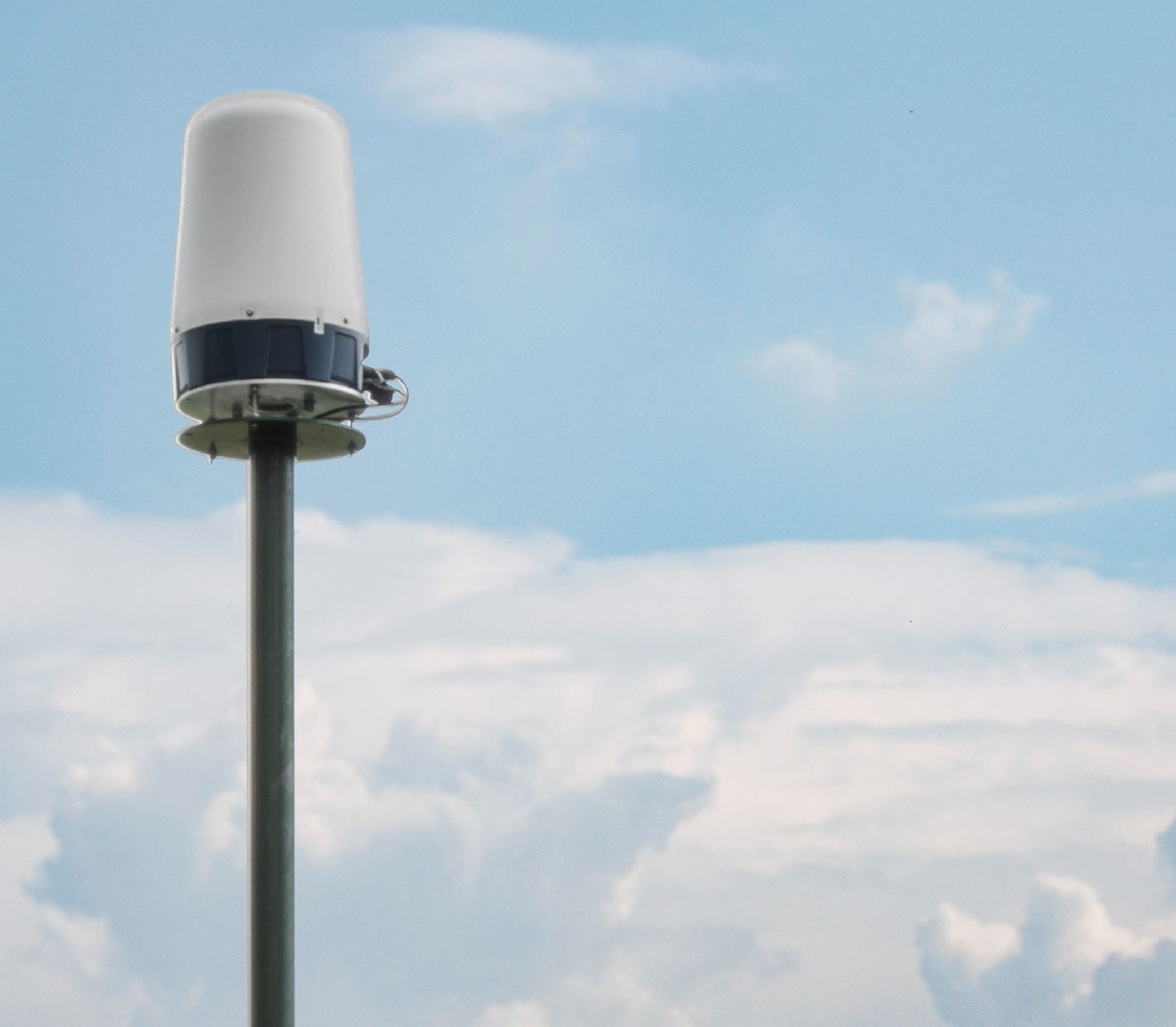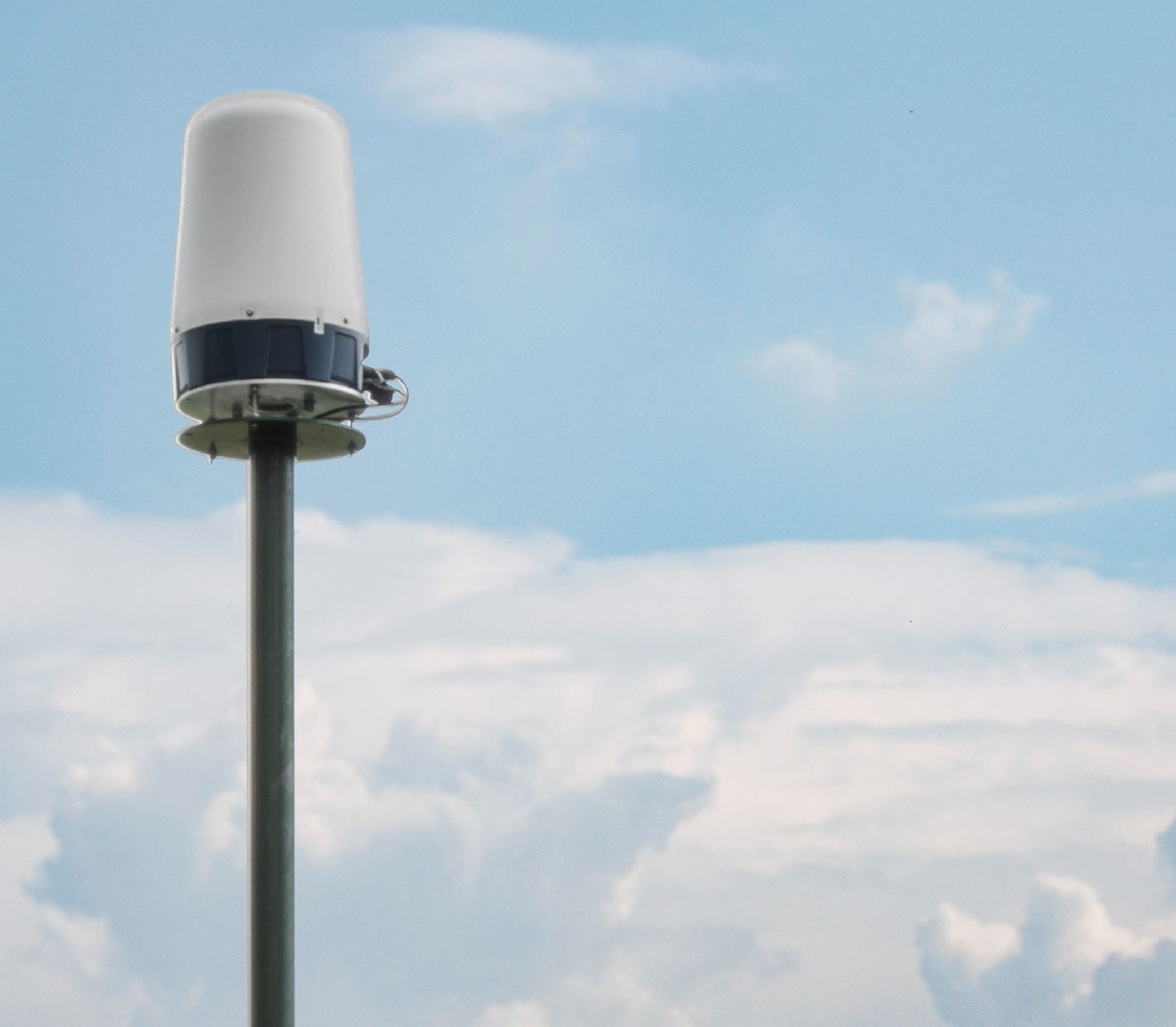 Navtech Radar
Real-world solutions for the toughest safety, security and efficiency challenges
Navtech Radar is a world-leading innovator, awardwinning
designer and manufacturer of commercially deployed radar solutions. Its ground-breaking technology is utilised by clients across industry sectors, including Security Surveillance, Industrial Automation and Traffic Safety.
Navtech has... harnessed the power of the latest radar technology for commercial applications, offering cost-effective solutions of the highest quality. Renowned for investing heavily in innovation, research and development, Navtech has earned an unrivalled reputation for products that are high performance, robust and extremely reliable.
Its systems are often used in mission-critical applications where safety and security are vital.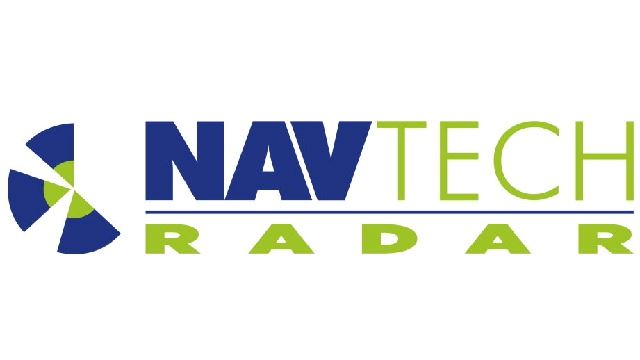 Technology Partner
Area of operation:
United Kingdom
United Kingdom
View all areas of operation (11)

Close

United Arab Emirates
United Arab Emirates

South Africa
South Africa

Indonesia
Indonesia

United States
United States

France
France

Germany
Germany

Italy
Italy

Spain
Spain

Thailand
Thailand

Australia
Australia
Authorized
Milestone Partner Program Tier
Explore more
Milestone Authorized Partner
Authorized is the entry tier level for Partners who have accepted the Program Terms and Conditions and who meet the minimal Milestone revenue requirements.
What we do
See how our products and services can help solve your challenges
Navtech Radar
Located at:
---
Ardington, Wantage OX12 8PD, UK
United Kingdom