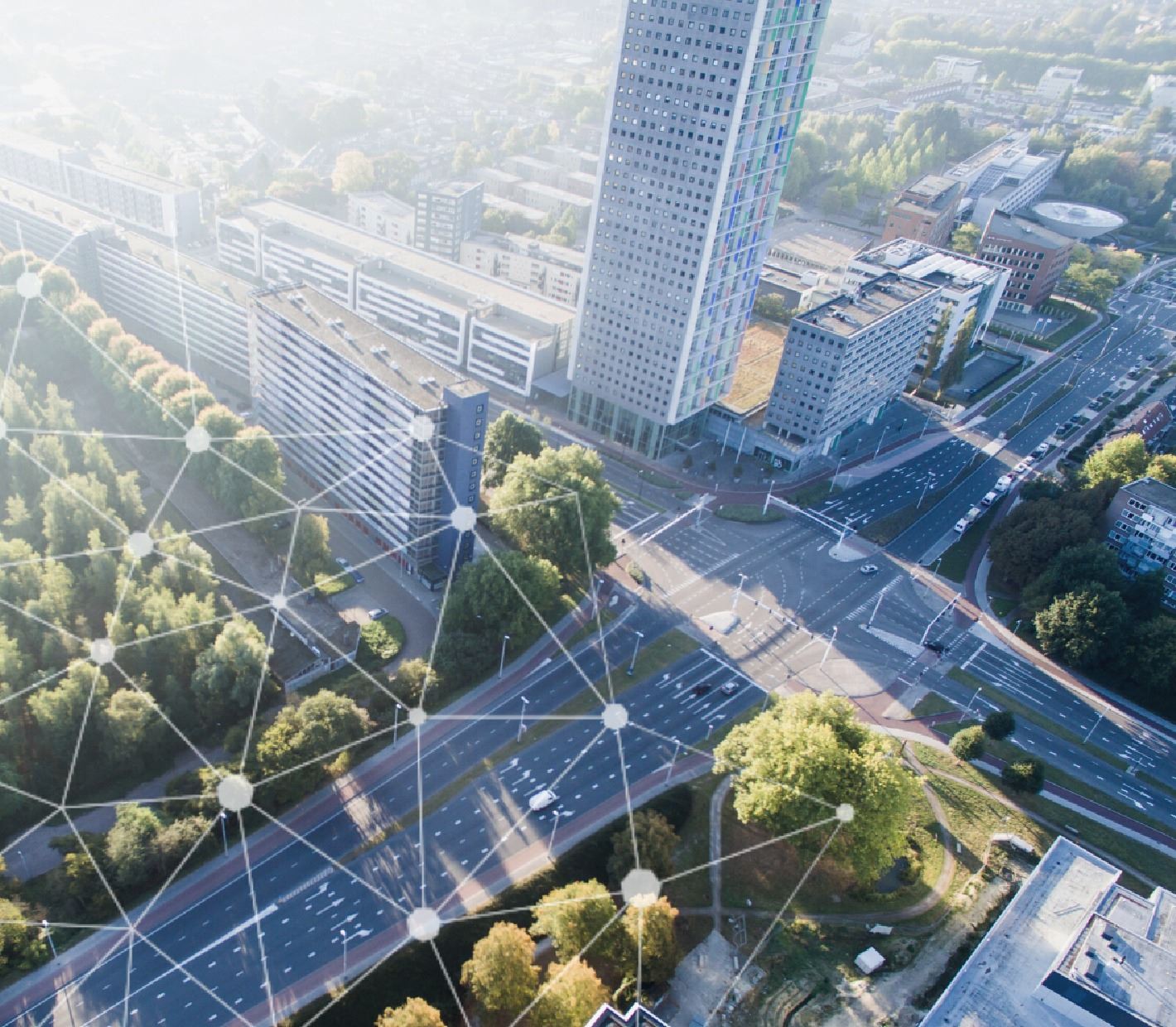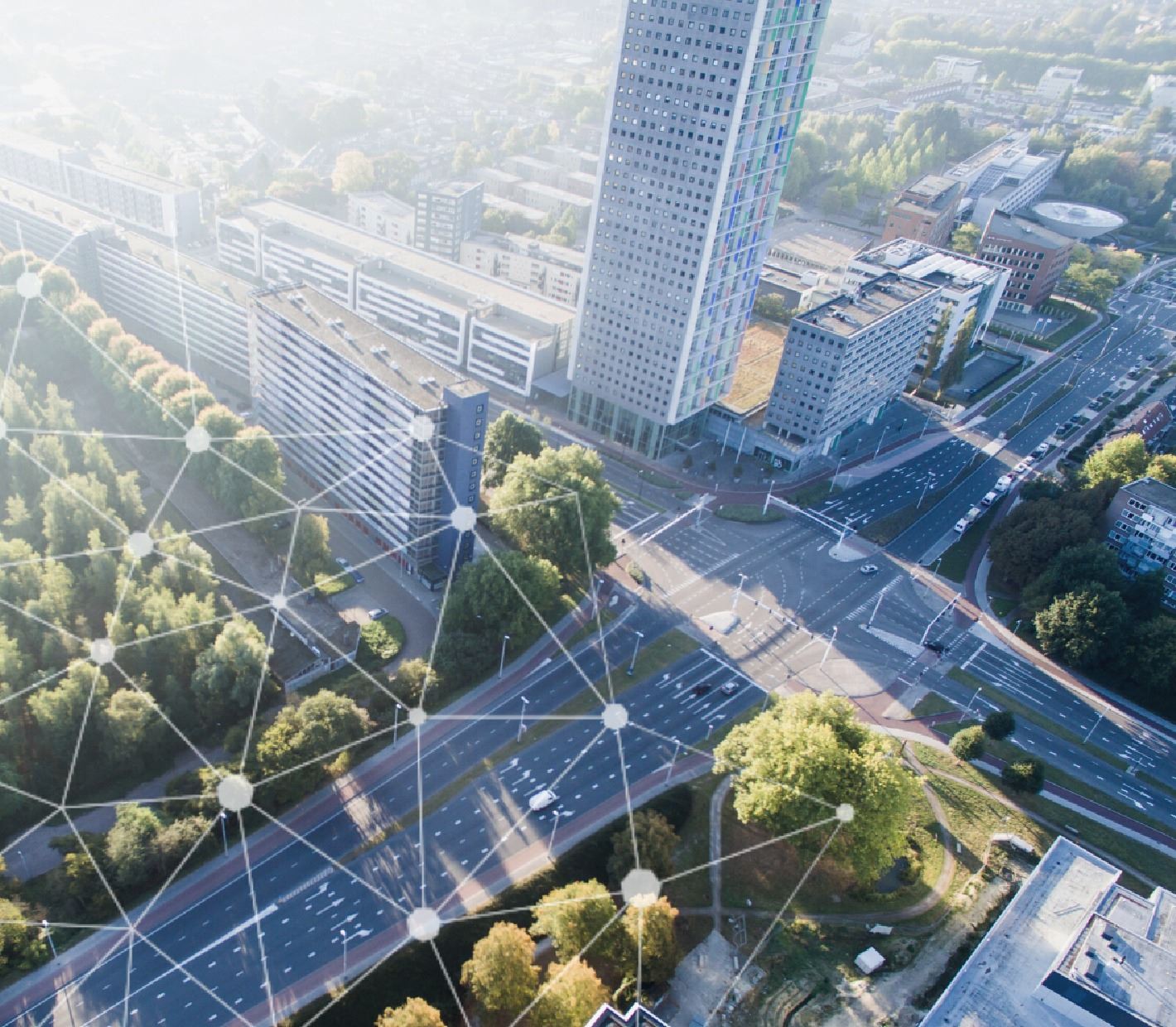 Lantronix, Inc.
Lantronix is a manufacturer of commercial & hardened PoE, PoE+, PoE++ managed switches with Device Management System.
Lantronix, Inc, formerly Transition Networks, an intelligent edge connectivity solutions provider, is the only networking hardware manufacturer fully integrated into Milestone Systems' XProtect VMS to enable improved control, better management of security cameras, and other connected devices in one... pane of glass using the innovate Device Management System (DMS) Software. Lantronix embedded DMS provides time and cost-saving installation and maintenance of security networks when using Lantronix's TAA Compliant, Smart Managed Power-over-Ethernet (PoE, PoE+, & PoE++) commercial or hardened switches.
Technology Partner
Milestone Partner Program Tier
What we do
See how our products and services can help solve your challenges
What do others say?
1 REVIEW(S)
Transition switch management plugin for Milestone is very useful for end users and integrators. Having the ability to toggle POE on down devices to see if it brings it back up right in Milestone is a great feature. Transition Network switches are Stone Security's go to when finding great solutions for our end users and for us to be able to provided continued support well past the installation.
Lantronix, Inc.
Located at:
---
48 Discovery, Irvine, CA 92618, USA
United States
---
12755 Hwy 55, Plymouth, MN 55441, USA
United States
Read more

Close

---

7600b N Capital of Texas Hwy, Austin, TX 78731, USA
United States

---

Ziegelhüttenweg 4, 98693 Ilmenau
Germany

---

885 Dunsmuir St, Vancouver, BC V6C 1N5
Canada

---

Madhapur, Phase 2 Plot, 10, Hitech City Main Rd, Phase 2, HITEC City, Hyderabad, Telangana 500081
India

---

Section 3, Chengde Rd, Datong District, Taipei City
Taiwan