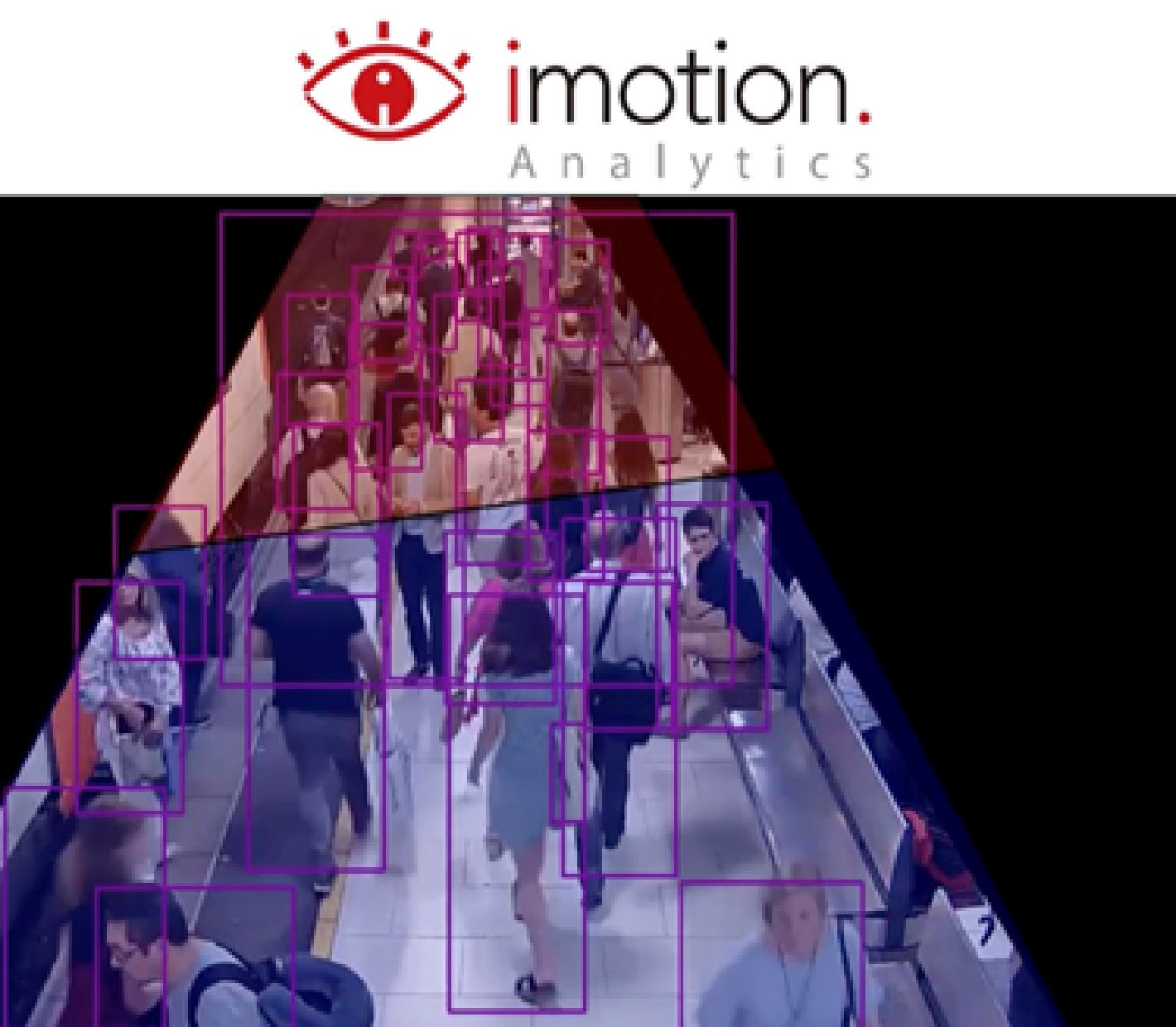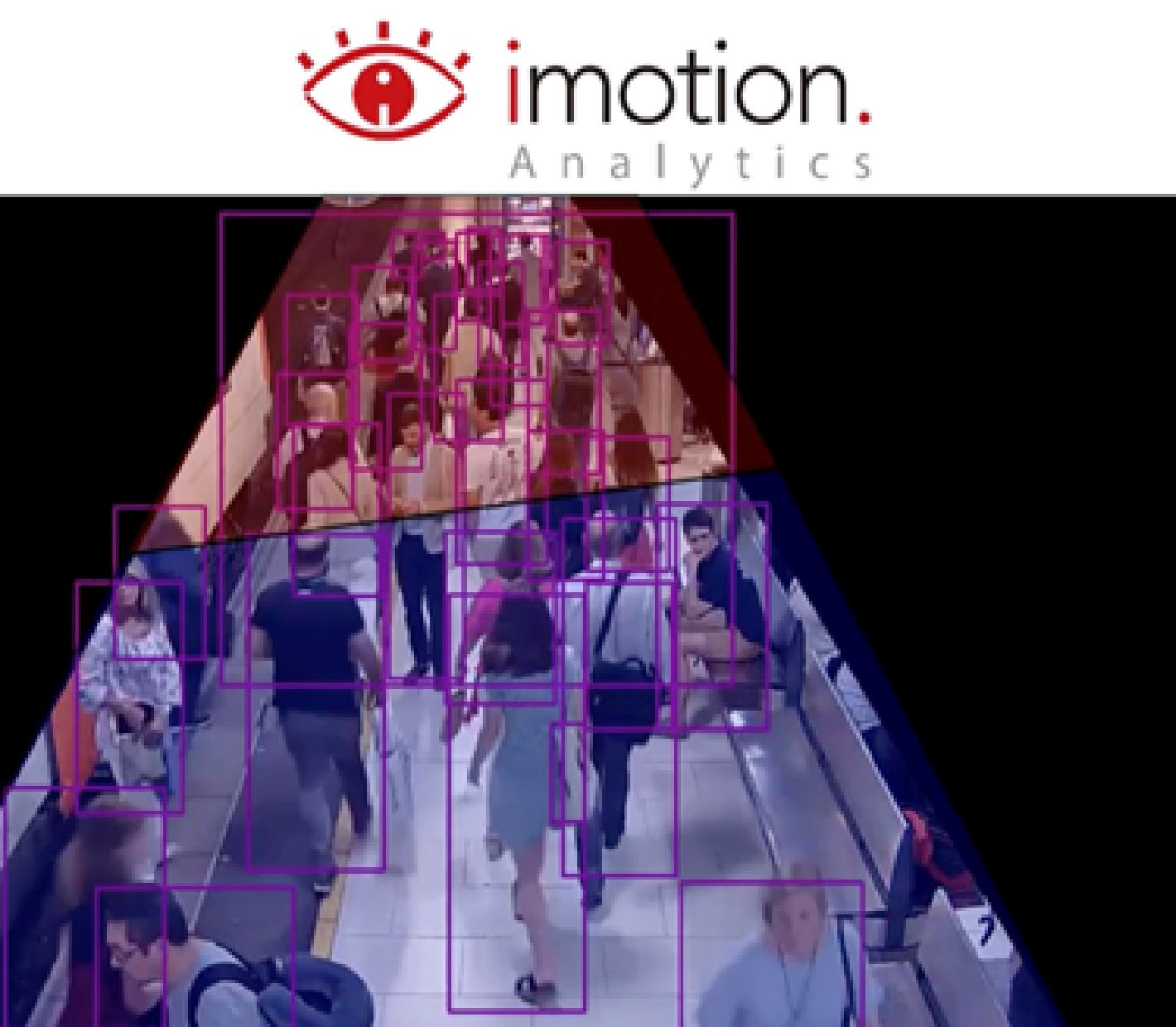 imotion Analytics
Artificial Vision experts focused in Smart Mobility.
imotion Analytics (iA) was born with the aim of being a benchmark in solutions based on multi-sector artificial vision.

We use this technology and our own algorithms to let our clients know what is happening in their business, from multiple perspectives: Security, Operations, CX, Marketing,... etc.

In this sense, our technology detect human bodies and all kinds of objects and vehicles to extract information ranging from the recognition of gender and age of people, through the detection of their mood and emotions (CX) and the detection or prediction of behaviors. This is also applicable to objects, including vehicles, plate numbers for solutions focused on smart transport and smartcities (LEZ).
Technology Partner
Milestone Partner Program Tier
Awards and recognition
We have been recognized with the following industry award(s)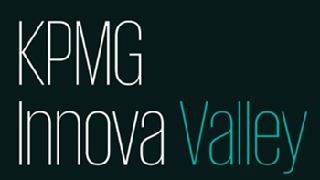 KPMG Innova Valley
Awarded by Innovation programme from KPMG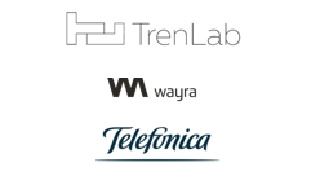 TRENLAB de Wayra
Awarded in 2019 by Innovation programme from renfe and Telefonica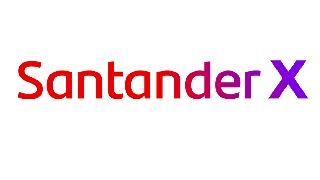 Santander X Global Awards
Awarded as top100 entrepreneurship by Banco de Santander
imotion Analytics
Located at:
---
Castelldefels, Barcelona
Spain