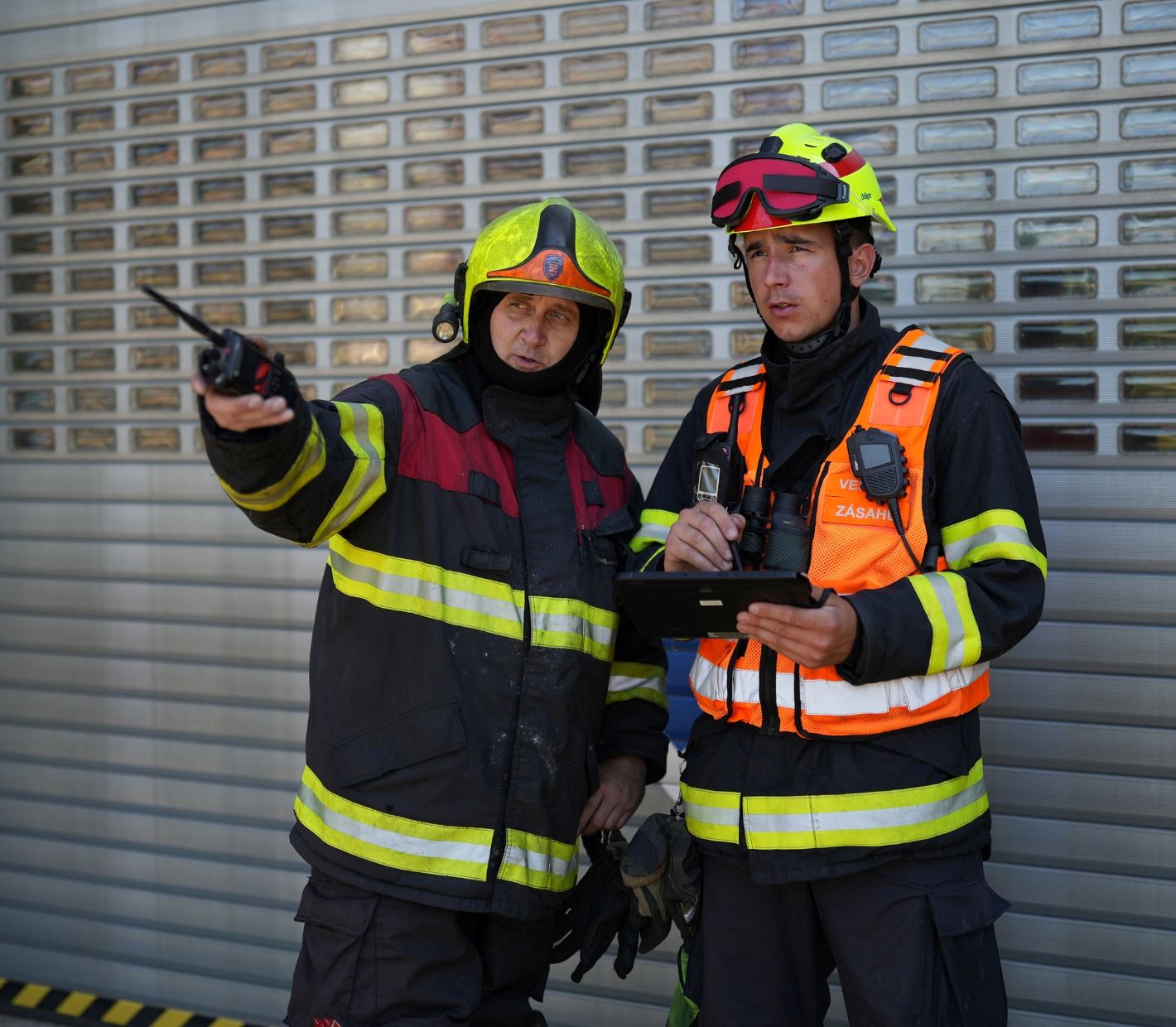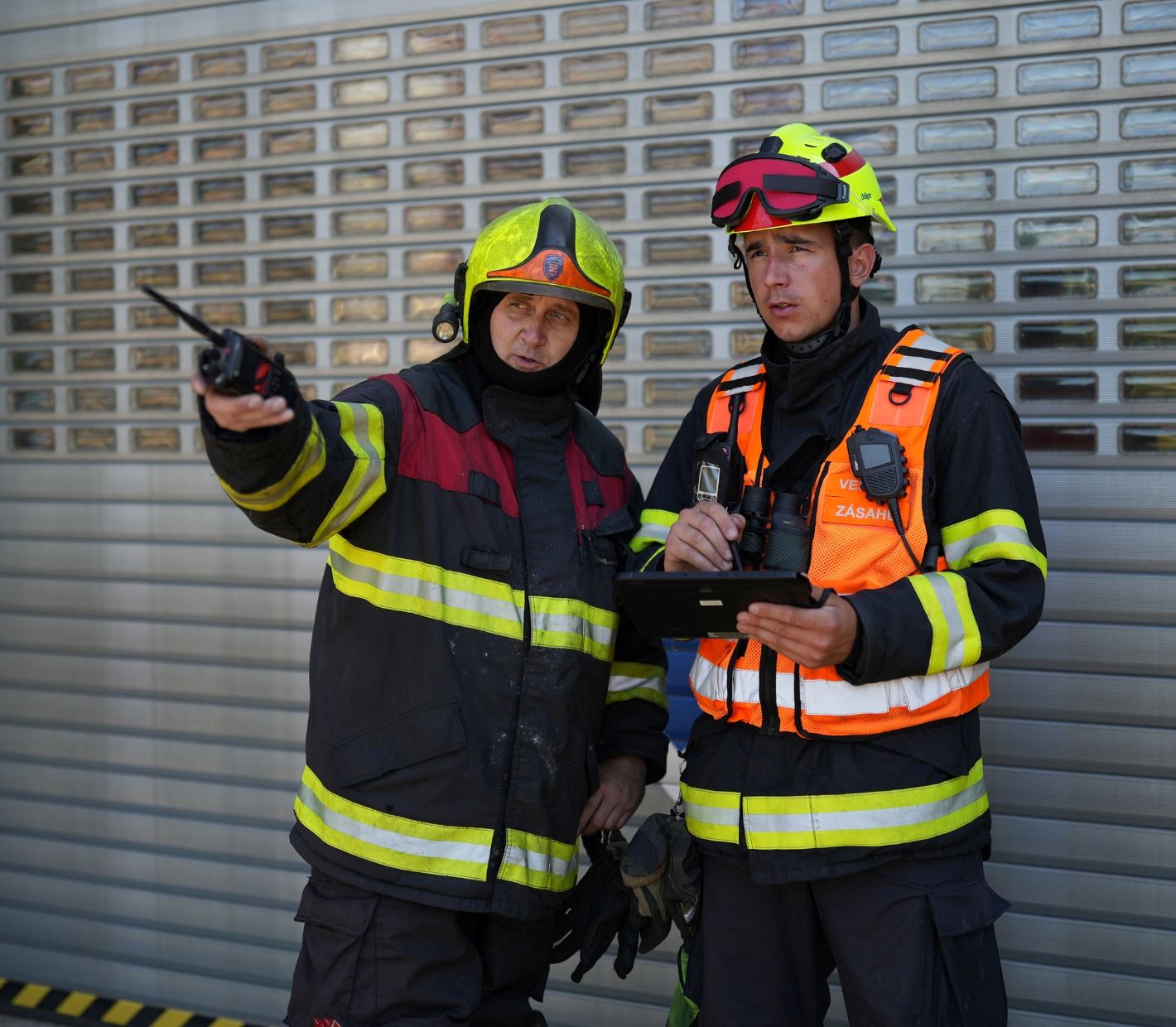 GINA Software s.r.o.
Modern mapping platform for location tracking and visualizing data, effectively helping to save lives.
GINA Software is a technology company focused on developing a modern mapping platform for location tracking and visualizing data from devices used in public safety, humanitarian, private security, oil and gas, mining, and maritime operations.

Since 2010, GINA has been cooperating with rescue... services, both in the Czech Republic and abroad. A major stress test was its use in the Haiti earthquake, which confirmed that GINA works in real situations under extreme conditions. Clients also include major global humanitarian organizations such as the UN, the Red Cross, and Mercy Corps.

GINA operates on the principle of openness, not only to new opportunities and challenges, but also to the possibilities of technology.

Our software enables its users to navigate difficult terrain, coordinate teams, and exchange information. We not only connect different technologies, but also entire organizations working together to save lives and protect assets.
Technology Partner
Milestone Partner Program Tier
What we do
See how our products and services can help solve your challenges
Awards and recognition
We have been recognized with the following industry award(s)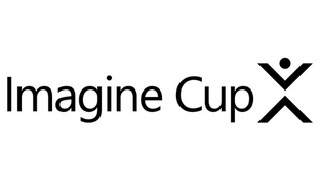 Microsoft Imagine Cup 2010
GINA became the winner of this prestigious competition in the Design Software category with the collaborative map that has been deployed in Haiti during earthquake.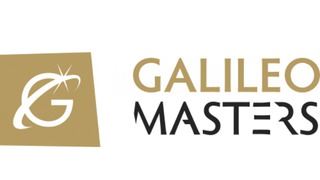 Galileo Masters 2012
In 2012, GINA was the winner of the regional round of the European Space Technology and Navigation Systems Competition.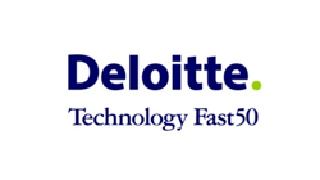 Deloitte FAST50 2018
GINA received a special mention in the category of companies with a significant social impact with the Social Impact Award.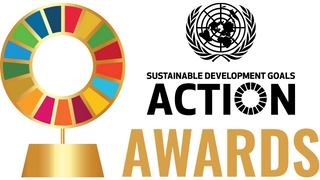 SDG Awards 2019
GINA has become the Absolute Winner. The vision of SDGs Awards is based on global commitment to fulfil the UN's Sustainable Development Goals.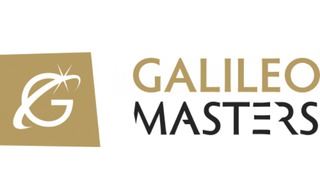 Galileo Masters 2021
GINA was the winner of the 2021 edition. The award was given to entrepreneurial projects that are rising stars in the field of global space innovation.
GINA Software s.r.o.
Located at:
---
Brno, Czechia
Czech Republic