G Element Pte Ltd
G Element is Asia's leading solutions company for smart buildings and cities.
Headquartered in Singapore, G Element has deployed solutions for commercial buildings, hospitals, facilities, smart islands and districts across Asia. Our solutions enable smarter management of buildings and cities in achieving optimal efficiencies in security, operations and workflows.
NUCLEUS is... our award-winning 3D Internet-of-Things platform for smart buildings and cities. As an open platform, NUCLEUS integrates with diverse, best-of-breed sensor systems for surveillance, positioning, and building management. By converging sensor data with 3D building information model, NUCLEUS enables powerful applications and situational insights for smart buildings and cities.
Technology Partner
Milestone Partner Program Tier
What we do
See how our products and services can help solve your challenges
Awards and recognition
We have been recognized with the following industry award(s)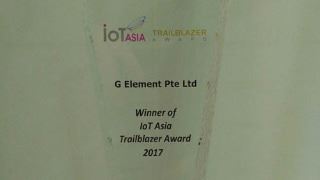 IoT Asia Trailblazer Award 2017
G Element is the winner of the inaugural IoT Asia Trailblazer Award.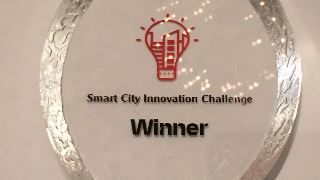 Smart City Innovation Challenge
G Element and our partner gridComm are the winners for the first prize at the Smart City Innovation Challenge (Vietnam)
G Element Pte Ltd
Located at: