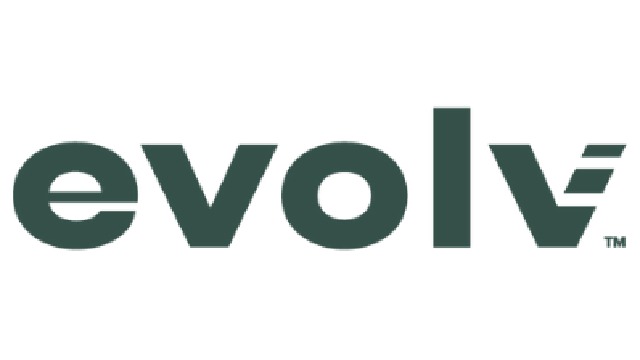 Evolv Express XProtect Plug-in
Evolv Integration with XProtect enables Client users to get notified immediately upon event.
Updated on Wednesday, August 10, 2022
With Evolv Express' integration to Milestone XProtect, potential weapons threats identified by the Express system and verified by security teams are immediately communicated to XProtect Smart Client. Inside the Smart Client, users can view the alerts immediately or review using the Alarm Manager.
What is needed
From Evolv Technologies, Inc.
Evolv Express 4.0 or newer
XProtect Corporate 2021 R1 or newer
XProtect Expert 2021 R1 or newer
XProtect Professional+ 2021 R1 or newer
XProtect Express+ 2021 R1 or newer
XProtect Essential+ 2021 R1 or newer
Featured content
Spartanburg, South Carolina School District 6
Spartanburg, South Carolina School District 6 Enhances School Safety
Urban Hospital Turns to Evolv Technology
Urban Hospital Turns to Evolv Technology to Address Threats to ER Staff and Patient Safety
Denver Performing Arts Complex with Evolv Express®
Denver Performing Arts Complex Marries Security and Patron Experience with Evolv Express® Systems
Fayette County Schools Deploy Evolv Express®
Fayette County Schools Deploy Evolv Express® Systems to Foster a Safe and Respectful Learning Envi
Sarasota County Agricultural Fair Association
Sarasota County Agricultural Fair Association Deploys Evolv Technology in the Aftermath of a Shoo