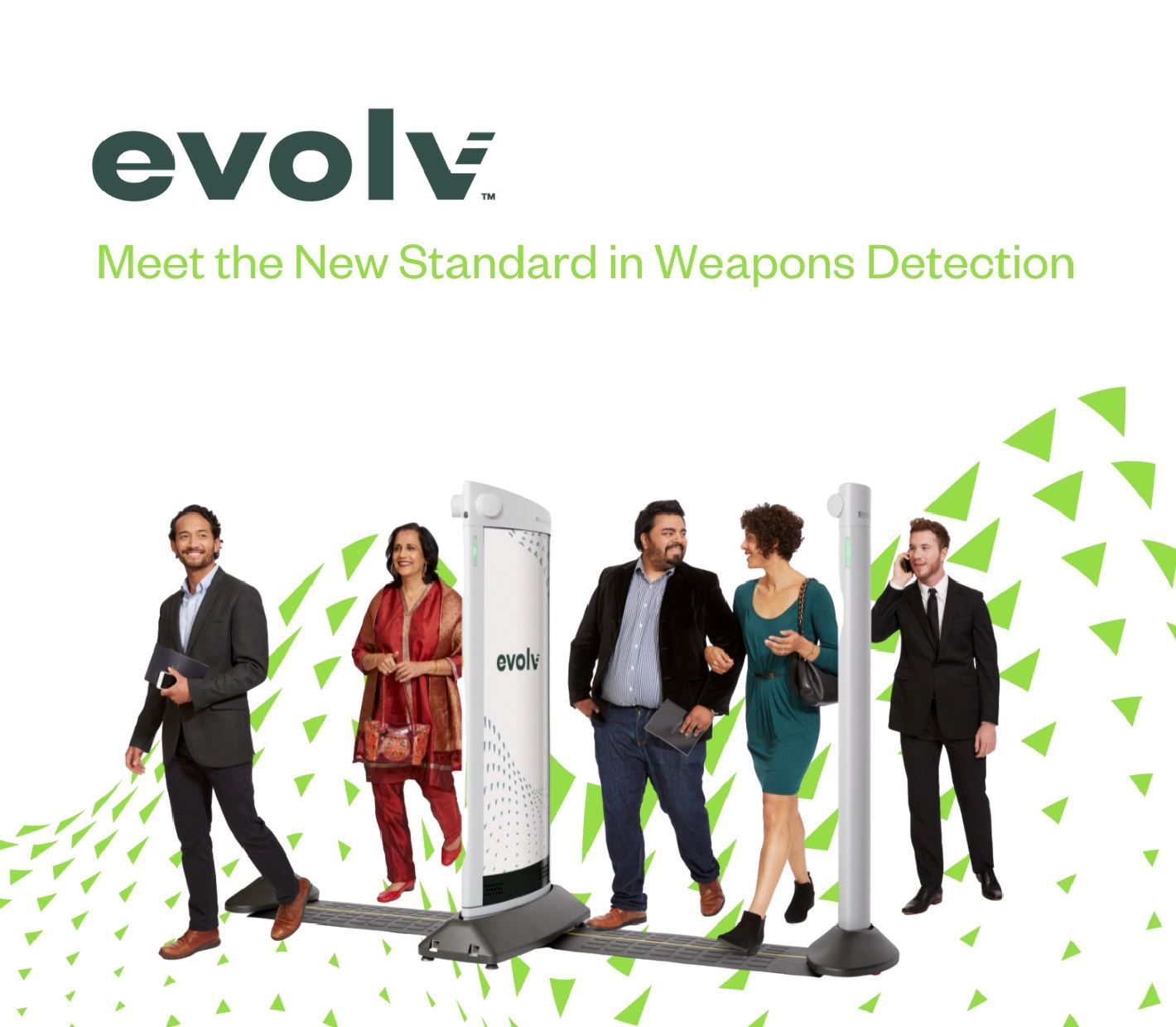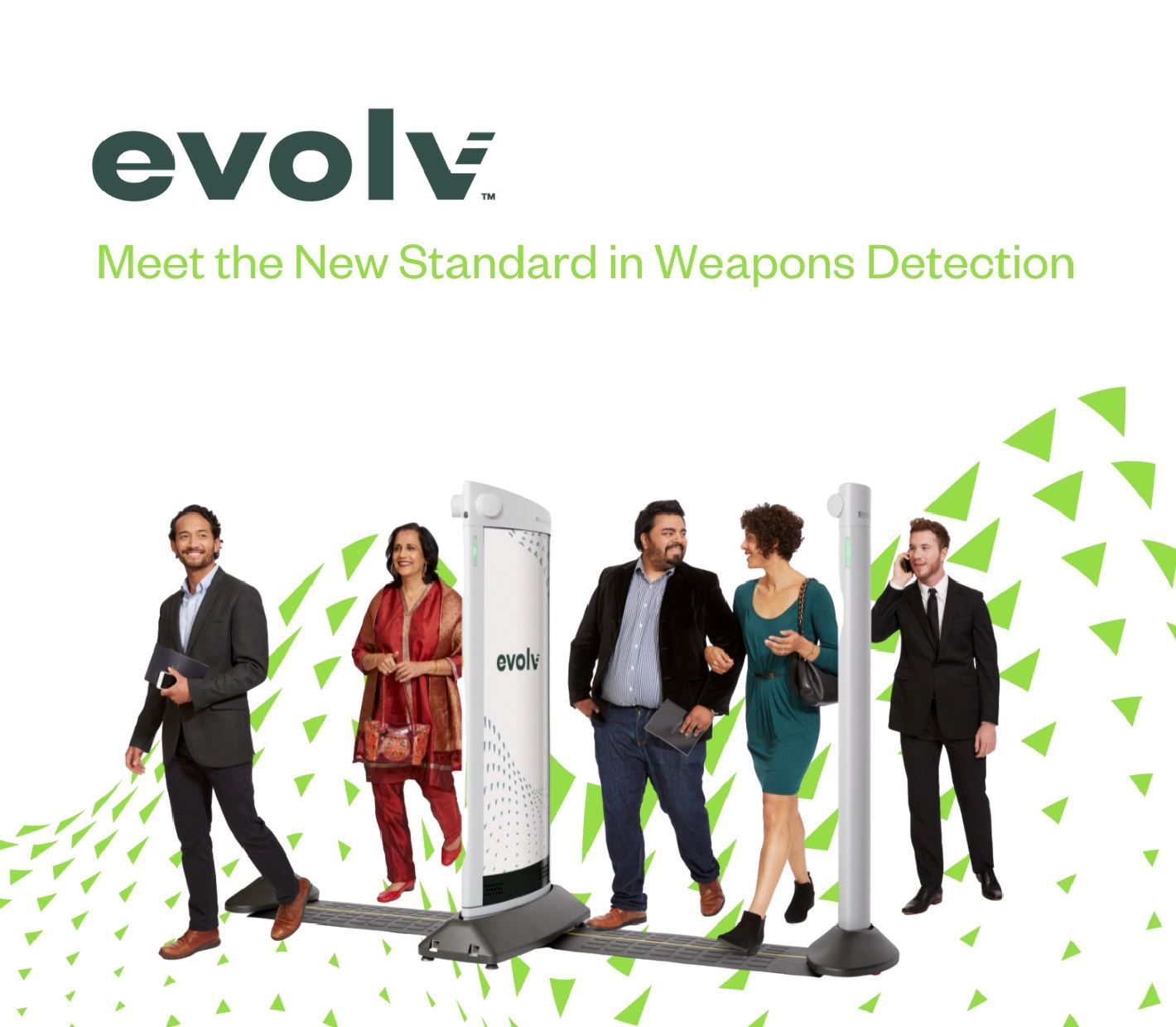 Evolv Technologies, Inc.
Make everywhere safer
Evolv Technology is transforming physical security to make everywhere safer, enhancing the visitor experience and improving weapons detection. Our security system has scanned second only to the TSA in the US, and our technology combines powerful, advanced sensors with proven artificial intelligence... (AI), security ecosystem integrations, and comprehensive analytics to detect threats 10 times faster than metal detectors.
Technology Partner
Milestone Partner Program Tier
What we do
See how our products and services can help solve your challenges
Awards and recognition
We have been recognized with the following industry award(s)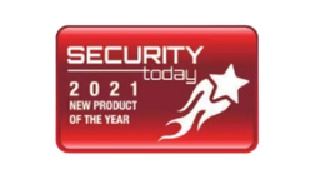 Security Today Product of the Year - Evolv Express®
Security Today New Product of the Year Award honors the outstanding product development achievements of security equipment. Evolv Express® won the award in the Pedestrian Entrances category.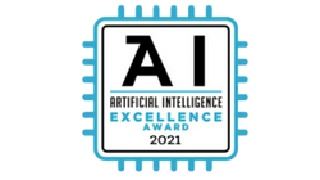 Artificial Intelligence Excellence Awards program
We were honored to receive the 2021 Artificial Intelligence Product Excellence award for the Evolv Express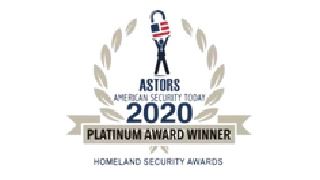 2020 'ASTORS' Homeland Security Award
We received the coveted 2020 'ASTORS' Homeland Security Award from American Security Today, winning the "Best Weapons Detection Solution" category with the Evolv Express.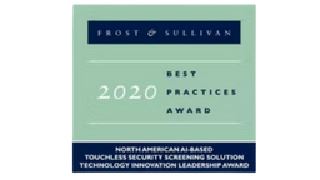 Frost & Sullivan 2020 NA Tech Innovation Leadership Award
Frost & Sullivan recognized the Evolv Express with the 2020 North American Technology Innovation Leadership Award.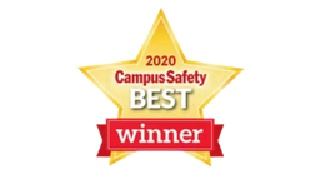 Campus Safety Best Electronic Systems Technologies Award
We received top status from Campus Safety Magazine in 202, winning the Campus Safety Best Electronic Systems Technologies (BEST) award for the "Inspection & Detection Equipment" category.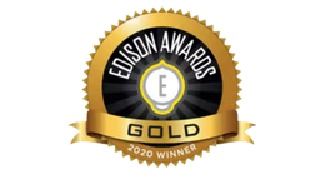 2020 Edison Awards™
We took home the gold in 2020, winning the Threat Defense and Security, Applied Technology category in the prestigious 2020 Edison Awards™.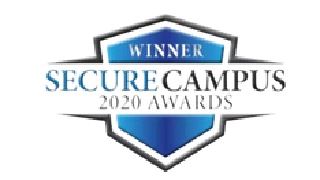 Secure Campus 2020 Awards
The Evolv Express won both the Perimeter Protection and Screening Equipment categories of the Campus Security & Life Safety magazine's third annual Secure Campus 2020 Awards in 2020.
Evolv Technologies, Inc.
Located at:
---
10 CityPoint, 500 Totten Pond Rd, Waltham, MA 02451, USA
United States