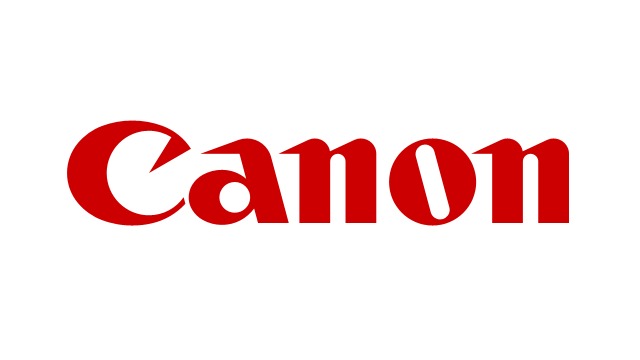 Line Crossing People Counter
A video analytics software to count people crossing a set line in the video from a network camera.
Updated on Friday, October 6, 2023
This software counts people who have crossed a set line on the video from the XProtect and video taken directly from the camera. By tracking a person, it determines the direction of the person crossing the line, and counts for each "In" and "Out" direction, and can be monitored in real time.
What is needed
From Canon Inc.
Line Crossing People Counter