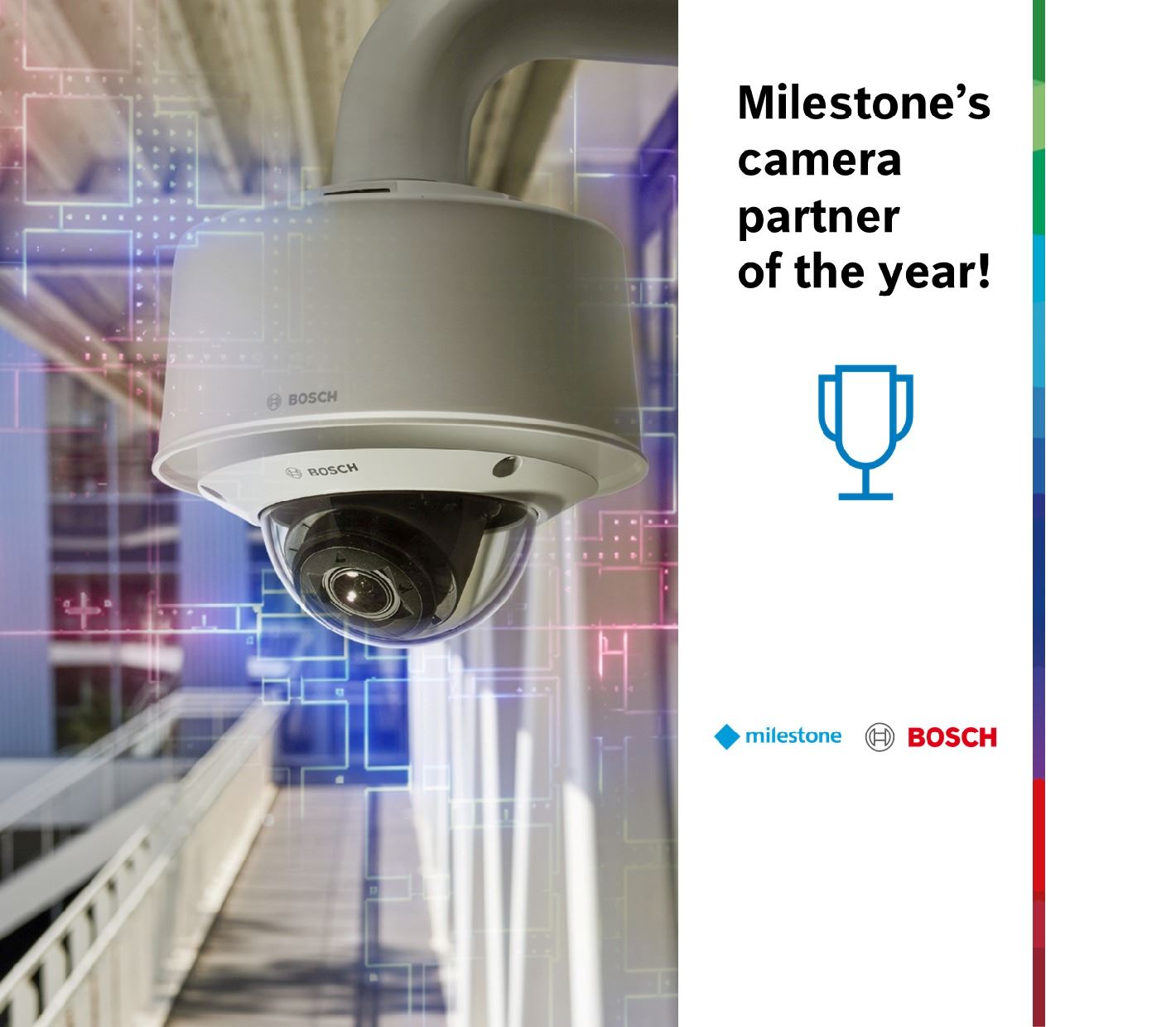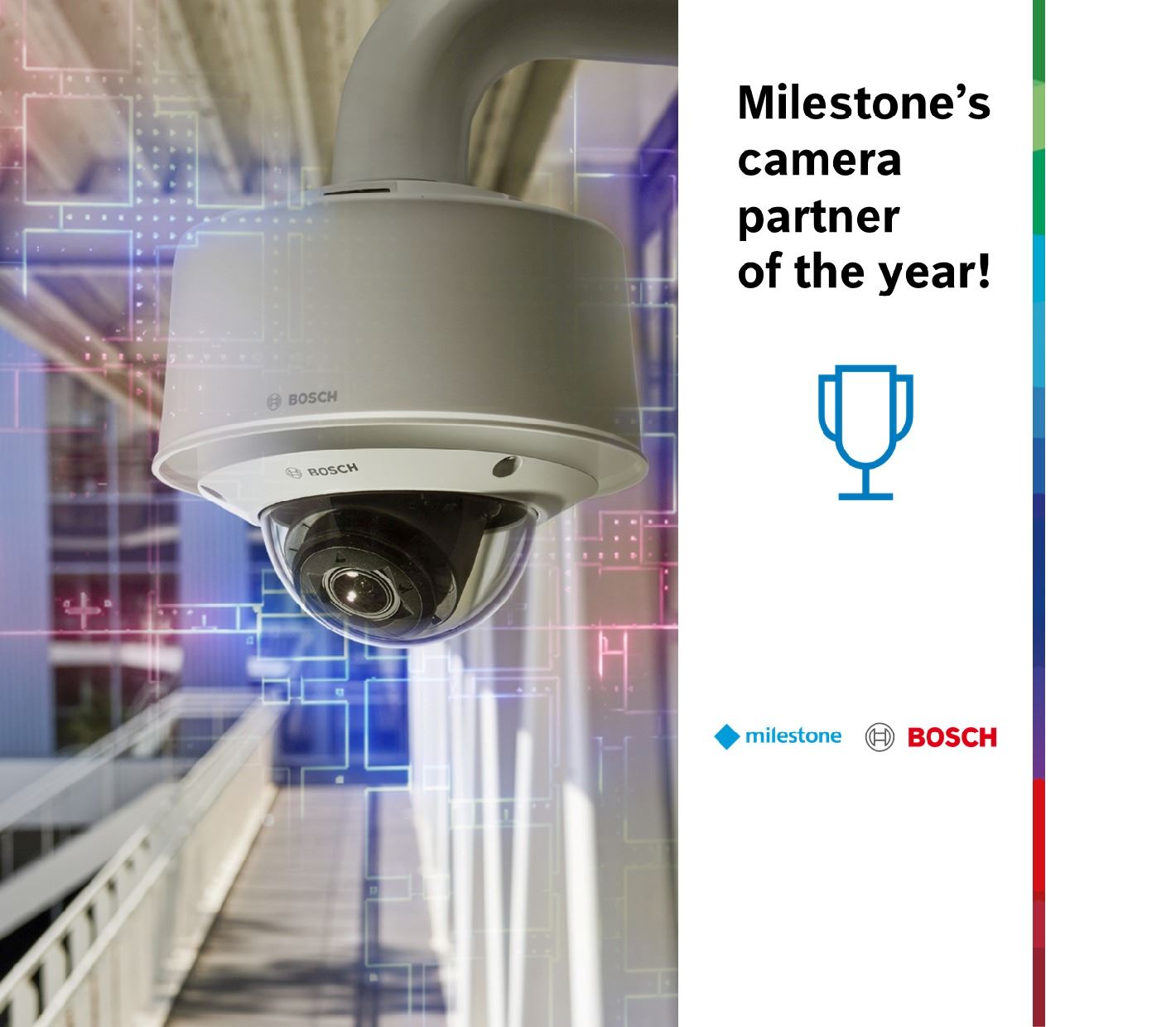 Bosch Security and Safety Systems
Protecting lives, buildings and assets is our aim.
We create solutions for intelligent video security, intrusion detection, fire detection and voice evacuation systems as well as access control and management systems. Professional audio and conference systems for communication of voice, sound and music complete the range.

The Artificial... Intelligence of Things (AIoT) and sensor-driven technologies play a vital role in our strategy. We offer innovative solutions in everything from access control to fire prevention and public announcements. With Milestone Systems we are most famous for our joint solutions around intelligent video security.

We are a Milestone Systems Platinum Technology Partner and "Milestone Camera Partner of the Year in 2022".
Technology Partner
Milestone Partner Program Tier
What we do
See how our products and services can help solve your challenges
Bosch Security and Safety Systems
Located at:
---
Thailand
Thailand
Read more

Close

---

358, 1, Hosur Rd, Ayappa Garden, Adugodi, Bengaluru, Karnataka 560030
India

---

Torenallee 49, 5617 BA Eindhoven
Netherlands

---

Robert-Bosch-Ring 5, 85630 Grasbrunn
Germany

---

Rua Pardala, Zona Ind. De Ovar, Estrada Nacional 109 Aptd. 653, São João, Aveiro, N109, 3880
Portugal

---

Łopuszańska 95, kl. B, 02-220 Warszawa
Poland

---

Blvd. Antonio Quiroga 107, Bella Vista, 83174 Hermosillo, Son.
Mexico

---

Palma Tower, 10th Floor, Jl. R.A. Kartini II-S Kav. 6, RT.6/RW.14, Pondok Pinang, Kebayoran Lama, South Jakarta City, Jakarta 12310
Indonesia

---

Indonesia
Indonesia

---

1555 Centre Rd, Clayton VIC 3168
Australia

---

32 Av. Michelet, 93400 Saint-Ouen-sur-Seine
France

---

South Africa
South Africa