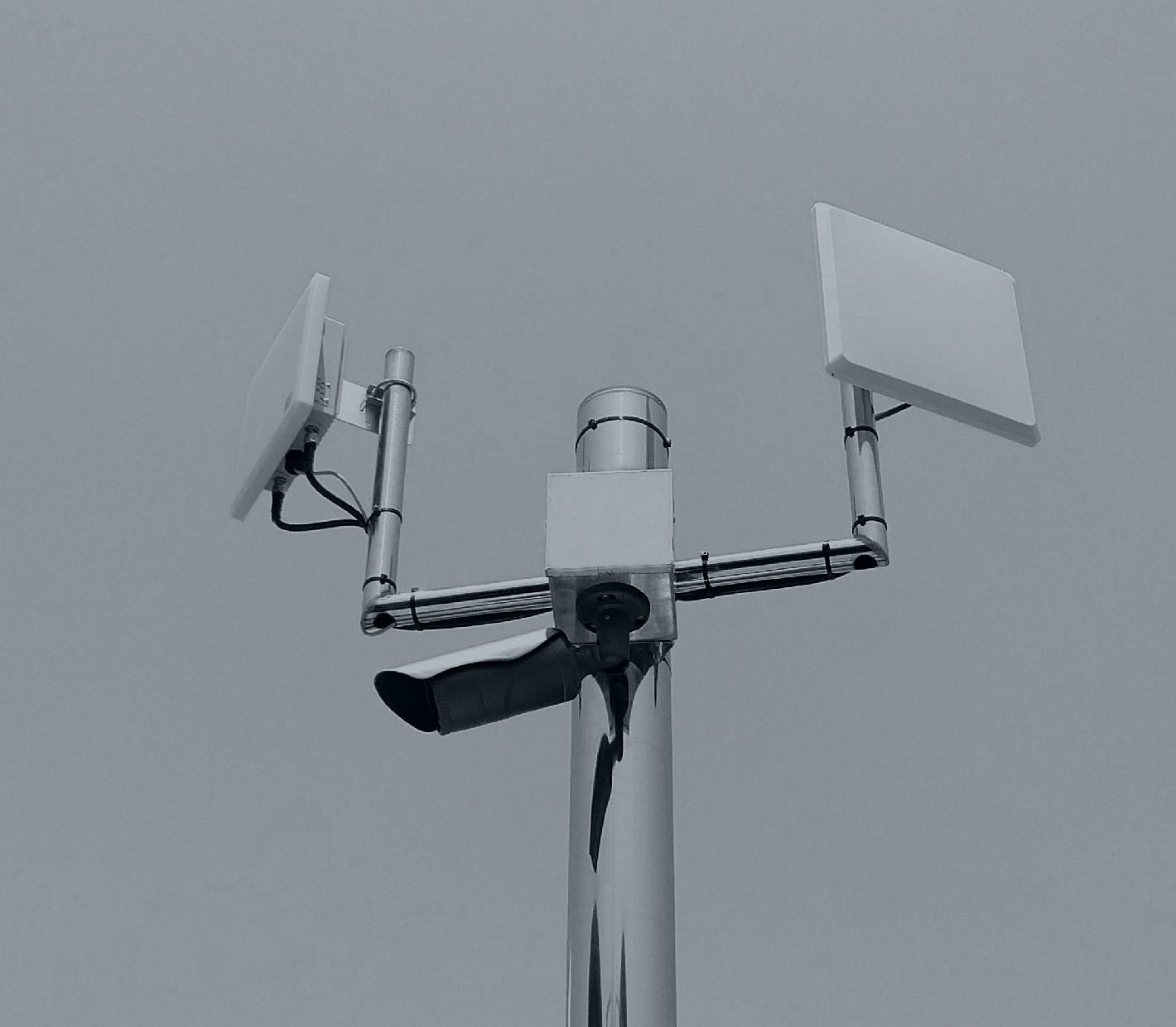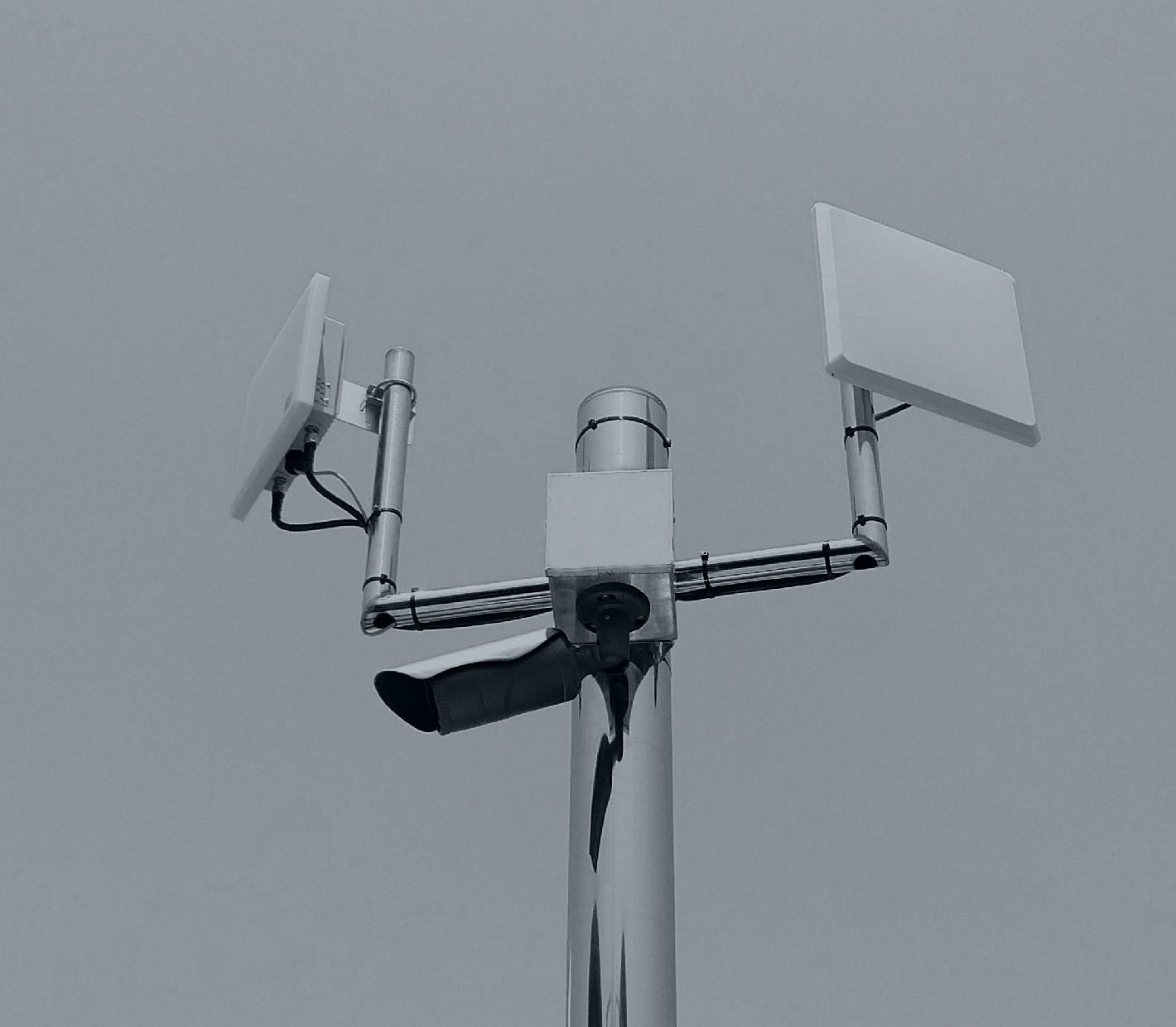 Anywhere Networks
Anywhere Networks makes critical infrastructure connectivity reliable, scalable & cost-effective. It provides intelligent and secure, networking solutions and services for SmartCity / SafeCity applications that utilize IP surveillance cameras, WiFi, sensors, and other standard Ethernet devices.
Anywhere Networks is a leading wireless mesh technology company offering scalable, high-capacity and secure network solutions and services for Smart and Safer City Applications with a focus on public safety, Internet of Things (IoT) connectivity, video surveillance, transportation networks, and... industrial environments for provinces, government bodies, and industrial enterprises.

Anywhere Network Node A-NN is our flagship product line of ultra-high performance industrial-grade wireless products with full mesh capabilities designed for flexible and expandable deployments regardless of physical constraints.

The entire network is managed by Anywhere Node Manager A-NM, a Provisioning and Centralized Network Management Software and Platform of an all-in-one dashboard for configuring, monitoring, and managing AN network and devices.
Technology Partner
Milestone Partner Program Tier
What we do
See how our products and services can help solve your challenges
Awards and recognition
We have been recognized with the following industry award(s)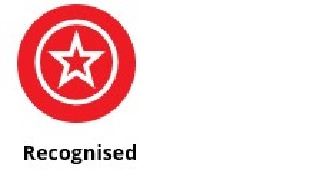 The Recognized Eco-Partner by Tier-one Partners
Anywhere Networks is one of the selected to be part of Tier-1 global Eco-Partner in CCTV community. We have worked with them with many proven cases.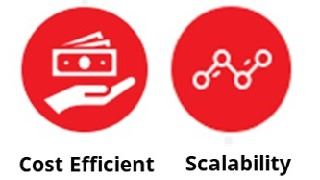 The Most Cost-Efficient Solution for Extended Connectivity
Anywhere Networks solution is scalable that can easily expand up to 19,200 nodes and 300 gateways. 50% cost savings or more even for shorter 1 Km Links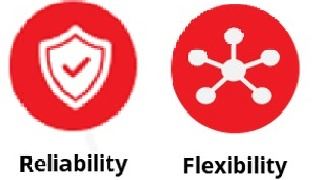 The Most Reliability and Stability Connectivity
Anywhere Networks provides MESH connectivity topologies to have redundancy links to provide reliability and stability. Redundancy in networks helps to eliminate single points of failure.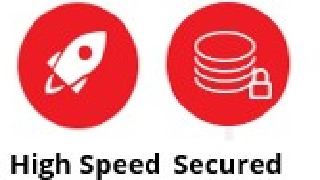 The Most Secured High Encrypted Bandwidth
Anywhere Networks uses AES 256 Encryption. The original packet payload will be encrypted with AES 128/256 all the way inside the mesh network until the packet reach the exit point,
Anywhere Networks
Located at:
---
South Korea
Korea, Republic of
Read more

Close

---

United States
United States

---

Dubai - United Arab Emirates
United Arab Emirates