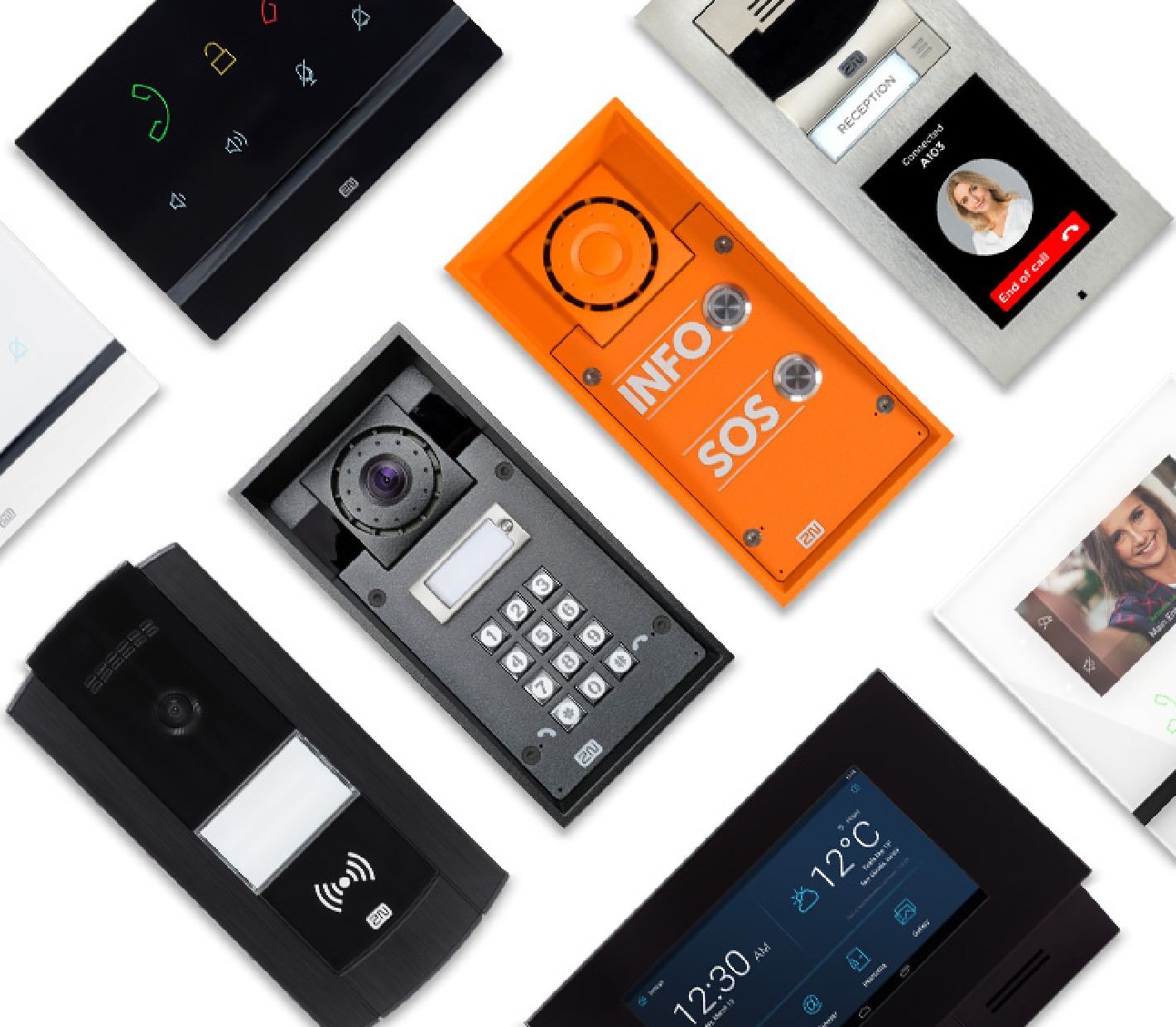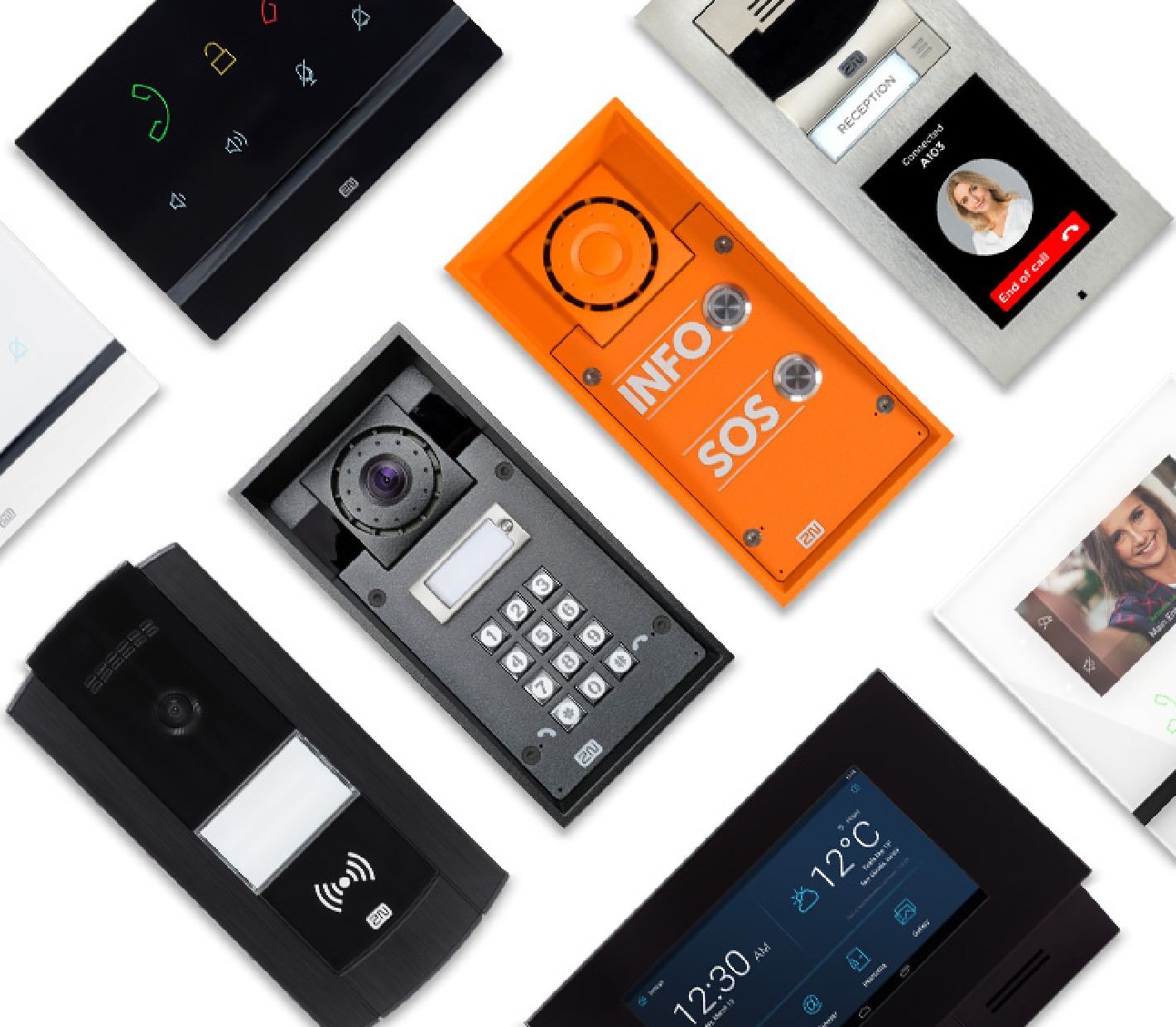 2N Telekomunikace
2N is a leading European company engaged in the development and manufacture of IP intercoms and access control.
2N develop market-leading intercoms, answering units and access readers that are future-proof, scalable, and built to last. Open and easy integration is something 2N prides themselves on, along with a strong focus on innovation and reliability. They developed the world's first LTE and IP intercoms... and became part of the Axis Group in 2016, widening their sales network and strengthening their resources!
Technology Partner
Milestone Partner Program Tier
What we do
See how our products and services can help solve your challenges
Awards and recognition
We have been recognized with the following industry award(s)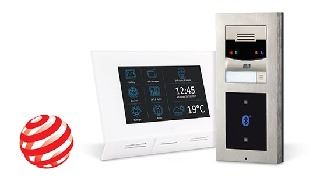 Red Dot Award 2017 winner
2N® Helios IP Verso and 2N® Indoor Touch won awards for top design among 54 counties and 5,500 registered products.
2N Telekomunikace
Located at:
---
Modřanská 72, 147 00 Praha 4, Česko
Czech Republic
---
300 Apollo Dr, Chelmsford, MA 01824, Spojené štáty americké
United States
Read more

Close

---

Via S. Francesco, 14, 10023 Chieri TO, Taliansko
Italy