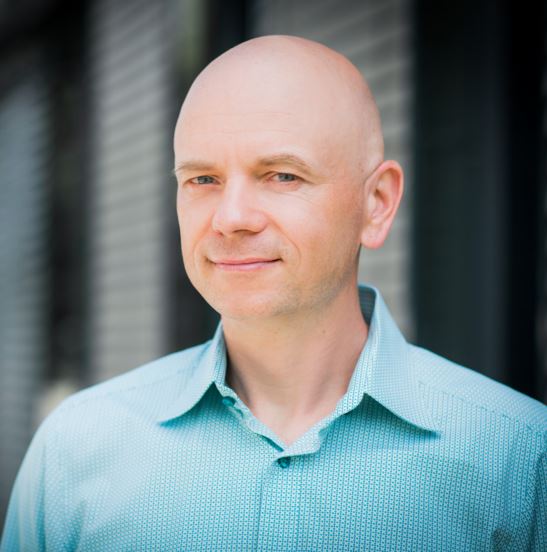 Christian Spitzner
Sr. Integration Manager at Bosch Security and Safety System
What is your background?
In 2000 I received my Diploma in the field of Microsystems-Engineering and at this point in time, I started as an associate in a German research institution. Back then, I gained some experience in Audio and Video coding as well as in Multimedia Transport. I worked in implementing standards and I was an active member in standardization entities. I joined Bosch in 2012, as an Integration Engineer, and ever since then, I am involved in integrating our sensors and software systems to the highest level into Milestone XProtect.

How long have you worked in collaboration with Milestone?
I have been working with Milestone since 2012.

What excites you the most about being a Dev Champion?
The possibility to drive and foster the community spirit with the Milestone ecosystem. Being an active part of an open community/standard was always part of my professional career!

Who is the real Champion in your life?
The fantastic four in my family – my wife, my daughter, my son and our dog!

What is your favorite programming language?
C++ from a historical perspective.

What is your dream superpower?
I would like to be able to teleport. You can be at multiple sites almost instantly – but you can also just disappear if you wish to.

A message from you for the community:
Always believe in the power of openness and community!
MEET OTHER DEVELOPER CHAMPIONS