The safe and reliable choice
When you invest in a video surveillance system, you invest in much more than hardware and software. You invest in safety for your home, business, people and assets, so you can protect what matters the most.

Choosing XProtect as your foundation means choosing a VMS developed by innovative surveillance experts who work to solve the challenges you have today and in the future. With 20+ years on the market, XProtect has proven to be the right answer for more than 500,000 installations worldwide – from flower shops to universities, stadiums and cities.
+500,000 installations worldwide
Three annual product updates
OPEN PLATFORM MEANS FREEDOM
Our most important criterion in choosing a new system was that it be an open platform. With Milestone XProtect we had an almost unlimited amount of choices when it came to camera vendors and third-party applications, reducing integration costs and maximizing the value of existing infrastructure.
— Andrew Forster-Knight, Group Manager of Intelligent Systems at South East Water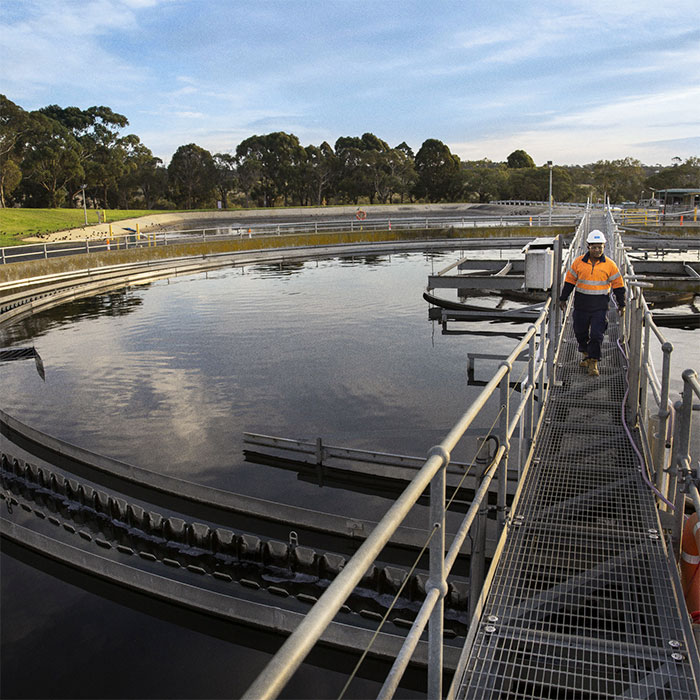 EXPERIENCE THE POWER OF XPROTECT
Try the most feature-rich free VMS available in the market.
Need a larger solution? Try one of our other products on a free 30-days trial.