Мы все еще учимся говорить с вами на вашем языке
Мы делаем все возможное, чтобы все страницы сайта milestonesys.com были доступны на максимальном количестве языков. Но на это нужно время. Некоторые из наших функций поддерживают несколько языков. Некоторые страницы, в частности эта, пока не доступны на вашем языке.
Благодарим вас за понимание.
SwiftStack
The SwiftStack data storage and management platform simplifies your on-premises infrastructure while enabling limitless scale of performance and capacity, helps increase the utilization level of data, and allows you to take incremental steps on your journey towards cloud.
SwiftStack, founded in 2011 by some of the earliest pioneers in cloud computing, is a leading provider of data storage and management solutions for enterprises and organizations that lead their industries in the shift to being more data-driven. SwiftStack's data platform enables its customers to... store, manage, control, and utilize many petabytes of unstructured data from edge to core to cloud. Its software is popular in industries like autonomous vehicles, media and entertainment, global service providers, life sciences, and web-based businesses; and for functions like deep learning, analytics, scientific research, and leveraging large asset repositories.
What we do
See how our products and services can help solve your challenges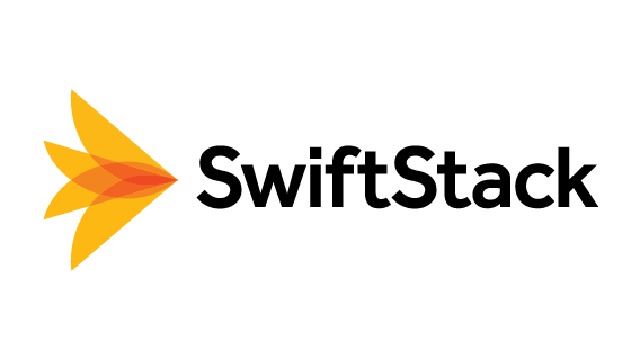 SwiftStack Storage
От SwiftStack
Analytics | Artificial Intelligence | Healthcare | Network | Traffic Monitoring