Мы все еще учимся говорить с вами на вашем языке
Мы делаем все возможное, чтобы все страницы сайта milestonesys.com были доступны на максимальном количестве языков. Но на это нужно время. Некоторые из наших функций поддерживают несколько языков. Некоторые страницы, в частности эта, пока не доступны на вашем языке.
Благодарим вас за понимание.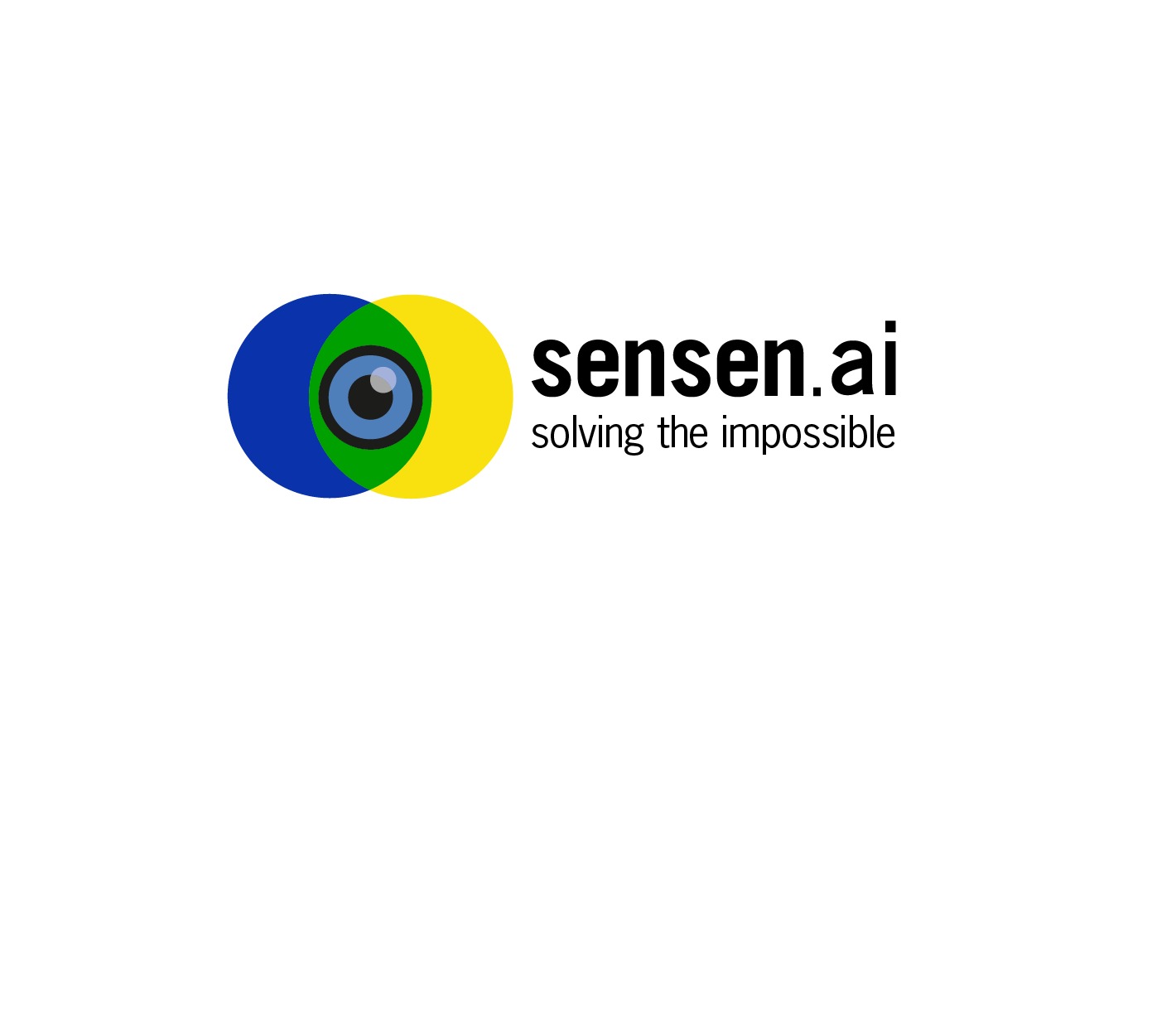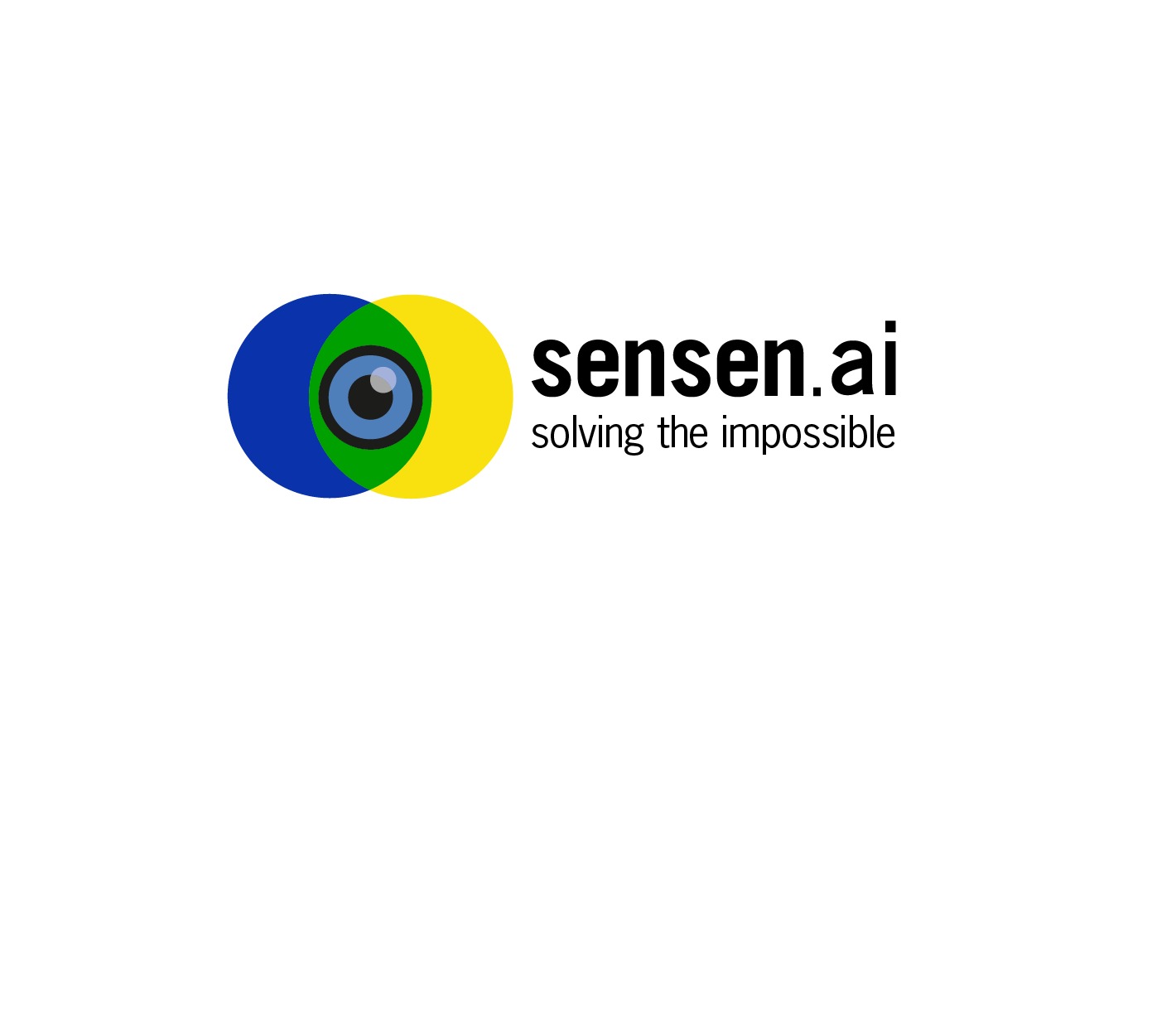 SenSen
Positively transforming people's lives with Sensor AI
We are world leaders in Sensor AI transforming people's lives with innovative ways of gathering and analysing data to solve problems that were once considered impossible. We are able to achieve this because the horizontal platform we built–SenDISA–is capable of fusing data from every type of sensor... to create a deeper, richer picture than any single sensor can provide on its own.
What we do
See how our products and services can help solve your challenges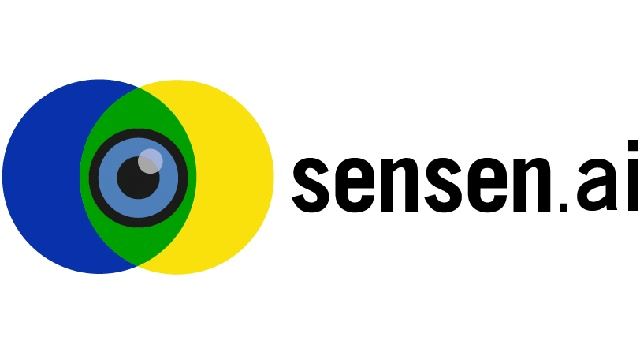 SenTRACK
От SenSen
1,000+ cameras in one system | Active threat | Artificial Intelligence | Human Detection / Tracking | Incident Management | Provide situational awareness to response teams
SenSen
Located at:
---
Melbourne VIC, Australia
Австралия
---
Sydney NSW, Australia
Австралия
Подробнее

Закрыть

---

Perth WA, Australia
Австралия

---

Vancouver, BC, Canada
Канада

Соединенные Штаты Америки

---

Las Vegas, NV, USA
Соединенные Штаты Америки

---

Hyderabad, Telangana, India
Индия