Мы все еще учимся говорить с вами на вашем языке
Мы делаем все возможное, чтобы все страницы сайта milestonesys.com были доступны на максимальном количестве языков. Но на это нужно время. Некоторые из наших функций поддерживают несколько языков. Некоторые страницы, в частности эта, пока не доступны на вашем языке.
Благодарим вас за понимание.
Intelex Vision Ltd
INTELLIGENT VISUAL INSIGHTS. Blending in-house technology development with the latest AI developments InteleXVision will continue to build out the iSentry capability set as well as add complimentary AI analysis tools and products.
Headquartered in the United Kingdom, with offices in Europe, Australia, Middle East and South Africa, IntelexVision is a Software company that develops video analytics software providing Intelligent Visual insights to operators of CCTV networks. IntelexVision's team is composed of highly skilled... individuals, from highly qualified Artificial intelligence experts, through to video surveillance and integration specialists with many years of experience in the market.
What we do
See how our products and services can help solve your challenges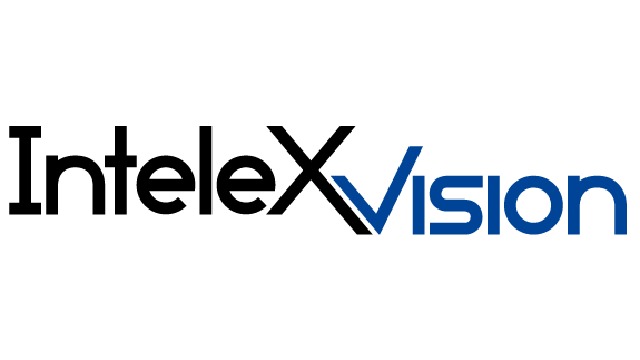 iSentry
От Intelex Vision Ltd
1,000+ cameras in one system | Critical Infrastructure | Motion Detection | Object Detection / Tracking | Perimeter Protection Systems | Tailgating
Intelex Vision Ltd
Located at:
---
Chatham, UK
Соединенное Королевство
---
Madrid, Spain
Испания
Подробнее

Закрыть