Мы все еще учимся говорить с вами на вашем языке
Мы делаем все возможное, чтобы все страницы сайта milestonesys.com были доступны на максимальном количестве языков. Но на это нужно время. Некоторые из наших функций поддерживают несколько языков. Некоторые страницы, в частности эта, пока не доступны на вашем языке.
Благодарим вас за понимание.
Datapath Ltd
Datapath is a leader in control technologies for creative multi-display video walls, small-to medium-scale video walls in enterprise collaboration environments, and command and control room video walls of any scale.
The company's products are distributed across five continents to customers in more than 100 countries, covering industries such as professional audio and video, retail, military, education, security and healthcare, to list but a few.

Datapath is expert in video wall control applications. The... company can offer high-end, complex, complete video wall solutions to help simplify projects for its customers. A number of wall controller ranges with complementary software are available, which can be summarised into two principal categories: creative solutions and reliable command and control.
What we do
See how our products and services can help solve your challenges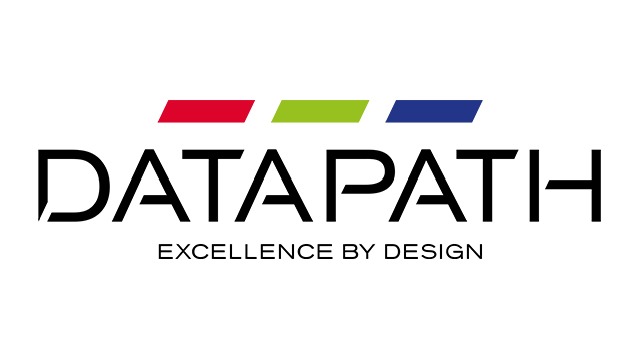 WallControl 10 for Milestone XProtect
От Datapath Ltd
Emergency management | Provide situational awareness to response teams | React to confrontations before they escalate | Situational Awareness | Video management | Video Walls
Datapath Ltd
Located at:
Соединенные Штаты Америки
---
United States
Соединенные Штаты Америки
---
United Kingdom
Соединенное Королевство
Подробнее

Закрыть